While the Coronavirus pandemic triggered losses for commercial airlines from their passenger businesses, Nigerian cargo handling companies were able to record growth.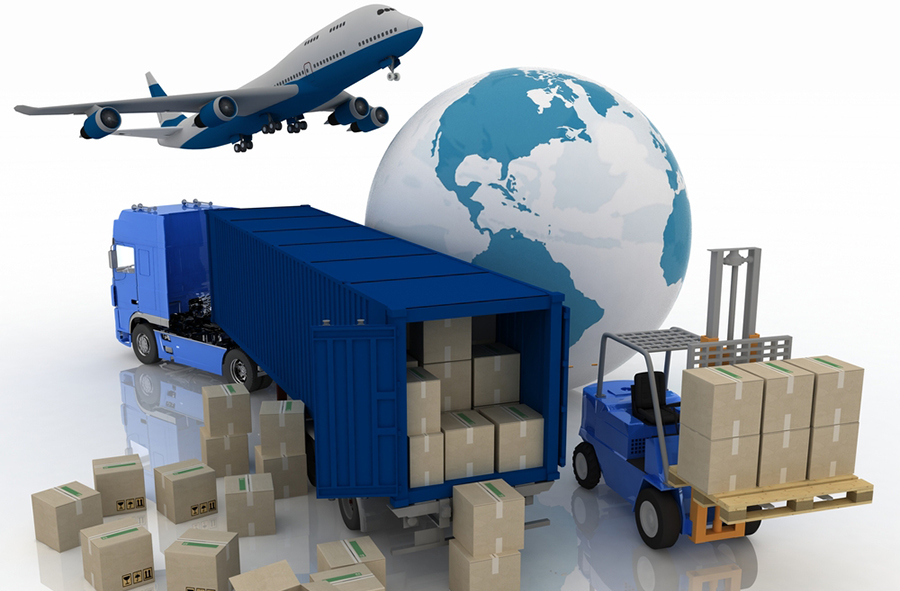 NAHCO, Nigeria's oldest handling company recorded revenue growth in import cargo handling from N3.60 billion in 2019 to N3.65 billion at the end of 2020. Revenue from its export cargo business rose from N348.6 million to N397.4 million in 2020.
Another cargo handler, SAHCO, on the other hand, reported its import revenue rose from N4.436 billion in 2019 to N4.865 billion. It also grew its cargo handling export revenue from N318.38 million recorded in 2019 to N447.90 million in 2020.
That aspect of their revenues remained intact as airlines continued lifting goods, especially essential items such as medical supplies, and personal protective equipment (PPE).
According to IATA, "Airlines transport over 52 million metric tons of goods a year, representing more than 35% of global trade by value but less than 1% of world trade by volume. That is equivalent to $6.8 trillion worth of goods annually, or $18.6 billion worth of goods every day."
For companies like NAHCO and SAHCO, the economic lockdown may have impacted negatively on their revenues from passenger handling business but their cargo business got a major boost from higher importation of goods.
Data from the National Bureau of Statistics also reveal Nigeria imported items worth N627 billion through the MMA Cargo alone in the first three quarters of 2020. Total exports from the MMA cargo terminal was
This contributed significantly to the increase in revenue recorded by the cargo handling companies during the year.
Follow us on social media