Dubai College of Tourism (DCT), part of Dubai's Department of Tourism and Commerce Marketing (Dubai Tourism), in cooperation with Dubai Entrepreneurship Academy (DAE), the educational arm of Mohammed Bin Rashid Al Maktoum Establishment for Small and Medium Enterprises Development (SME), have launched the "Medyaf Entrepreneurship' programme, an initiative that aims to support future Emirati entrepreneurs, as they strive to succeed in the world of business.
Commenting on the initiative, Mariam Al Maeeni, Director of Industry Nationalisation, DCT, said: "We are pleased to launch this new initiative, which is based on our growing partnership with the Mohammed Bin Rashid Establishment for Small and Medium Enterprises Development (SME) represented by Dubai Entrepreneurship Academy (DEA). The 'Medyaf Entrepreneurship' programme will allow us to empower our future entrepreneurs with the necessary skills and knowledge to help them make important contributions towards the national economy. The College's industry nationalisation drive aims to attract, support and provide employment to Emiratis in the tourism sector to further enhance the tourism product and provide a unique destination experience for guests. Small and medium enterprises play a major role in increasing the contribution of UAE nationals to the economy, which is why they are being supported by the government through various business-oriented initiatives."
Al Maeeni added: "This new initiative will contribute towards raising citizens' awareness around the importance of entrepreneurship and attracting them to projects related to the tourism sector. It gives potential entrepreneurs the opportunity to present their business concepts and project proposals, and we will provide them support in the form of training, follow-up, guidance and technical assistance throughout the programme. Applicants for their part will have to show responsibility and be committed to hard work, passionate and persistent in completing their projects."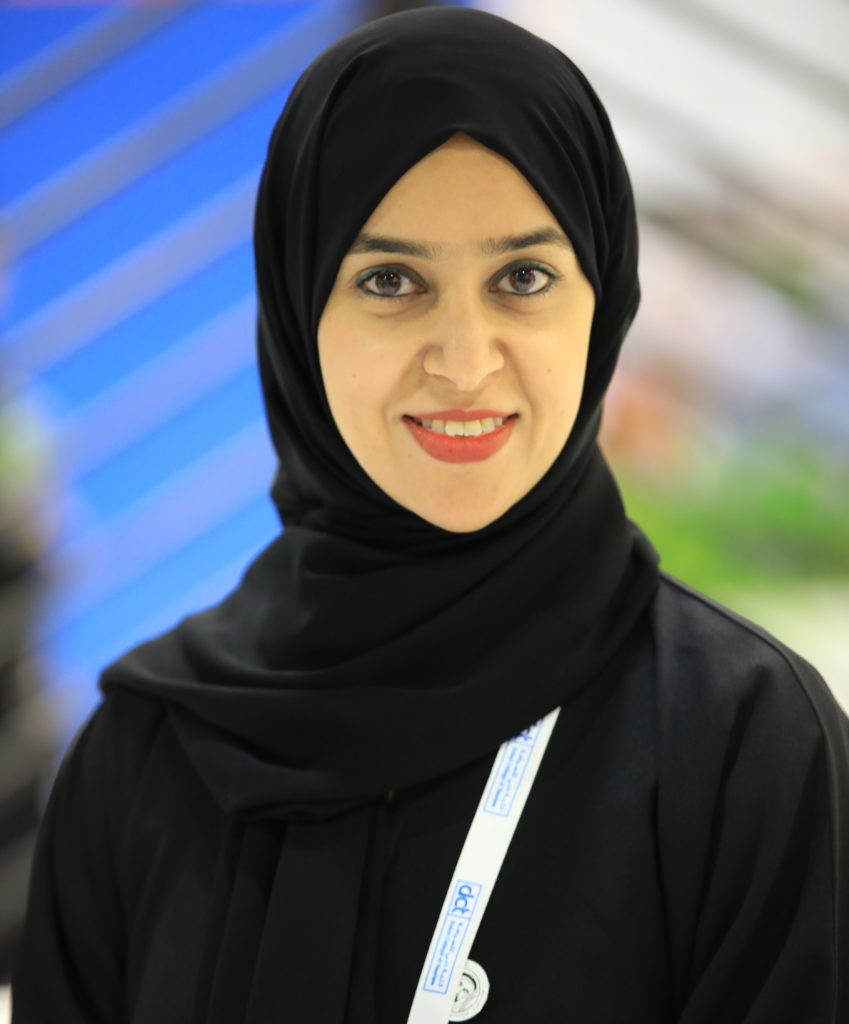 Ibtihal Al Naji, the Director of the Dubai Entrepreneurship Academy, said: "Dubai has a competitive entrepreneurial ecosystem and a well-developed tourism sector that has contributed significantly to the emirate's successful economy. Mohammed bin Rashid Establishment for Small and Medium Enterprises Development (SME) focuses on taking advantage of this strong ecosystem to enhance the culture of entrepreneurship and encourage the younger generation to look into such promising sectors as an optimal choice for their career, especially in light of the challenges in the job market. Our cooperation with DCT aims to create a sustainable set of opportunities for aspiring Emiratis to start their own projects or graduates seeking employment."
The 'Medyaf Entrepreneurship' initiative will provide various free-to-attend activities and workshops for potential young Emirati entrepreneurs to help them achieve their goals in establishing their own businesses. The new programme includes creating awareness of entrepreneurship and familiarisation with small and medium enterprises, as well as specialised training courses to meet the needs of applicants. The initiative also includes technical, administrative and logistical support, as well as access to various free services including mentorship and counseling provided to applicants who qualify for the programme. The initiative will also support applicants in line with the requirements of their respective projects, and aims to streamline procedures for them and provide access to relevant government services.
Follow us on social media