World's richest man, Elon Musk, has endorsed the emerging Crypto currency, Dogecoin.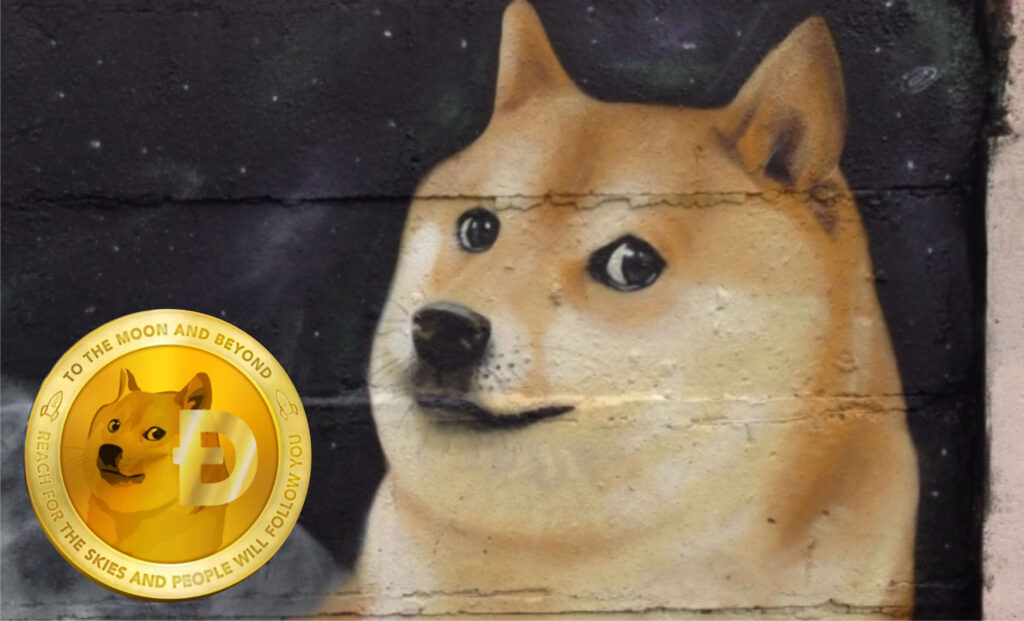 He tweeted an appraisal of the Dogecoin on Thursday.
"Dogecoin is the people's crypto," Musk tweeted.
At the time of writing this report, Dogecoin traded at $0.054293 with a daily trading volume of $6.3 billion. Dogecoin is up 66.78% for the day.
Elon Musk, who has a net worth of $204 Billion, also had an image on his Twitter feed mimicking him as Rafiki the baboon that endorsed Samba (Lion cub) to be king in the Walt Disney movie titled "Lion King".
Dogecoin (DOGE) is based on the popular "Doge" Internet meme and features a Shiba Inu on its logo
The open-source crypto was invented by an American known as Billy Markus and an Australian identified as Jackson Palmer. The crypto asset was forked from Litecoin in December 2013.
This fast-rising crypto is being primarily used as a tipping system on popular social media platforms like Twitter and Reddit in order to reward the creation or sharing of quality content.
Crypto exchanges presently having Dogecoin listed include YoBit, BitAsset, Binance, Huobi Global.
Follow us on social media