In the company of the Deputy Governor Obafemi of the State, Dr. Obafemi Hamzat, the state Governor, Babajide Sanwo-Olu have assured the protesters in Lekki that their voices have been heard.
He said this near the Lekki tollgate where protesters shut down activities and held the city to a standstill.
The governor said, "You have spoken well and loud. One of the things we have said is that we need to do a full police reform."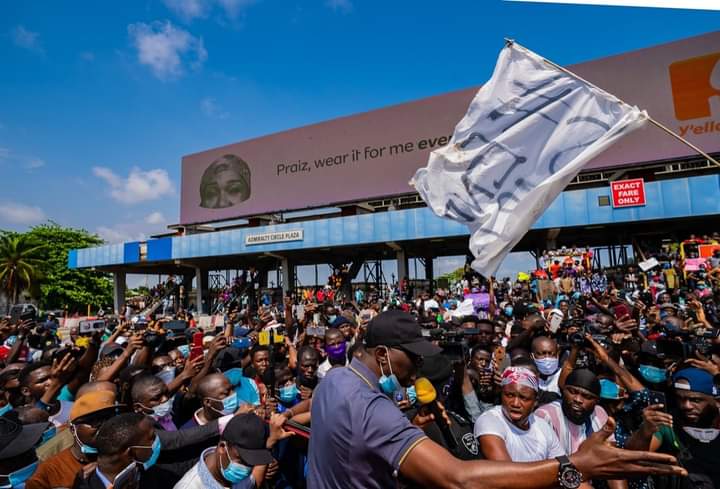 Sanwo-Olu, who pleaded for a chance to speak, told the irate youth that the government was planning on compensating families of victims who have been killed by trigger-happy police personnel and SARS in the state.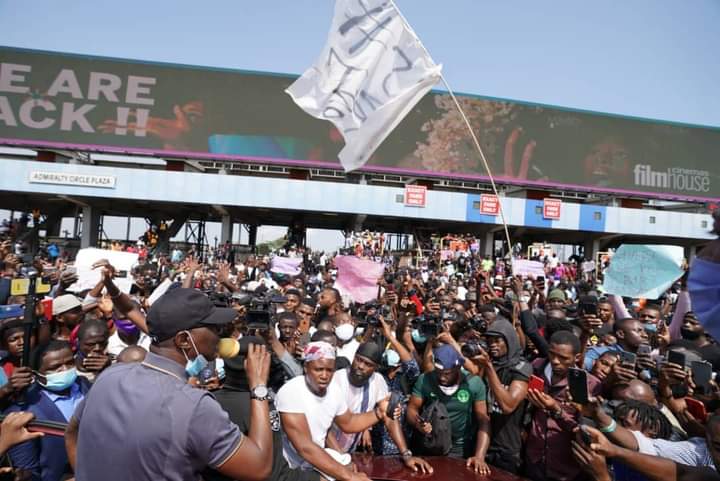 Following this announcement, protesters booed the governor and continued chanting end SARS now!
Follow us on social media