A former Assistant Director with the Department of State Services, Dennis Amachree, has said prisons in Lagos State have not been attacked because the city's police received intelligence reports of potential jailbreak and arson provided by the secret police.
Amachree said the Lagos police command took "proactive steps" to securing its headquarters and prisons in the state after receiving credible intelligence from the DSS.
The former DSS official spoke on Thursday on Channels Television's Sunrise Daily show.
According to him, the same intelligence supplied to Lagos was also sent to Imo State before the attacks but the governor, who is the chief security officer of the state, and the Imo police command failed to act on the intelligence by the DSS.
Recall that gunmen on Monday attacked the Owerri Correctional Centre and freed over 1,800 inmates. The attackers also razed the Imo State Police Command headquarters situated in Owerri and burnt all the vehicles parked at the command headquarters.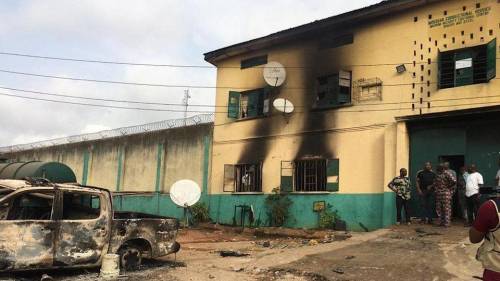 Commenting on the Owerri attack, the ex-DSS director said, "There was enough intelligence, enough actionable intelligence. Actionable in the sense that it allows for space for people to execute it; one week ahead of the event and of course 72 hours before the event and then 48 hours before the event.
"So, three times, the Nigeria Police Force was informed by the DSS that this is going to happen because some suspects that are being geolocated around the area were found surveilling the prisons and the police headquarters but you know in our lackadaisical way, when the intelligence came, they threw it by the side and when something happens, everybody runs around."
Amachree said the same intelligence was sent to Lagos but the state acted on it.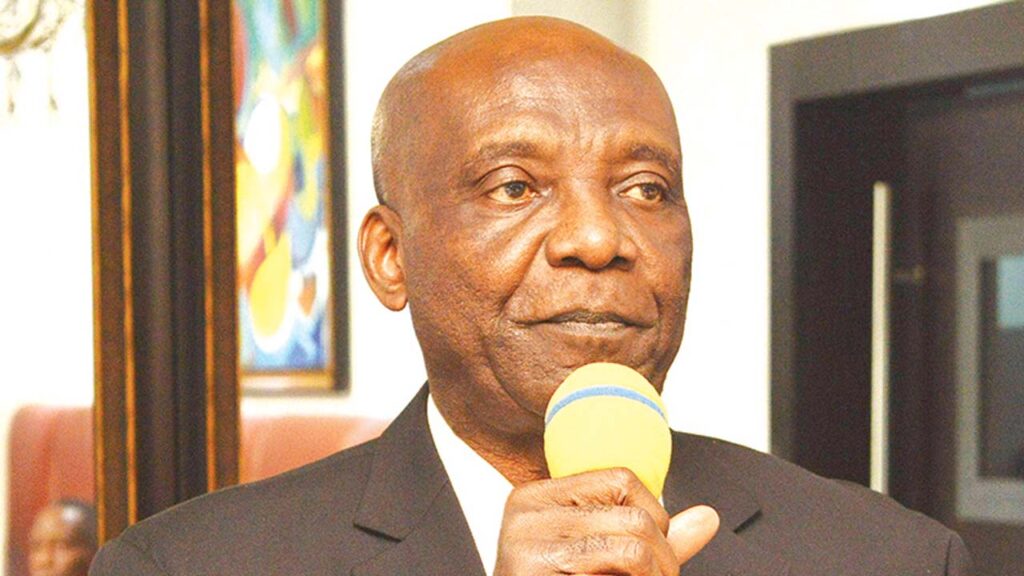 He, therefore, urged other states to emulate Lagos and be proactive in securing lives and properties of residents.
Amachree said, "Lagos, the same intelligence has been coming around and of course, they are proactive. If it is happening in the North-East and other areas, it could happen in Lagos.
"Lagos has taken proactive steps especially when it comes to securing correctional facilities in the state and I think that is what other states should follow now because they can sit back and wait and allow this happen to them."
Lagos State Commissioner of Police, Hakeem Odumosu, recently deployed additional mobile policemen in the correctional centres across the state to forestall jailbreaks.
Follow us on social media