Families of 32-year-old musician, Sunday Akhigbe, and his yet-to-be identified friend found dead in a music studio in Alagbado area of Lagos State have called for justice to unravel the circumstances surrounding their sudden deaths.
According to findings, Akhigbe and his friend who accompanied him were found dead on Saturday September 3 this year after the mother of the deceased artiste, Mrs. Akhigbe, got a call from another friend.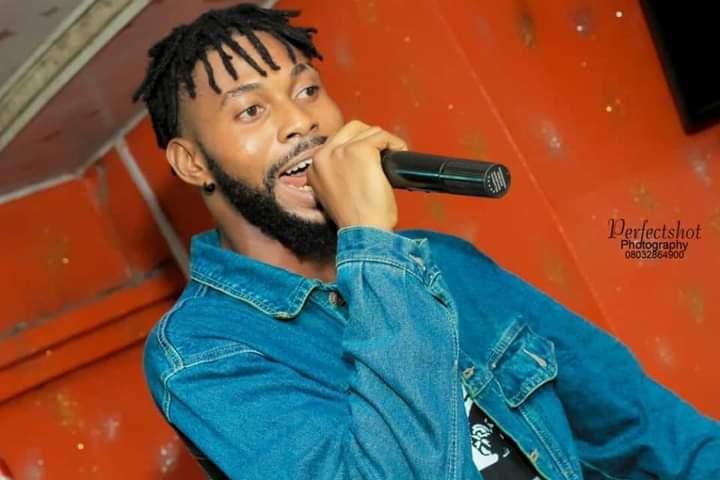 According to the Advocates for Children and Vulnerable Persons Network (ACVPN) the mother had said that the police claimed her son and his friend died of generator fume.
While the police are yet to grant the families access to their son's corpse, the families cry for immediate justice.
Follow us on social media