We all have that friend or work colleague who's tried to invite us to a yoga class several times and we declined. Well, I'm here to share a few reasons why you should give this ancient practice with African roots a try; at least once because "yoga is the puff puff in your small chops™."
1. Adulting is Hard
Life itself is challenging, and life in Lagos can be sweet one moment and a scene out of Game of Thrones the next. With all that life can throw at you before your morning shower, yoga provides a place of solace at any point during the day. The simple act of rolling out your mat, or mentally committing to doing it sends a positive signal to your brain that you are doing something good for yourself, and that in itself is stress buster. You signal your central nervous system to put the world on hold so you can take care of yourself. It could be a really good deep breath, a simple neck roll, wrist/ankle stretches, a backbend, a forward fold, or bringing your hands together in Prayer Pose, they all normalize your pulse rate and regulate your breathing. There are so many ways to incorporate yoga into your everyday routine to bring better balance to your life.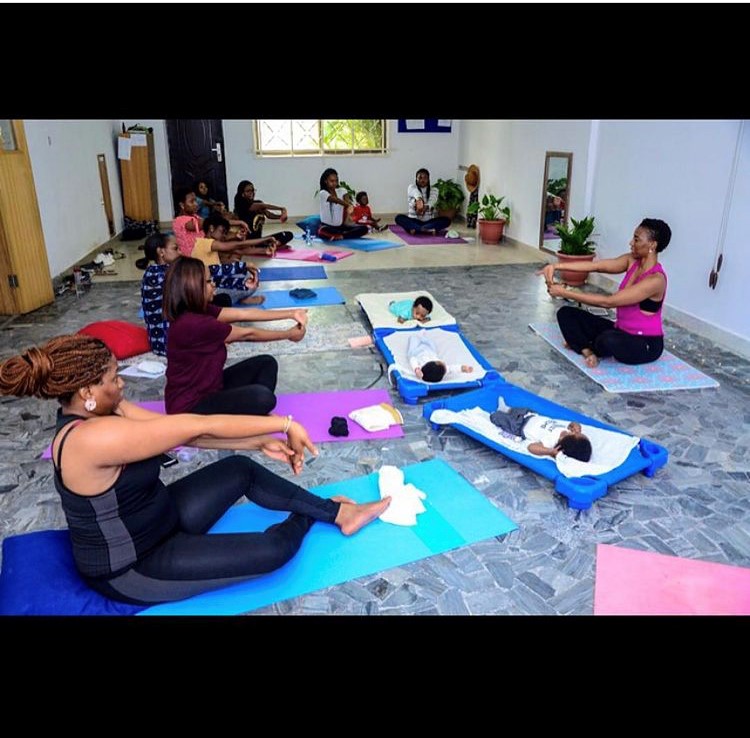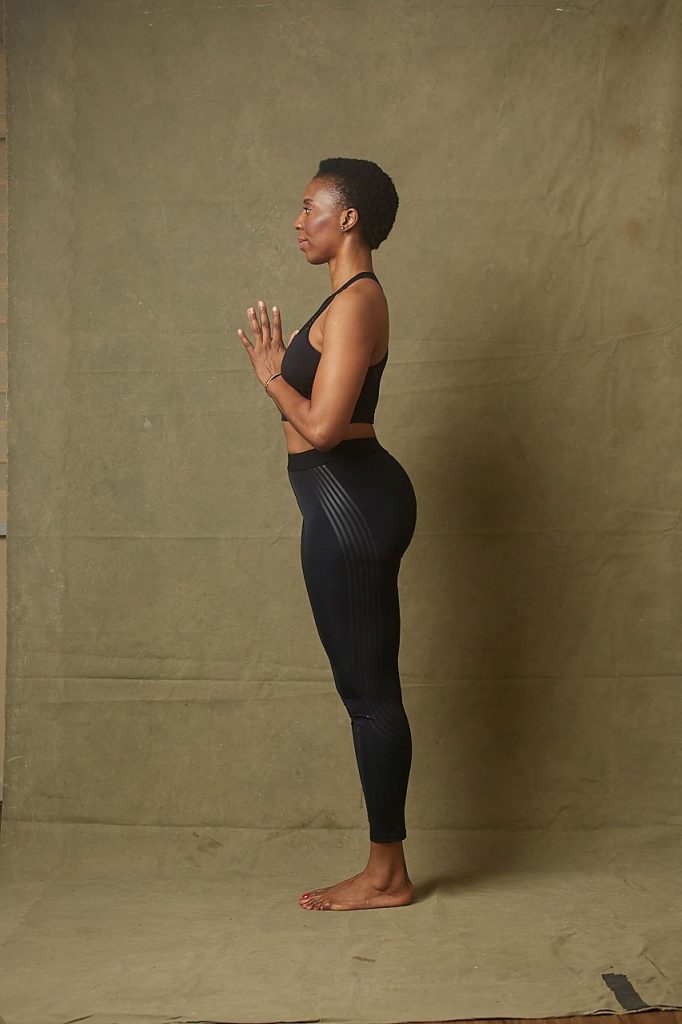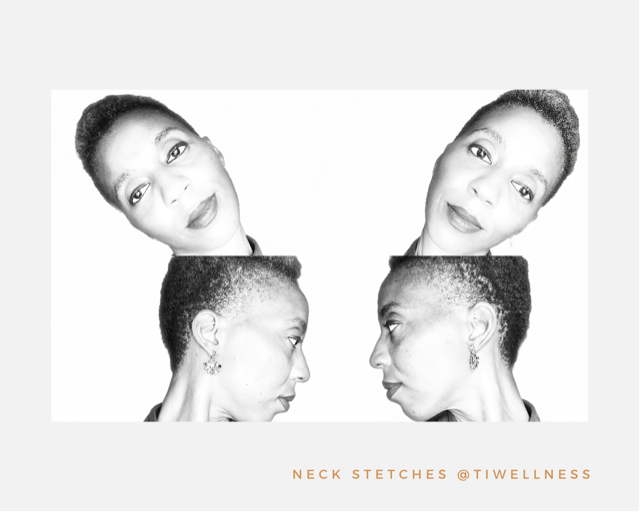 2. Better Sleep
If your find yourself struggling to decompress at the end of the day then the restorative poses found in yoga are well worth a try before engaging in habit-forming sleep aides. According to a study by Harvard Health, 55% of people who did yoga slept better and 85% said it helped them reduce stress. Child's Pose and Legs-Up-the-Wall Pose are calming, restorative poses. Start with Child's Pose which stretches your knees, lower back and shoulders and then transition to Legs-Up-the-Wall which sends blood back to your heart and vital organs. Imagine shaking one of those holiday snow globes and all the cute confetti swirls around, that's what's happening to your body in that pose. Legs-Up-the-Wall is also a great way to alleviate and avoid varicose veins in our legs. Give them a go tonight and see how you feel.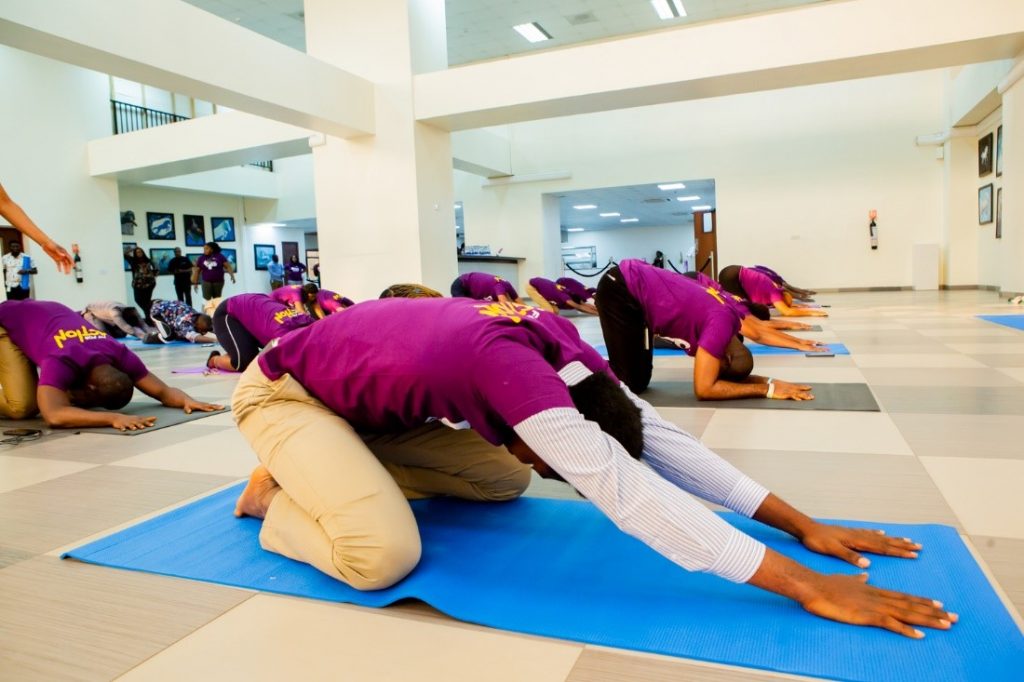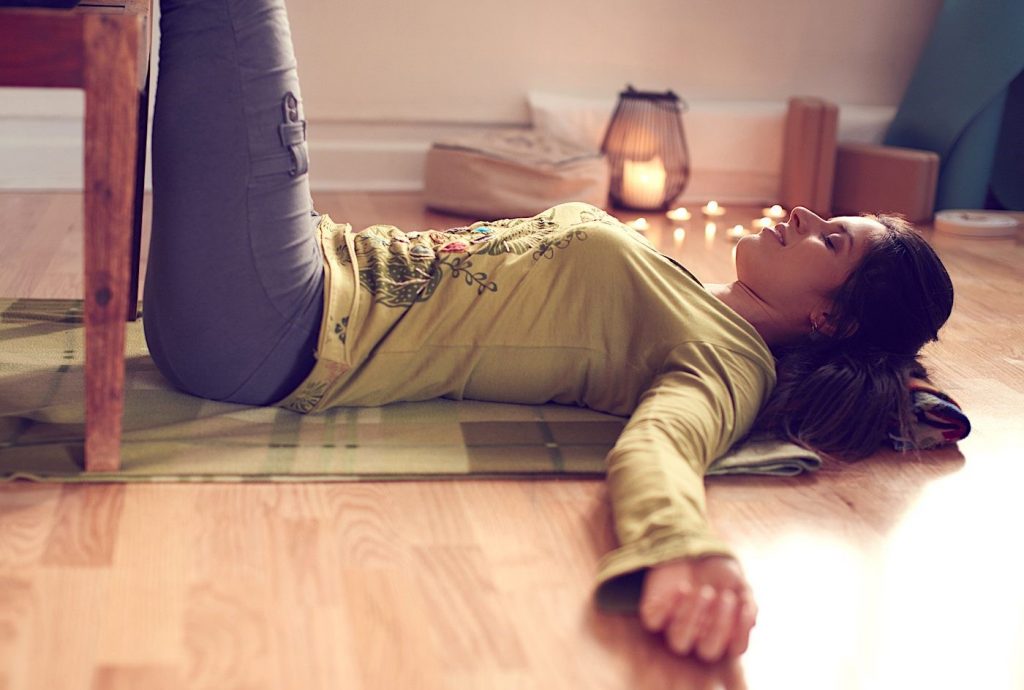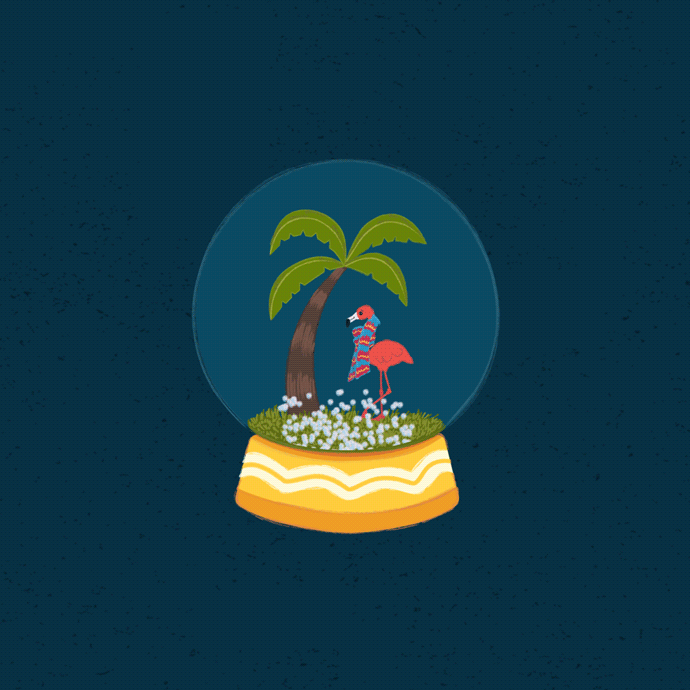 3. Weight Loss
With consistent practice, you will get a toned, strong body through yoga. What is key is the type of yoga you practice and duration. Ashtanga, Vinyasa and Power yoga are more vigorous and thereby provide the cardiovascular benefits while delivering on the restorative elements. By synchronising your breathing through coordinated sequences you are going through bodyweight movements at a slower pace and holding the poses (asanas) with mindful intention for longer which signals your body to relax and allow the weight loss to happen peacefully. According to the Mayo Clinic, a 70 kg person may burn around 183 calories in a basic, hour-long yoga class. However, the same person may burn 460 calories in a Bikram class (also known as hot yoga).
Through the years I've discovered our bodies respond well to yoga-related weight loss because we accept our bodies in their current state as we practice yoga. I've witnessed transformations in my clients and myself through a dedicated practice because when we lay out our mats, we are in competition with nobody, not even ourselves. The habit of mindfulness created through a yoga practice also motivates us to think twice about what we put into our bodies and allow in our lives with the consistent work we put into our commitment to self-improvement.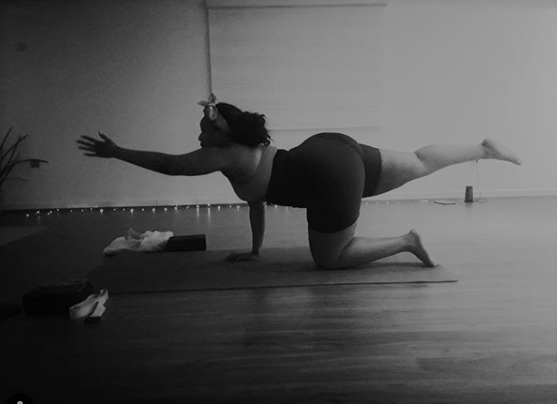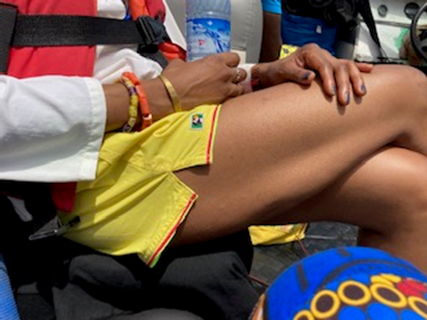 4. Back Pain and Posture Improvement
If you suffer from lower or upper back pain and tight shoulders, yoga will provide the relief you need safely and effectively. Yoga stretches and strengthens tight muscles which may surface from long periods of sitting, standing and texting incorrectly. Yoga greatly supports the back, spine and entire abdominal area which alleviates the emotional strain of frequent or chronic pain. Transitional poses like Mountain Pose are amazing for posture correction because of the total body awareness created while strengthening your legs and abs. This total body movement keeps your muscles quite active between long periods of sitting or texting. Set a reminder on your phone and do them with ease throughout the day.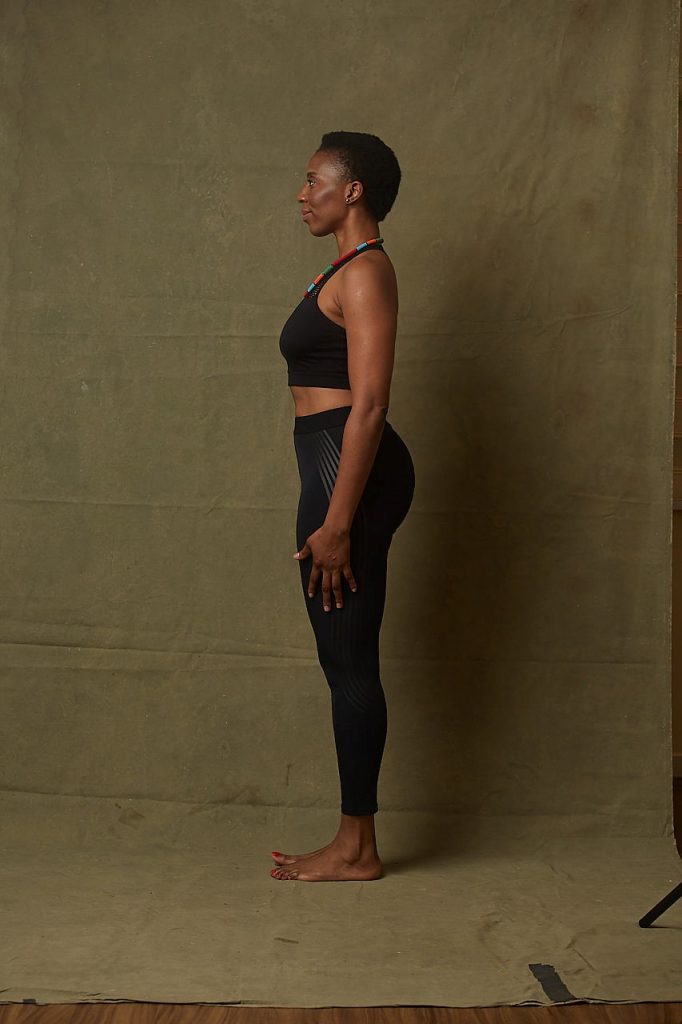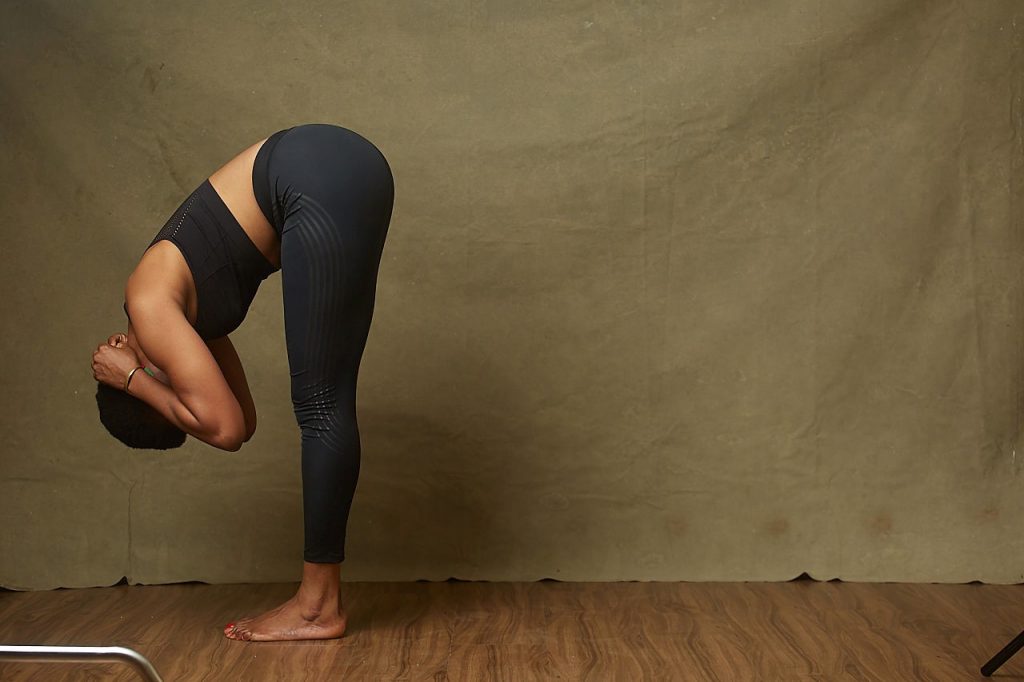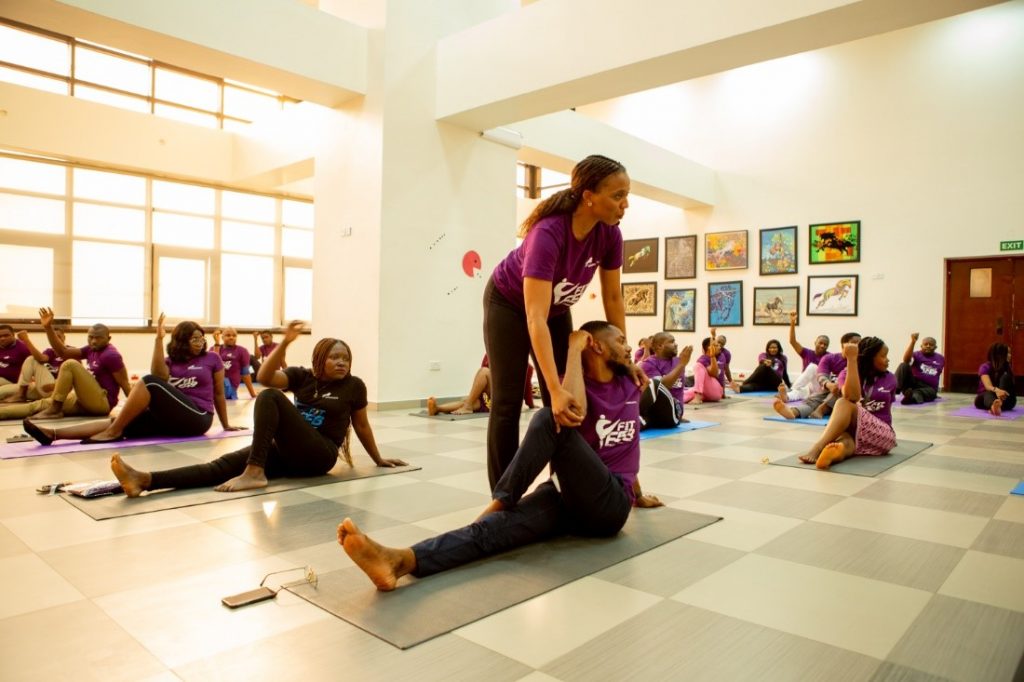 5. Yogis are Happier
The emphasis on breathing also referred to as prana brings your mind and body back to your breath, our life source. Through this practice we unconsciously create more harmonious connections with all around us, which is why many find practitioners of yoga to be happier, calmer, well-balanced individuals. The breathing patterns learned during yoga teach you how to deliver more oxygen to your brain and muscles, which in turn boosts your energy levels. Asanas like Camel, Bridge and Cat/Cow Pose can have incredible results on your mental outlook because they open up your heart region. As you progress in your yoga practice and conquer poses that were initially challenging, you place that S on your chest yourself.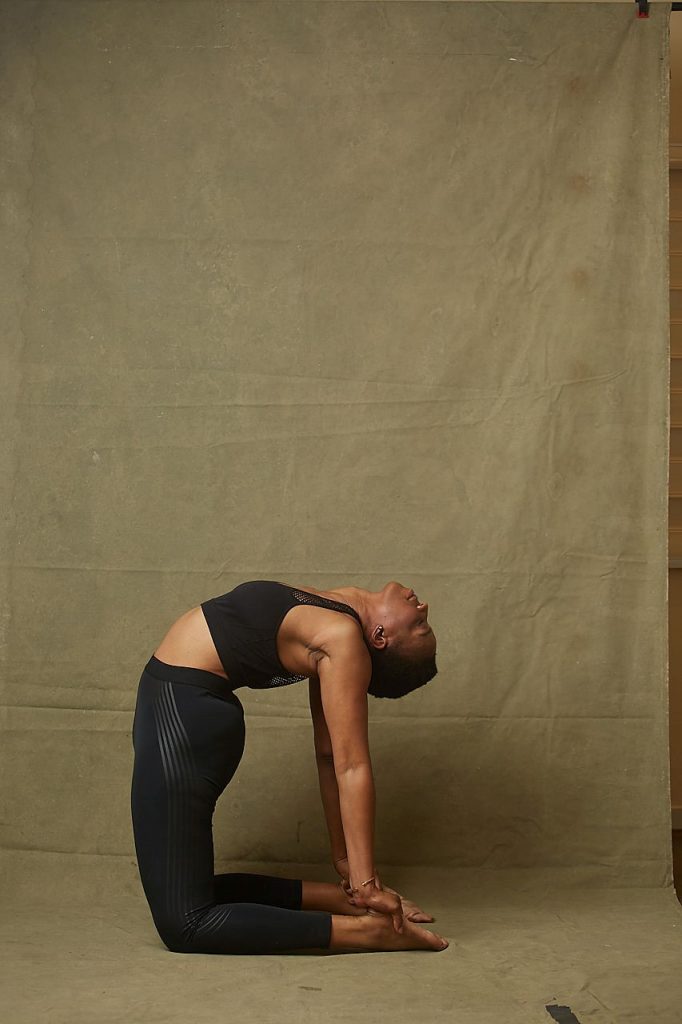 I hope these five reasons inspire you to give yoga a try. Once you find the type of yoga that works best for you and the right instructor, it's smooth sailing from there. Whether you practice yoga for 5 or 50 minutes, the act of doing is a triumph in itself. Please consult your doctor before starting a new exercise routine. Namaste.
Tobe Ifeanyi
Tobe Ifeanyi is a wellness advocate, yoga instructor, feng shui expert and communications consultant. She is an intuitive healer passionately committed to supporting others in creating the best version of themselves through their unique life path. Tobe has facilitated wellness sessions and workshops for the World Health Organization (Africa), Union Bank of Nigeria Plc, SMW Lagos, Tribexxlab, Pop Beach Club Resort and Ginger Power of One. She is the CEO/Director, TIWellness (Transformational Intuitive Wellness).
Follow us on social media