Czech player and world number 11 Petra Kvitová's amazing and emotional run at the French Open continues as she has landed a place in the semi-final to face American player and world number 6 Sofia Kenin.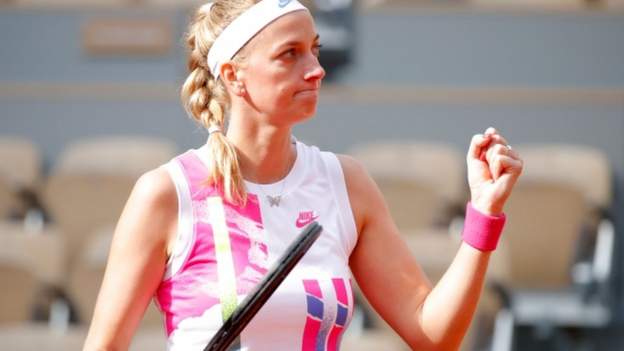 Kvitová did well at the quarter final match-up against 66th ranked Laura Siegemund, winning 6-3 6-3 straight which was a quick one as she did it in a little over an hour and 15 minutes. The 7th seeded player is no stranger to playing at this level at a Grand Slam event as this is her second time arriving the semi-finals at the French Open, her first was in 2012. She is also a  former Wimbledon champion on two occasions and she would be hoping to find a way past the very impressive and seemingly determined Kenin who has an incredible run into the semi-finals as well.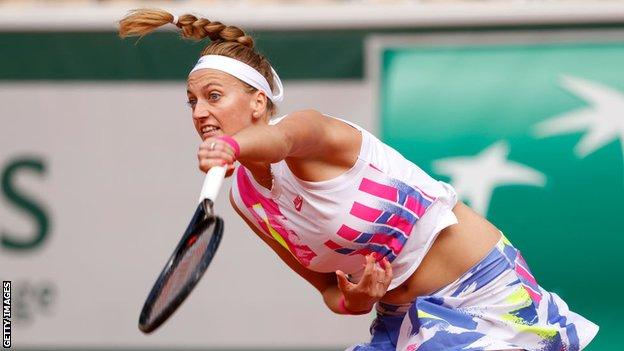 Kenin who won the Australian Open early in the year is definitely in a good place at the moment and has had a flawless French Open so far. She would have sights on winning another Grand Slam in the same calendar year to make it a double and no one can bet against her not worthy or deserving of doing it considering how well she has been playing. She defeated fellow American Danielle Collins 6-4 4-6 6-0. On paper, Collins had the upper hand having defeated Kenin the last 3 times both players have met, but it was Kenin's day this time at Roland Garros as she quickly  took the 1st set before Collins bounced back in the second to win the second set but Collins was struggling as she needed long breaks for treatment of what looks like a side injury and it was a routine win for a very focused and aggressive Kenin in the final set to secure the win .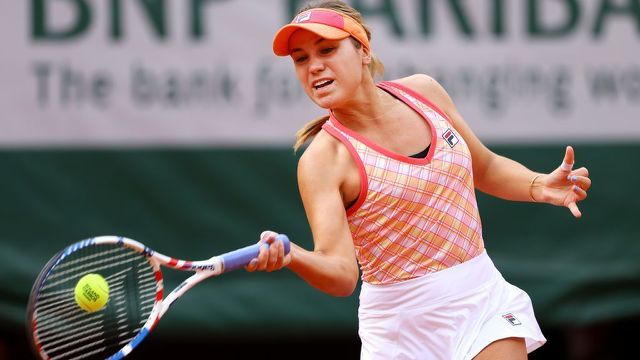 The last 4 women standing is now set, the other semi-final match-up would be between Polish 19-year-old  teenager, world number 54, Iga Swiatek and Argentine 23-year-old Nadia Podoroska currently ranked 131 in the world, both ladies have fully impressed and are having a brilliant fairytale run at the French Open 2020 as they are both playing at the semi-finals for the 1st time in their respective careers and would both be looking to take in a step further by qualifying for the final to face either Kvitová or kenin for a shot at the French Open Grand slam title.
Follow us on social media