Rafael Nadal is still very much on course at the French Open on his favourite comfort zone on the clay courts as he has continued his impeccable form to breeze past teenage sensation,  Jannik Sinner who  was up to it and gave Nadal something to think about in the earlier exchanges but the world Number 2 was in his dominant form yet again as he has been so far so good at Roland Garros as he dispersed his very "bubbly" opponent in 3 straight sets 7-6 (7-4) 6-4 6-1.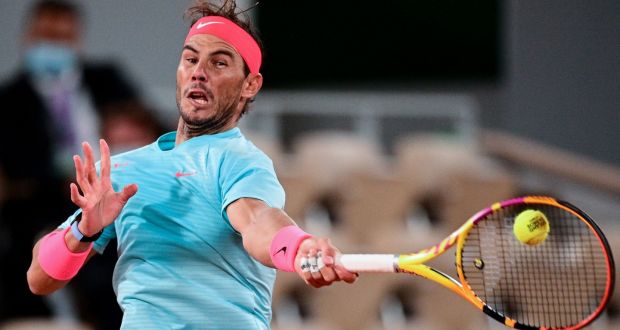 The 19-year-old Sinner showed glimpses of why he is regarded as one of the tennis teenagers to watch out for, and also showed why he is the 1st debutant in French Open to reach the quarter finals  since Nadal in his French Open debut in 2005, as he showed some strength ,  power and precision to stretch Nadal especially in the 1st and 2nd  set but it was not to be as Nadal who is out chasing a record equaling 20th Grand Slam title, had to dig deep and showed some experience and class to deal with Sinner.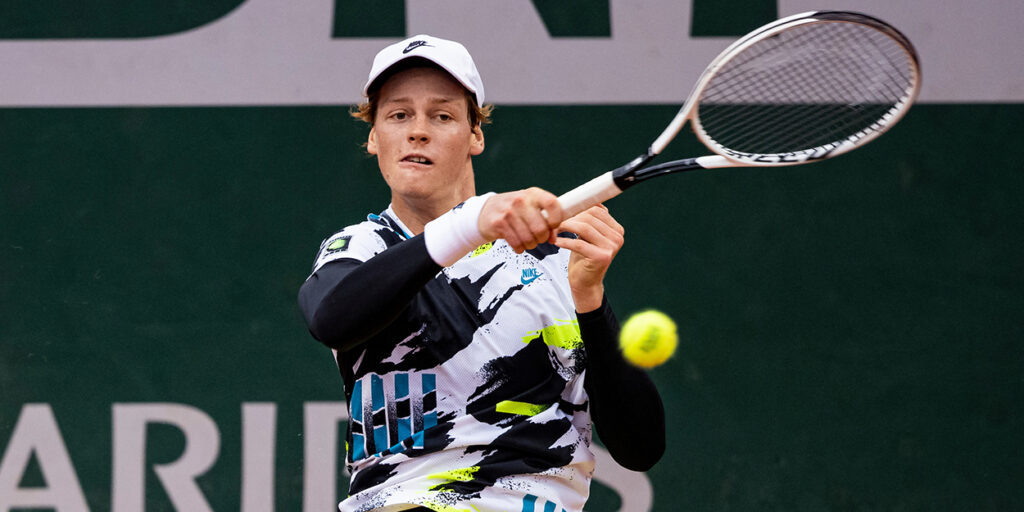 The first set saw the "number 75 raked" Sinner securing a break point and he led at 6-5, but then, Nadal forced a tie break and eventually won the set-in style when it all mattered the most.
The second set was similar as the "Italian Sinner" shot into a 3-1 lead but was not composed enough to hold on as Nadal took the set and was more clinical and precise with his shots in the 3rd and final set to take the match and he has now set up a semi-final match up with Argentine player Diego Schwartzman who has had a brilliant run at the French open as well as he would be looking to prove a point against Nadal as he was the last man to defeat Nadal at the ATP masters event just before the French Open at the Italian Opens weeks ago in Rome.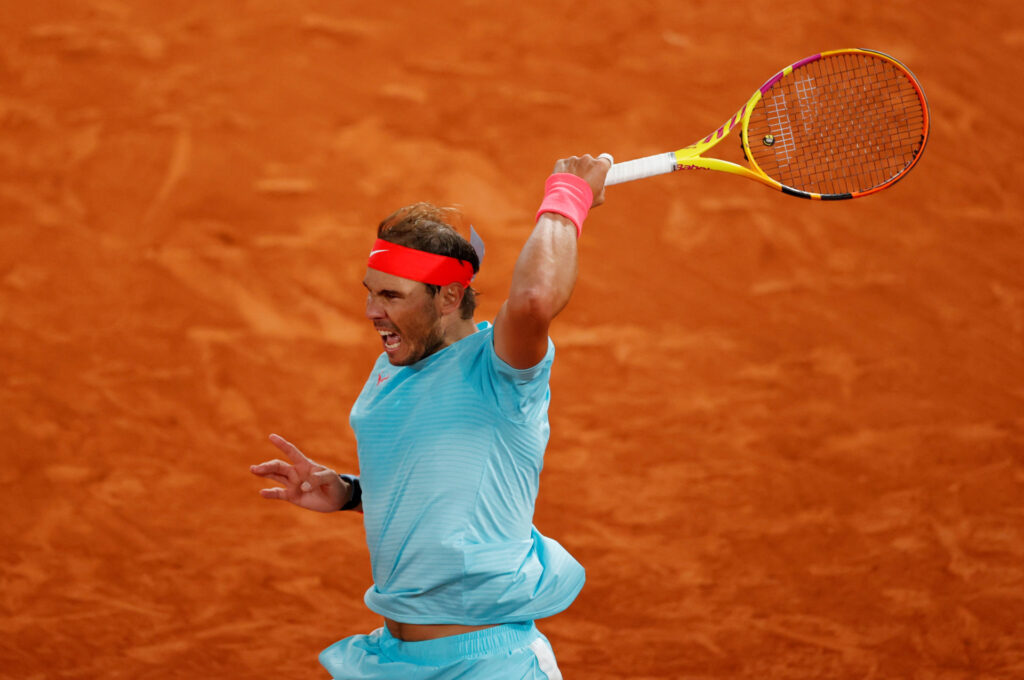 Schwartzman had earlier defeated Us Open champion Dominic Thiem at one of the other Quarter final last 8 pairing in a very tensed 5 set match to set up the Semi-final meeting with Nadal.
Thiem who was having a brilliant French Open as well coming from the back of recently winning his 1st Grand slam at the Us Open was humbled out of the French Open in a 5 set match which he lost 7-6 (7-1) 5-7 6-7(6-8) 7-6 . It would be  Schwartzman's 1st appearance at the Grand Slam semi-final and he would be fancying his chances against  his more illustrious opponent in Rafael Nadal.
Follow us on social media