In November 2019, United States Secretary of Defence, Mark Esper released a damning statement about China manufacturing and selling armed drones to countries like Nigeria.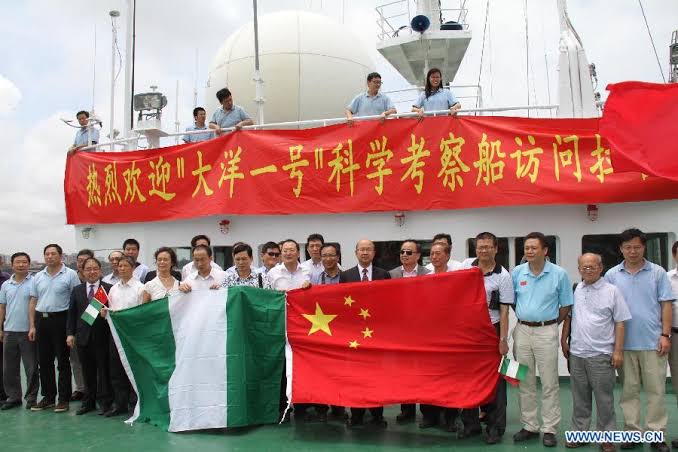 This was the first time a US official has spoken openly against China's drone sales. This is quite ridiculous, because the US will not sell advanced helicopters to Nigeria, as we lack the capacity to operate them.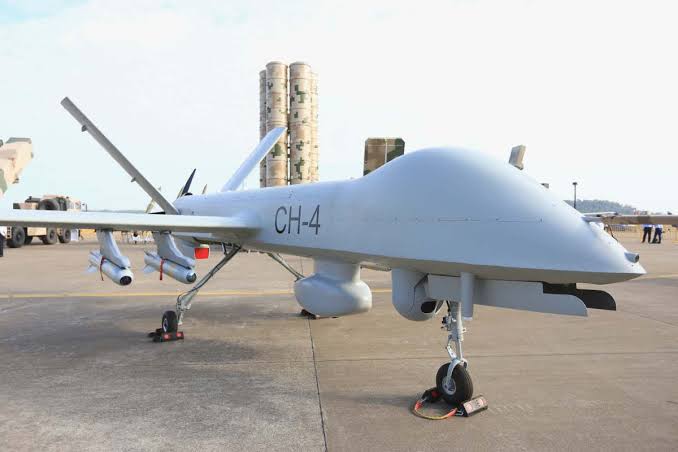 The US blocks Israel from selling helicopters to Nigeria, because we have "bad" human rights record. The US will not share the intel it gathers from its drone-bases in Niger, Cameroon and Chad; because they do not trust the Nigerian government. Hence, it is perfectly okay to watch Boko Haram planning attacks, crossing the border into Nigeria, while withholding this intel that could save lives. Hence, it is also perfectly okay for Nigerians to die rather than share Intel because they don't trust the government. Meanwhile, the Commander of the US military's Africa Command, General Stephen Townsend, said, in April 2018, that the NAF used it's CH-3s infrequently, due to their "poor quality". Hence, the Nigerian government is a derelict. And, now, China decides to sell advanced drones and the US is pissed?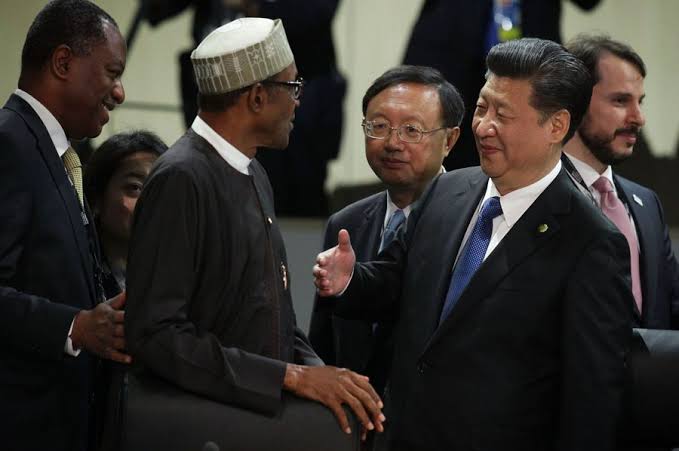 Hypocritical and contradictory? On one hand, they accuse the Nigerian government of dereliction, and when Nigeria takes steps to improve its military capability, they pull every trick in the hat, employing a clever bit of subterfuge to stop that from happening.
The US is able to get away with this, because both the Nigerian and American public are incredibly ignorant of the dynamics at play and the reason behind Boko Haram's longevity.
The newly created 203 Combat Reconnaissance Group (203 CRG), which will operate UAVs and other air assets will be the first combat UAV Squadron in Sub Sahara Africa. A runway has been paved. Quick Reaction Group units have already been stationed.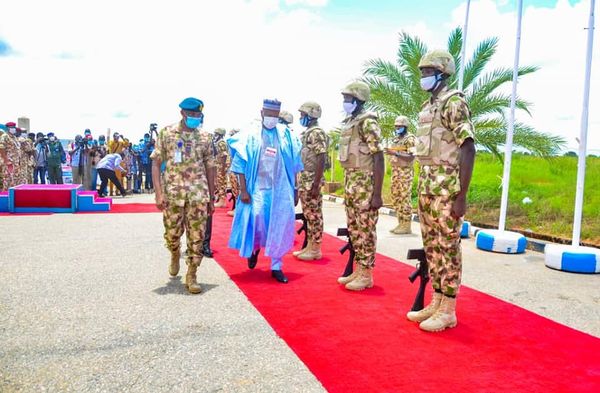 The A-29 will be joining the fray soon. It's going to be a hellish yuletide season for Boko Haram.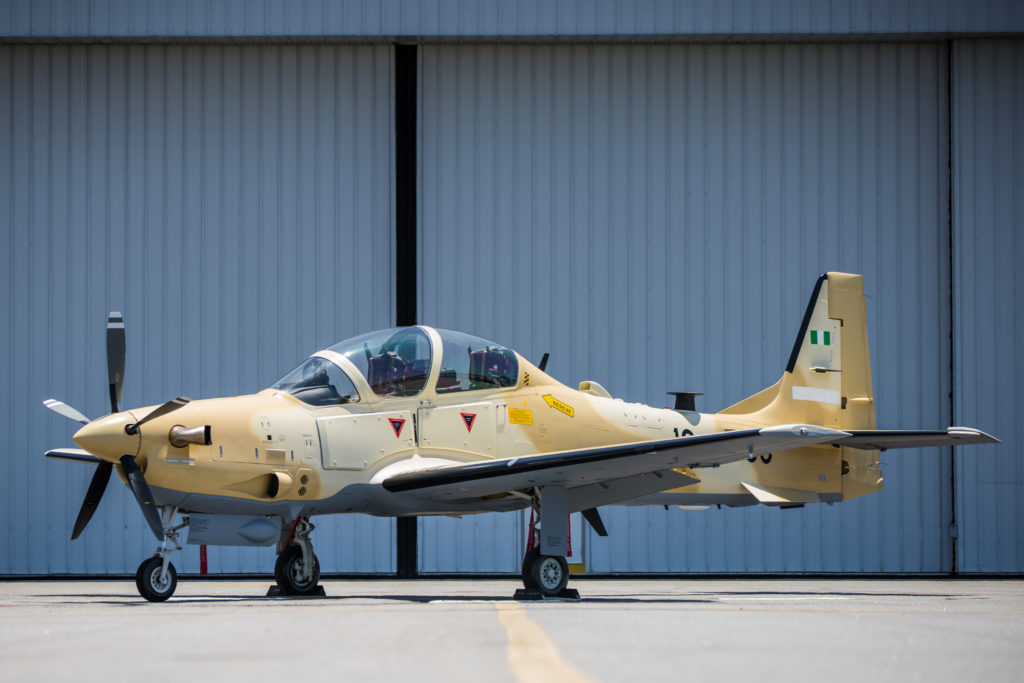 With the re-armament program nearly completed, the days of "Strategic Silence" are over. Abuja is armed and ready to engage any state or non-state actor in defence of its territory.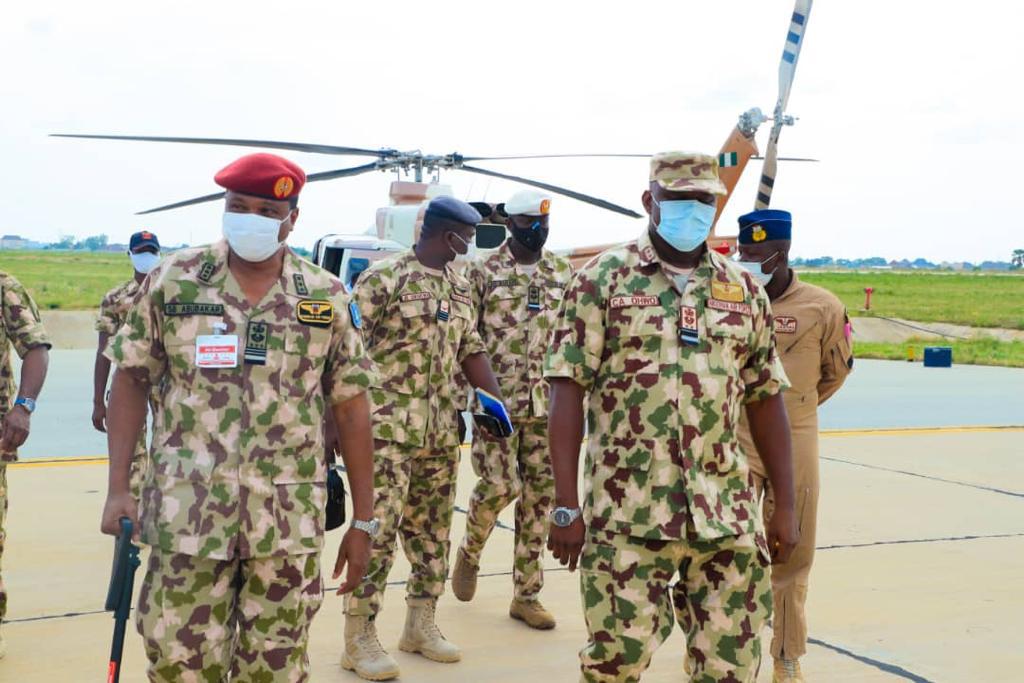 Nigeria will begin oil exploration in the Lake Chad basin. Oil discoveries in Gombe and Borno have the potential to transform the country's development. The future looks promising.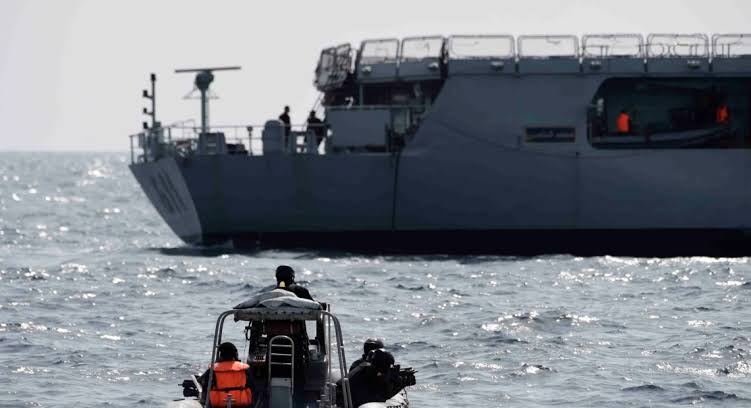 The military ties between Nigeria and China is now on a strategic level. In 2019, Chinese warships for the first time participated in the joint exercises hosted by Nigerian Navy, and this has given impetus to Nigeria's call for a combined maritime force in the Gulf of Guinea.
Follow us on social media