This is a match-up the bookies have predicted since the start of the French open, everyone has "low key" wished that these two top  tennis greats find  their way into the final of  the Grand Slam and give us a spectacle to behold and they didn't disappoint as they have weathered the storm and have gone past their respective opponents in impressive fashion from the 1st round till the semi-finals and now we have the final two top players, world number 1, Novak Djokovic with his very impressive unbeaten 2020 run  and the "king of clay", world number 2 Spanish player Rafael Nadal.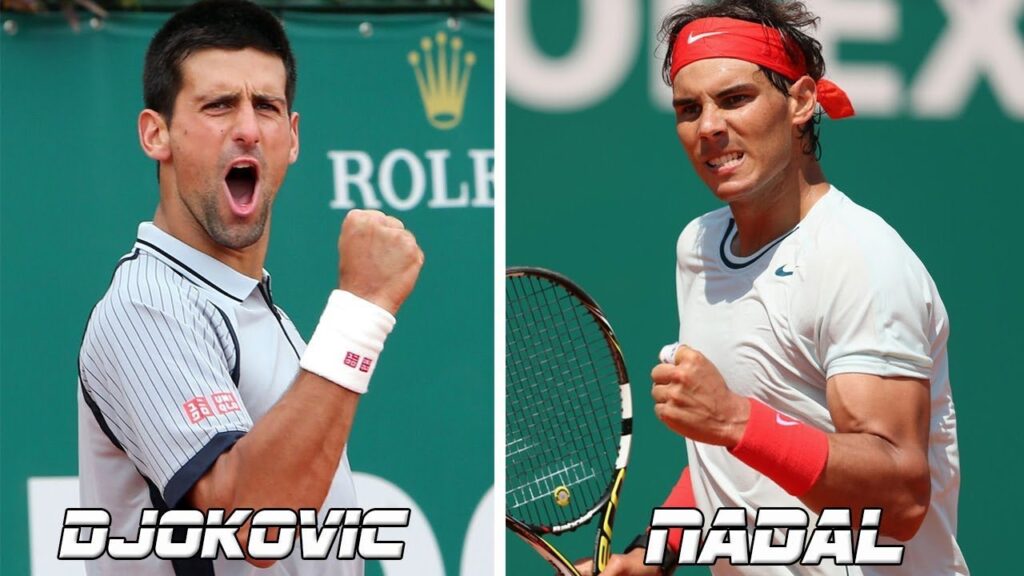 RAFAEL NADAL BREEZING PAST DIEGO SCHWARTZMAN IN THE SEMIS.
Nadal with his sights on a record equaling 20th Grand Slam title and a 13th French Open title at his very comfortable clay court was at his best as he played some very passionate and intense tennis to overcome the resilience and determination of Schwartzman who would have fancied his chances of defeating  Nadal again after beating him  for the 1st time in 10 meetings last month at the ATP Rome masters Italian Open event.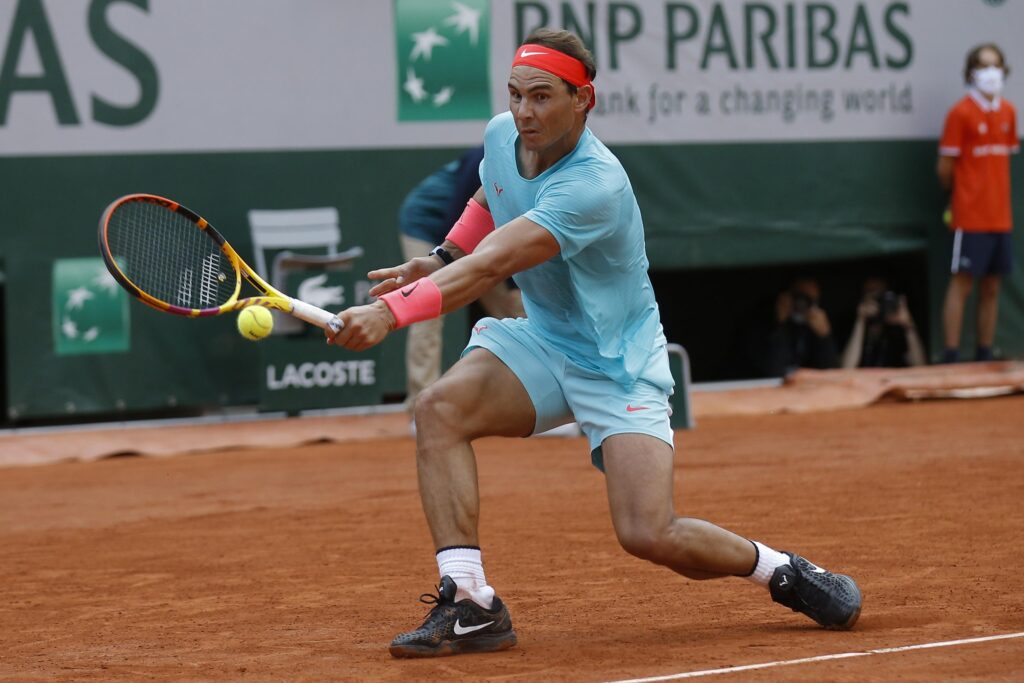 Nadal came into the 1st set and very much aware of the threat Schwartzman possess to his French Open title quest and allowed only one serve break, he also saved important game points on 3 occasions to prevail and win the first set which lasted a little over an hour.
The second set was a more routine Nadal win as the "Argentine" Schwartzman dropped physically and didn't put up much of a fight as the world number 2 'Nadal' took full advantage as he raced to win the set quickly at 6-3
The 3rd set was not any different as Nadal was still in control as he raced quickly to a 3-1 lead but Schwartzman sort of fought back momentarily and he levelled 4-4. The game later got to a tie break which Nadal prevailed and won the final set to win and qualify for the final match to face familiar foe in Novak Djokovic.
NOVAK DJOKOVIC LABOURED AND PREVAILED OVER STEFANOS TSITSIPAS IN THE SEMIS
World number 1 tennis men's player Novak Djokovic struggled and eventually prevailed to win in a 5 set game over Stefanos Tsitsipas at 6-3 6-2 5-7 4-6 6-1 in an epic  semi-final match at the French Open which lasted close to 4 hours of intense top level tennis action worthy of a final before the main final, both men showed resilience, passion and drive as they both proved beyond reasonable doubt that they wanted  to play at the finals come Sunday and have a shot at winning the 2020 French Open Grand Slam title.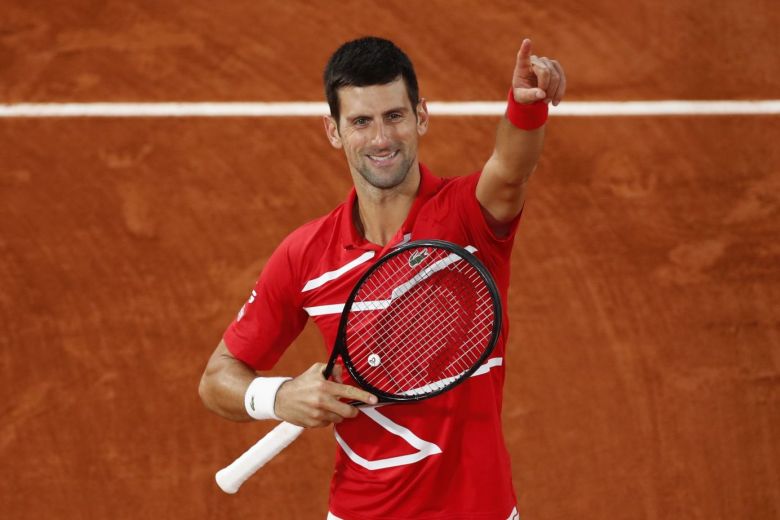 'The Serb' Djokovic  with his usually calm outlook and approach to matches looked to have bounced back from a lower arm and neck problem he seemed to have been nursing during the quarter final match against Pablo Carreno Busta as he raced to a two set lead and it was looking like a routine 3 straight set win, but Tsitsipas had other ideas as he got back in it to win two straight set claiming the 3rd and the 4th set to set up an epic final 5th set which Djokovic rallied and raised his game when it mattered the most to  win and arrive at his 27th Grand Slam final of his vey remarkable career and he is still in the running to land his 18th Grand Slam title and a 2nd French Open title but he has a huge battle ahead of himself on Sunday as he would be up against a 'Nadal'  who has been playing some eye-catching tennis so far at his most  'comfortable zone' which is on the clay court of Roland Garros and also he would be playing a perennial winner of the French Open with 12 titles as against him winning it just once in the past in 2016.
Follow us on social media