President Muhammadu Buhari has encouraged the released schoolboys of Government Science Secondary School, Kankara, Katsina State, to keep up positive spirits despite their abduction.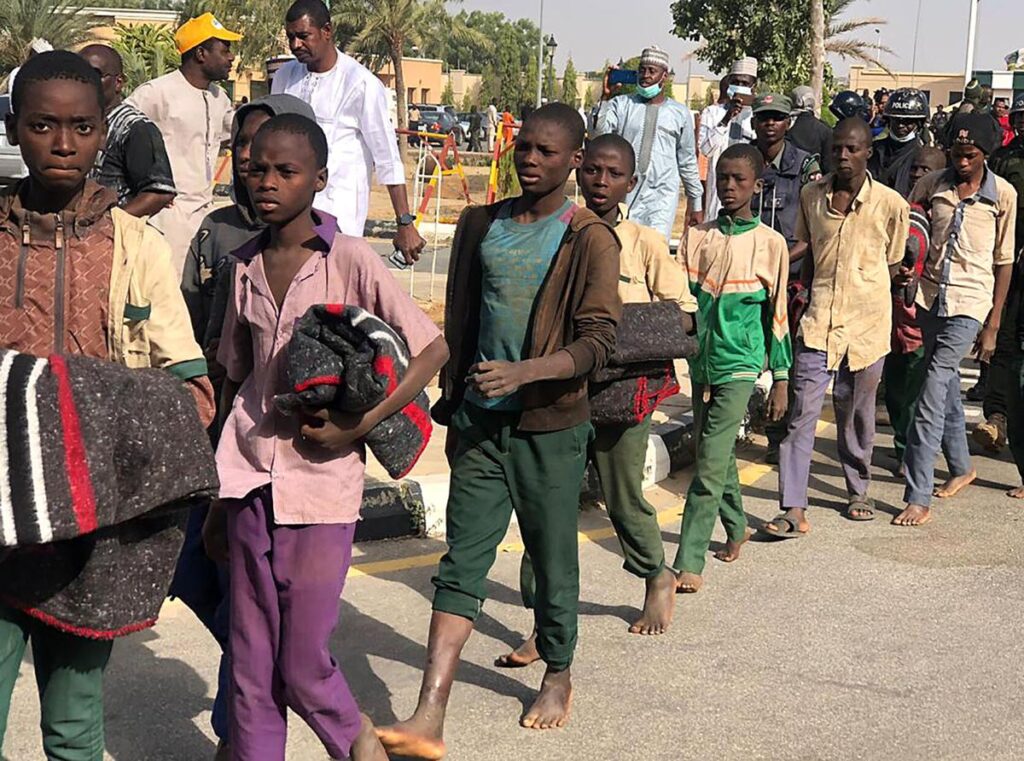 Buhari told the schoolboys upon meeting them in Katsina, yesterday, that they should still prioritise their education, despite their ordeal.
"My dear children, don't be discouraged with what has happened, give your attention to acquiring knowledge and developing good character, and you will be distinguished in life," Buhari said.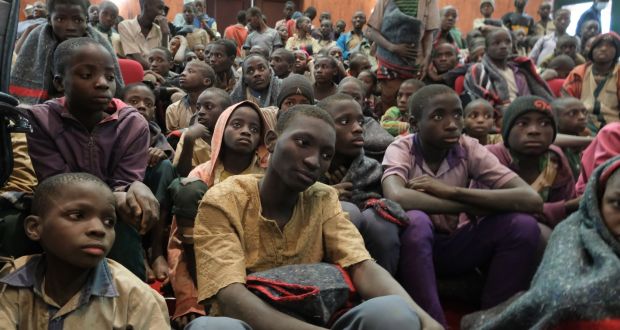 The President noted that he was once in a boarding school like them and pointed out that education got him to the position he currently occupies.
Recall that gunmen on motorcycles had attacked the school over a week ago and abducted the students. The abduction occurred some hours after the President arrived in Daura, Katsina for a week-long private visit.
Katsina State Governor, Aminu Masari, however, announced on Thursday that 344 schoolboys were released by bandits in Zamfara State.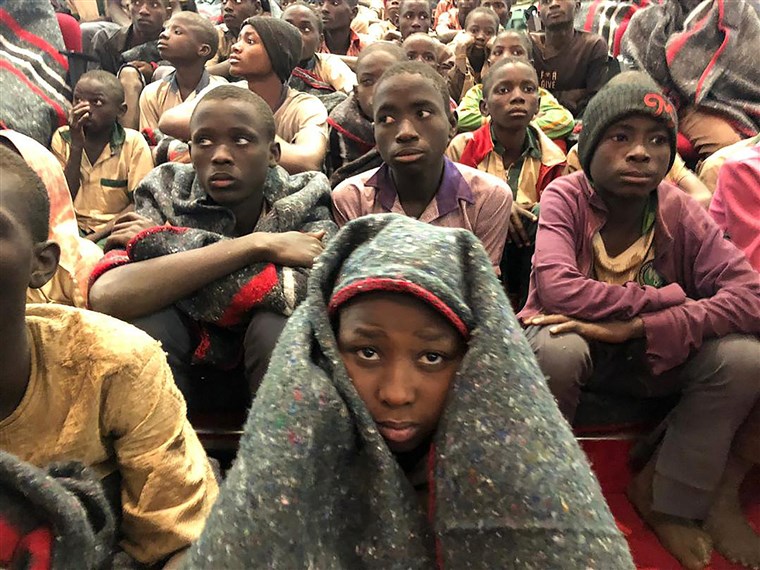 The governor, who received the students on Friday when they arrived in Katsina from Zamfara, also said the schoolboys would receive proper medical attention before they are reunited with their families.
Follow us on social media