A ballet school in Lagos, Leap of Dance Academy, is currently making wave after a video of one of its fluent male ballerinas was seen flipping gracefully without his pointe shoes in a professional ballet gig in the rain.
The Leap of Dance Academy is a specially tailored ballet school in Lagos for the less privileged. Founded by Nigeria's Daniel Ajala in 2017, the academy is providing quality ballet education to indigenous young dancers in Nigeria.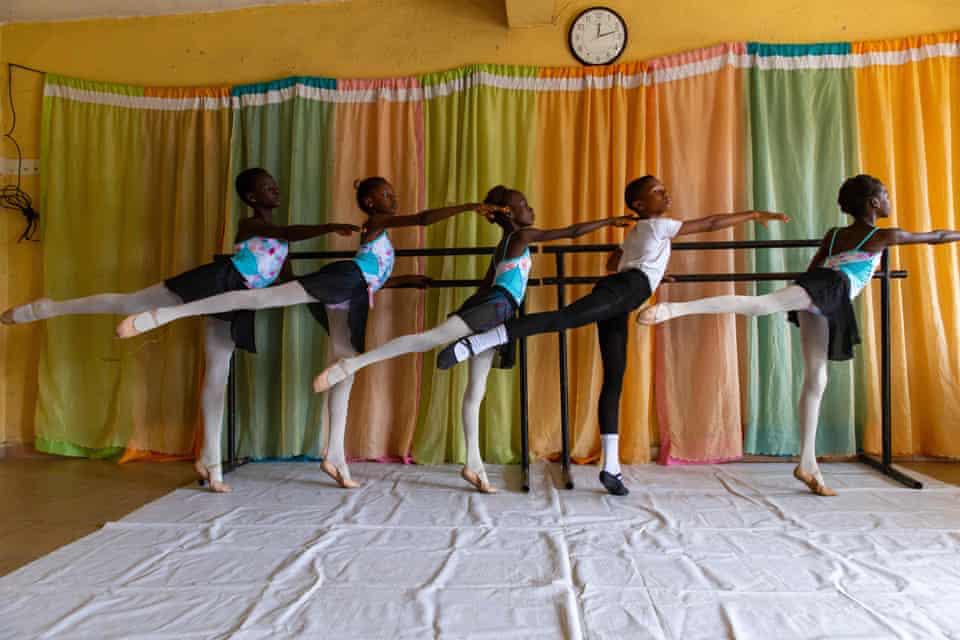 Today, the academy has 12 pupils between age six and 15. While its imposing lessons are free, its founder provides the ballerinas with necessary their pointe shoes and kits for better ballet experience.
Ballet, a French word, is a graceful and gentle twist and spin that brings out pleasant moments, decency, unity and peace in people, especially of the high class in the Western world. It is fashioned for both male and female. Today, Ajala is trying to solve that niche.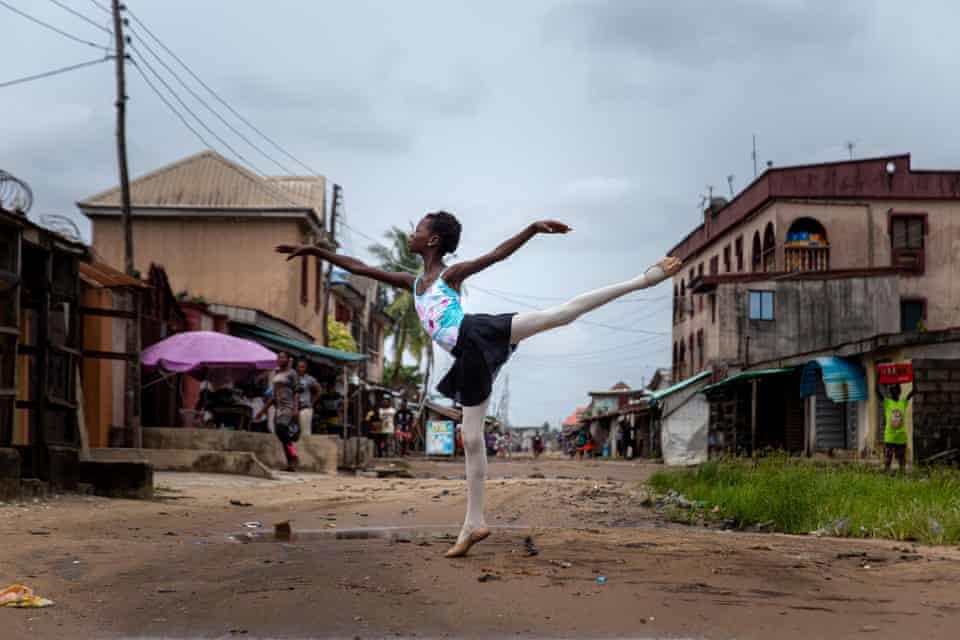 Now, Ajala, who only studied the art of ballet online and in books, recounts the many exciting reasons that informed the idea of establishing a ballet school.
"Ballet is for people who have money, who are very high class, because ballet is expensive. In this area, I know we can't actually afford the luxury of ballet, or dance education — so I think it's a beautiful art to introduce to our people here," he enthused.
Despite his applaudable reasons, his neighbourhood frowned at the dance, which they described as indecent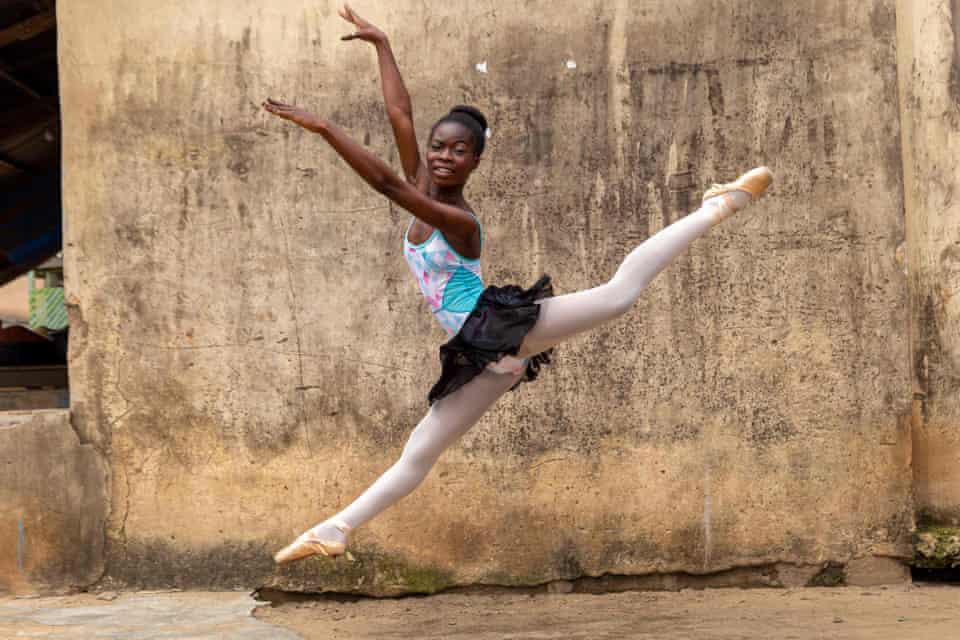 "When we started ballet here, people were like 'what are they doing? Is it not indecent? It's not a Christian dance!' We want to make sure to show them that this is not a bad dance — ballet is a very disciplined, forward dance that is very important in the growth of a child.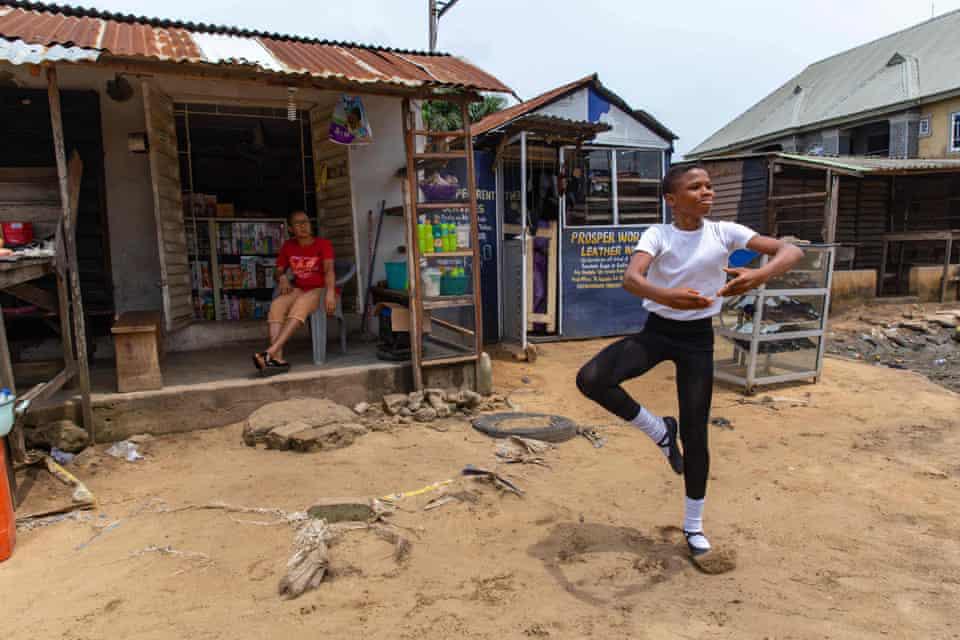 Interestingly, since its establishment three years ago, The Leap of Dance Academy has waxed stronger and gained an entourage of cheering globally.
The academy was, however, plunged into the limelight after the video of one of its supple dancers rented the silence on social media with over four million views. It has since attracted positive comments and a six-million dollar applause.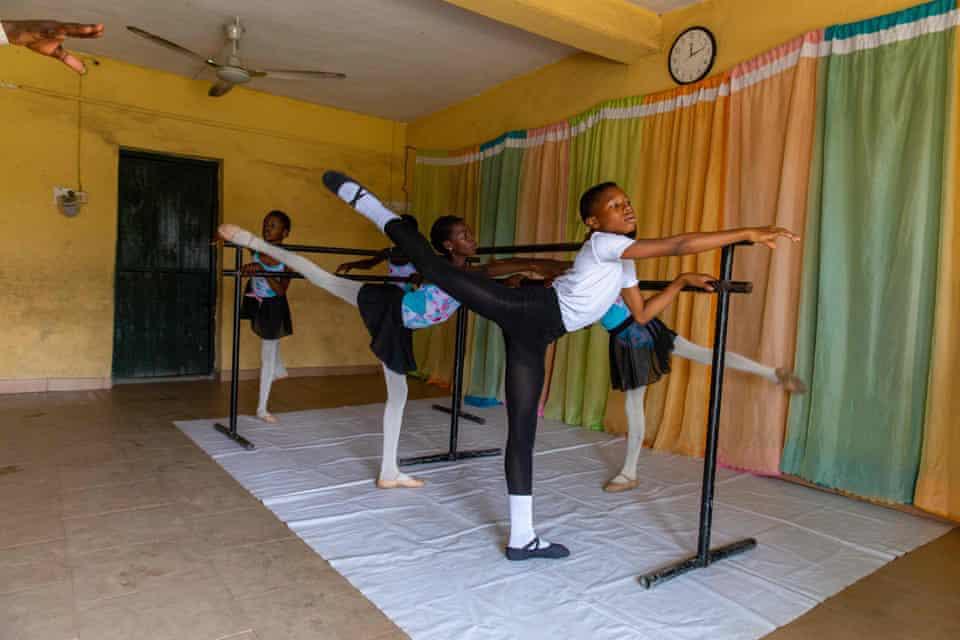 That, indeed, was not all. A Nigerian media personality and former ballerina, Fade Ogunro, could not resist such skillful performance exuded. This magical moment compelled her into offering to sponsor the young dancer's education till he graduates from the university.
She said, "As a former ballerina I'm jealous of his beautiful lines, his toe points and his effortless gracefulness. @leapofdanceacademy, I want to pay for his entire formal education anywhere in the world until he graduates from Uni."
While Ogunro's move is, truly, worthy of emulation, Ajala's quest continues to give these children from less privileged homes the global opportunities children from the high class have at their beck and call.
IMAGE: AFP/ BENSON IBEABUCHI
Follow us on social media