From a budding city of less than 800,000 people, in 60 years Lagos has grown to become not just a population of over 20 million, but the commercial heartbeat of Africa.
Beyond the staggering population growth, also lies the city's expansion in its urban and technological development. Lagos, today, houses a large chunk of Nigeria's most thriving businesses, as well as a core of its digital community natives.
'Infrastructural Transformation'
Until the mid-1940s, Lagos was still very much concentrated on the island of Isale Eko and Ikoyi. By 1960, urban development had become established on the mainland, motivated by the planned colonial developments in the 1930s of Apapa European Reserve Area (now Government Reserve Area), Ikeja GRA. The Ebute Metta street grid was aligned to the railway line, and on the other side of the tracks the famous Surulere was built to rehouse people from a hugely unsuccessful slum clearance on Isale Eko (the cleared land remains empty up until today).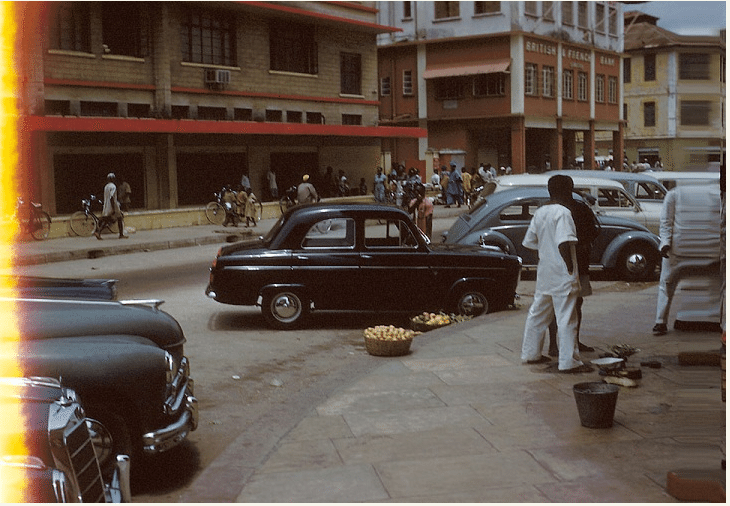 The railway line was an important defining factor for the growth of Lagos – stretching development northward becoming an important connection between the Ijora, Yaba, Ikeja and Agege communities.
By 1994, the population had increased tenfold, due to the oil boom of the 1970s which drew people to Lagos which was the country's capital as at then.
This was when Lagos's only social housing programme was begun by the iconic Governor Lateef Jakande.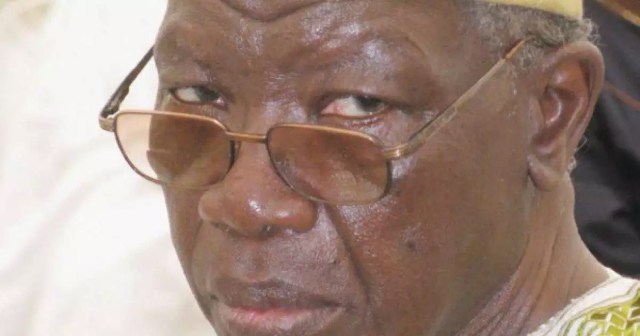 Infrastructure continued to boom in Lagos, true to its progressive spirit and it also started to spread along the West African Highway. Its growth was accelerated in preparation for the post-Independence show of modernity, the world-renowned FESTAC '77.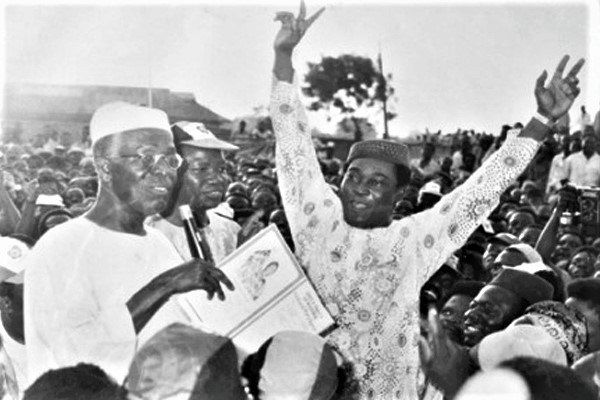 Victoria Island had also been developed during this time as an elite residential area, motivating the clearance of Maroko informal settlement in 1990, which freed the development of the planned Lekki axis.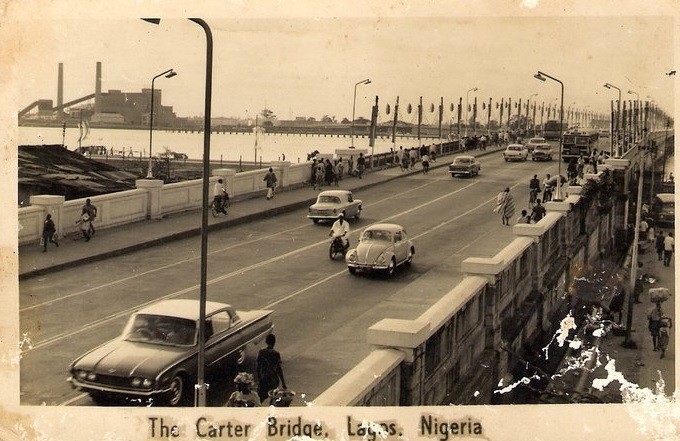 One of its major infrastructural nods was the third mainland bridge which was finished, in 1994, having a significant impact on mainland development.
Lagos' infrastructure has continued to rise in meteoric standards, despite its many odds. Today, it has already begun work on the Lagos-Calabar $11bn dollars railway, the Eko Atlantic coastal city, Lagos light rail, $1.2bn Lekki Free Trade Zone, among others.
The Lagos administrations of the last decade have successfully boosted the city's public transport – with the Bus Rapid Transit and Lagos Ferries being one of the iconic highlights. It has also achieved the reclamation and greening of previously disused and misused spaces below Lagos's many flyovers, bridges and interchanges. A lot of road corridors have been built as well.
'Manufacturing and Lagos' Legacy of Sustainable IGRs'
Lagos has a rich history of economic growth and transformation. Although it covers only 0.4th of Nigeria's territorial land mass, making it the smallest state in the country, it accounts for over 60 percent of industrial and commercial activities in Nigeria.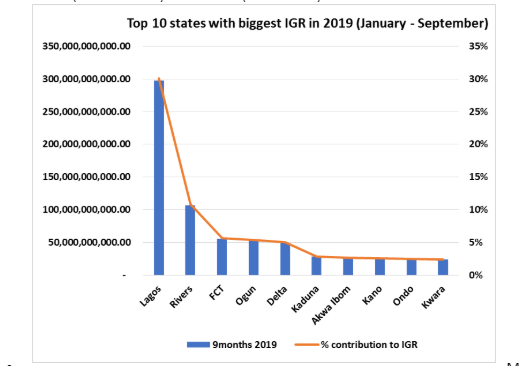 Today, Lagos, independently generates two-third of its revenues, unreliant on the federal allocations derived from oil revenues. It generates the highest internal revenue of all states in Nigeria.
Lagos is so financially successful, it can stand as a country on its own, judging by its GDP ratings.
As the seventh fastest growing city in the world, Lagos is fast morphing into a mega manufacturing hub.
Lagos, today, accounts for over 53 percent of manufacturing employment in Nigeria, significantly contributing to the 7 percent of national GDP constituted by manufacturing.
Key manufacturing industries in Lagos include food, beverages and tobacco, chemicals and pharmaceuticals, rubber and foam, cement, plastic products, basic metals and foam, steel and fabricated metal products, pulp and paper products, electrical and electronics, textile manufacturing, furniture and wood products, motor vehicles and miscellaneous assembly.
It is a major investment hub for major multinationals. Just recently, Tech giant, Facebook, announced that it would open its second African office in the city, by 2021.
In the marathon race of growth, Lagos has had a good run, after sixty solid years. However, the city still has some lingering lacunas in development.
'Hiccups'
For a bostling commercial hub like Lagos, steady electricity supply is still a daydream to a core of its residents.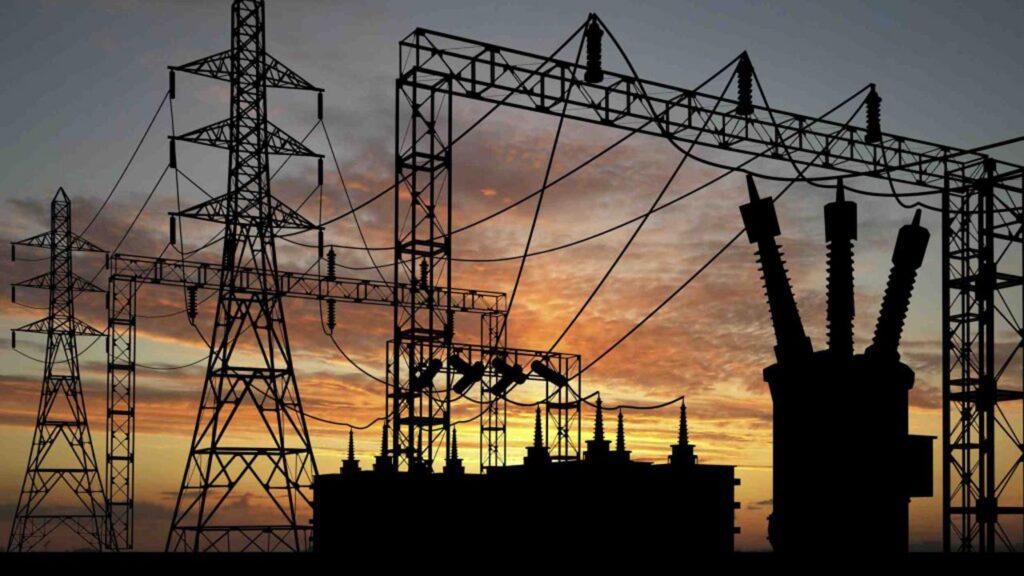 Manufacturers Association of Nigeria (MAN), decried that the electricity problem has become a burden as manufacturers millions of naira monthly to provide alternative sources of energy in the form of diesel or gas generators, for production. This has, in turn, affected the productivity of the manufacturing sector.
Even residents have to suffer the consistent problem of inhaling air polluted by generator fumes, endangering their health. The World Bank recently reported over 11,200 deaths attributable to air pollution sicknesses, as at two years ago.
Asides that, the gridlock is another nightmarish situation for the city that is famed for its ever-busy spirit. The city's transport authorities claim over 1.6 million vehicles ply the same roads that were developed for less than half of that population, sixty years ago.
While road expansion projects have become normalised in the city, the ever hasty-spirit of Lagosians, coupled with the lack of proper rehabilitation on the city roads as well as lack of effective regulation, have continued to spur the vehicular gridlock problem.
'Lagos Today and Lagos at 120'
Sixty years ago, Lagos was a child of promise. Today, it has metamorphosed into a megacity with mega achievements from the tech, business, political, to even the entertainment and scientific space.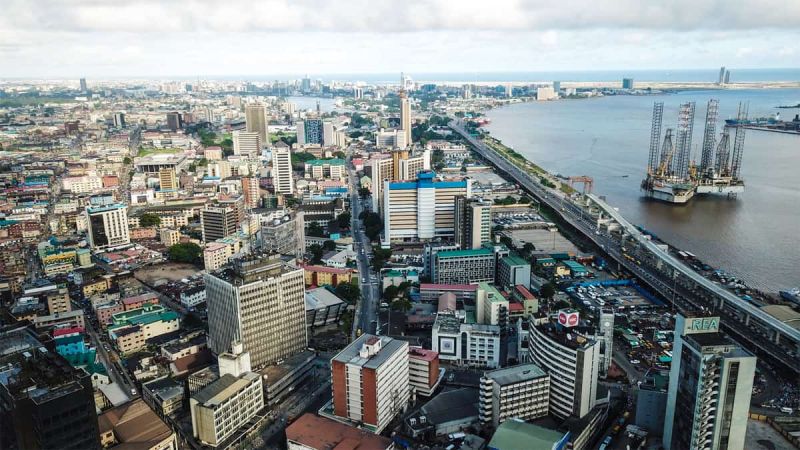 It is a divinely blessed city as once extolled by one of its iconic former Governor Lateef Jakande. With several multibillion dollar projects and investments, coupled with the booming popularization of the city's positive highlights, down to the basic transformational changes in its nooks and crannies, the city is charted down a path of monumental prosperity, in the next sixty years.
It continues respirating in its infamous mantra coined in its local dialect of Yoruba, "Eko Oni Baje", which simply contextually translates as Lagos would always be better. And this is certain.
Follow us on social media