A popular young Lagos Doctor, Valentine Egbadon, who treated protesters at the Lekki Toll gate during the 12 days #EndSARS protest, has allegedly died of COVID-19 on Monday.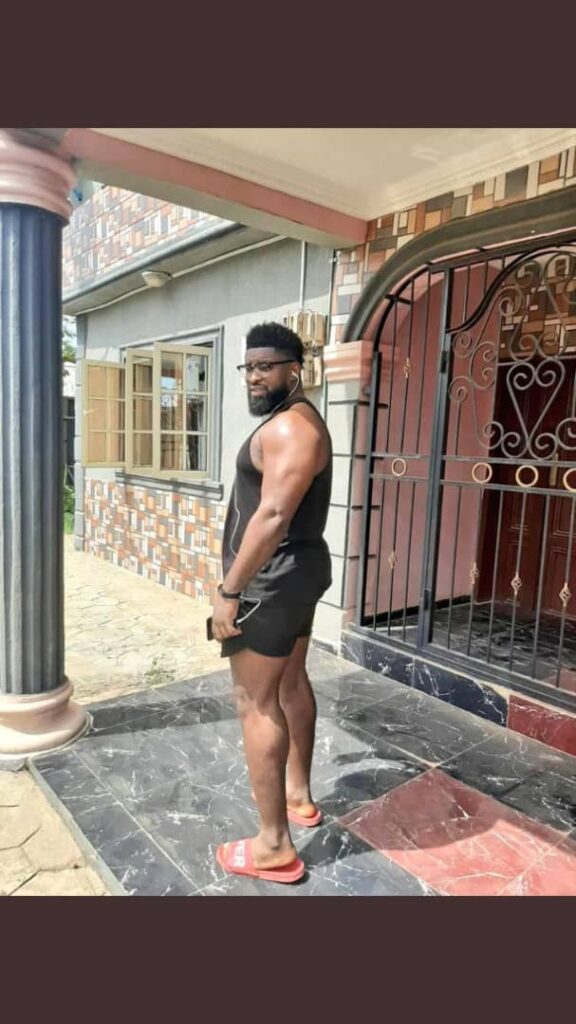 The graduate of Medicine from the University of Lagos, Akoka, was said to have passed on Monday morning November 2.

According to friends, they had been praying earnestly for him after he complained of being restive following the shootings at the Lekki Toll Gate on October 20 this year.
Earlier this August, Egbadon had pledged to become the best surgeon.
His words, "I'm gonna be an awesome mad ass Surgeon. I'm gonna train myself like an athlete, train myself to beat record time. Do surgery effortlessly in minimal time spent.
He continued, "My skills would be second to none with 99% success rate. This on God I promise. So help me God."
Follow us on social media