52-year-old General Overseer of Newlife Church of God, Mr. Adetokunbo Adenokpo, has been arrested for abducting and detaining a dispatch rider in an underground facility in his church in Sagamu, Lagos in order to raise money for charity.
The suspect, paraded by the Police Force Headquarters in Abuja, was said to have ordered for supply for some products from Glory Master Logistics where the dispatch rider worked.
Adenokpo was also said to have requested that the products he ordered be delivered to his residence.
According to the Force Public Relations Officer, DCP Frank Mba, when the rider, Jonathan arrived, the pastor injected him with anesthesia to weaken him. He then tied him up and kept him for 10 days before he was eventually rescued by men of the Intelligence Response Team(IRT).
After the victim was reduced, the officers arrested the perpetrator alongside his accomplices.
Reacting to his arrest, Adenokpo was ordained a pastor 22 years ago after leaving the church where he initially worshiped before opening his own ministry.
The suspect said, "In my church we do charity, where I share food and palliative to people and this became stronger during the COVID-19. I felt pity for people and I don't have any money in my account and people still come to me for help."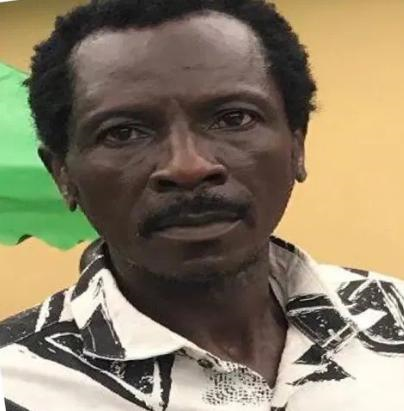 He continued that the underground facility was built when he was attacked by some persons sometime ago.
He said the underground cell has made it possible and easy for him to escape whenever he comes under attack and that many are looking at him as a powerful man of God.
"A few weeks ago, we were short of funds. So I had the idea of doing something for Ileya so I can get some bags of rice and beans and palm oil and other things to share, and probably with a ram, which we can cut and give to poor people and we thought we should get money from the rich companies and then raise money and use it to take care of poor people.
"The three of us were involved in the kidnap of Jonathan with the hope of raising funds for the Ileya. I injected him because he was struggling I did not want him to be injured," he said.
Follow us on social media