The Lagos State Police Command has arrested a 26-year-old man, identified as Emmanuel Okorafor, for allegedly defrauding POS operators of various sums of money.
He was arrested on Thursday evening, December 29, in Ojota area of the state. The command in a statement on Friday, December 30, said he confessed he started it three weeks ago.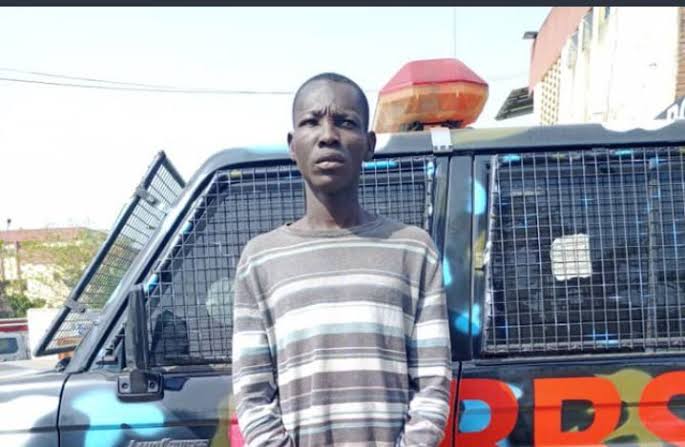 "He normally give them a figure in seven, which the operator would enter into his POS (N52,000:00). Once the machine is handed to him to enter his PIN, he would cleverly delete two zeros (N5,200:00) before returning it to the operators.
"With this, the operators pay him N52,000:00 while he is debited N5,200:00. In his confession, he re-enacted same fraud at five POS points yesterday around Ogudu GRA and Ojota before he was arrested in the evening.
"As at yesterday, three POS operators said he played the same trick on them. His ATM card matched that used in defrauding the victims," the statement said.
Follow us on social media