When you live in Lagos, you'd agree that once in a while you'd definitely need to take the edge off (okay, maybe a lot of times!) Well, the city is quite famous for its scintillating bar and lounge hotpots that are not just magical at night, but even during the day. Oh, and let's not get started on the happy hour!
Without further ado, let's meet some of them.
Sailors Lounge
Address: 12, 1 Admiralty Rd, Lekki Phase 1 106104, Lagos
Menu: sailorsloungelekki.com
Phone: 0809 057 0142
Mind-blowing music from a versatile Sunday live band crew, a seductive view of the Atlantic, a floating sitting arena, comedy club performances, drunken sailors' cocktails, boat-themed decor, and amazing customer service. If you asked for seven reasons you should visit Sailors lounge, those are at the top of the list right there. It's a jaw-dropping experience conveniently cuddled in the Lekki suburbs of Lagos. If you live in Lagos and you want a night you would always remember, Sailors Lounge should be on your adventure list.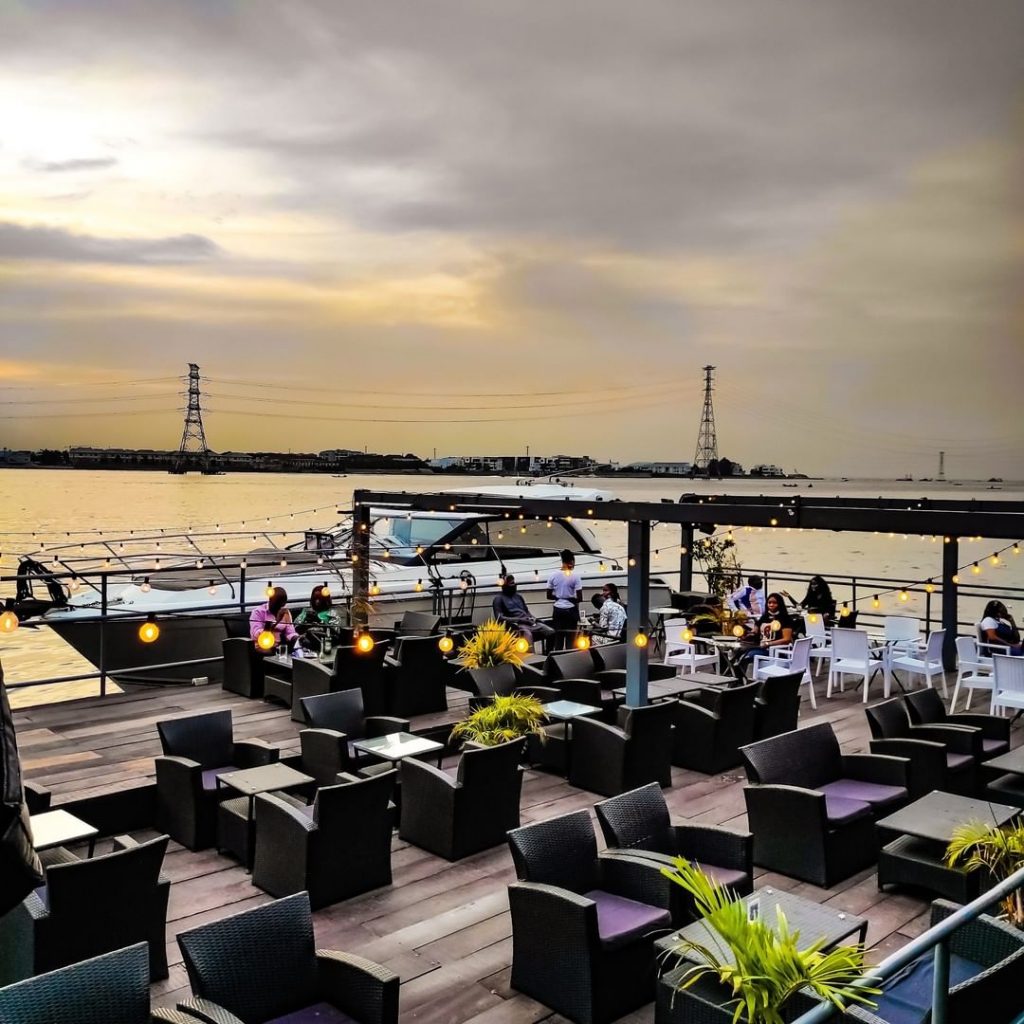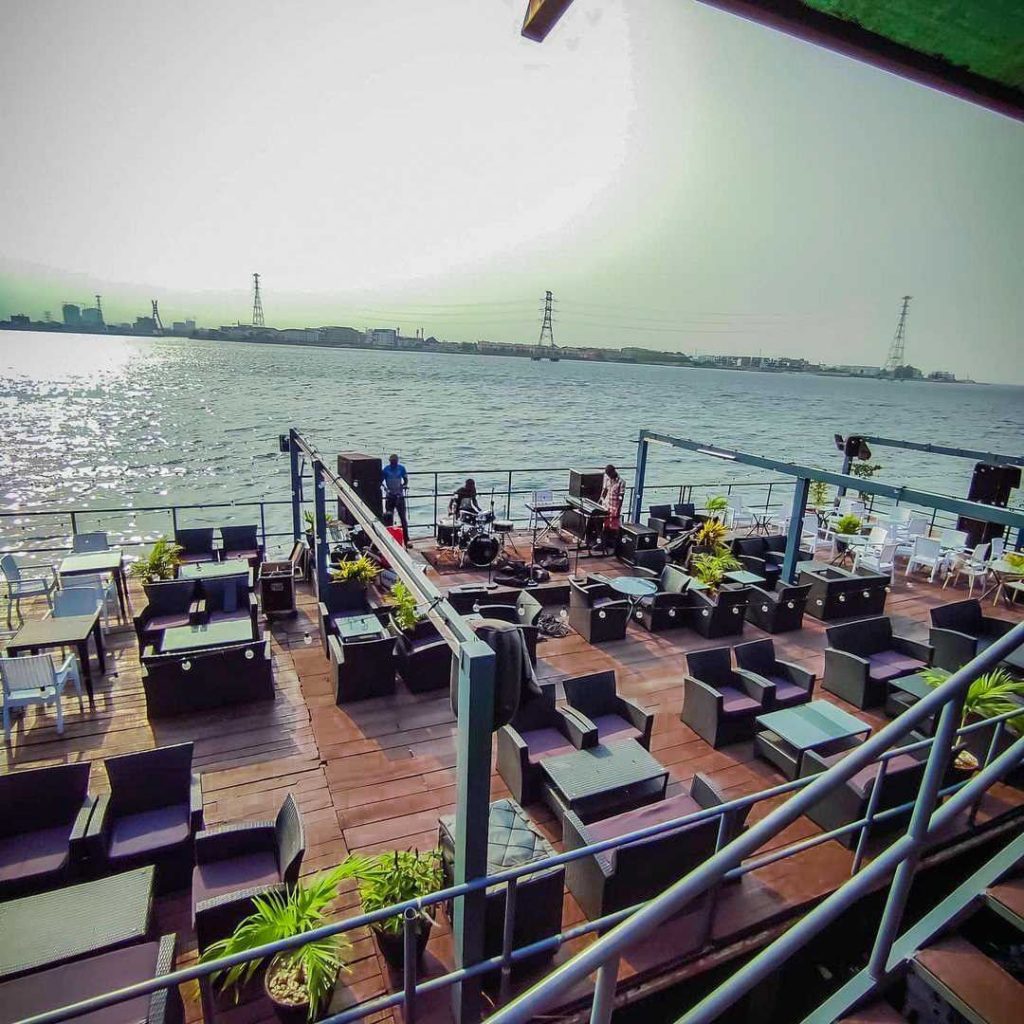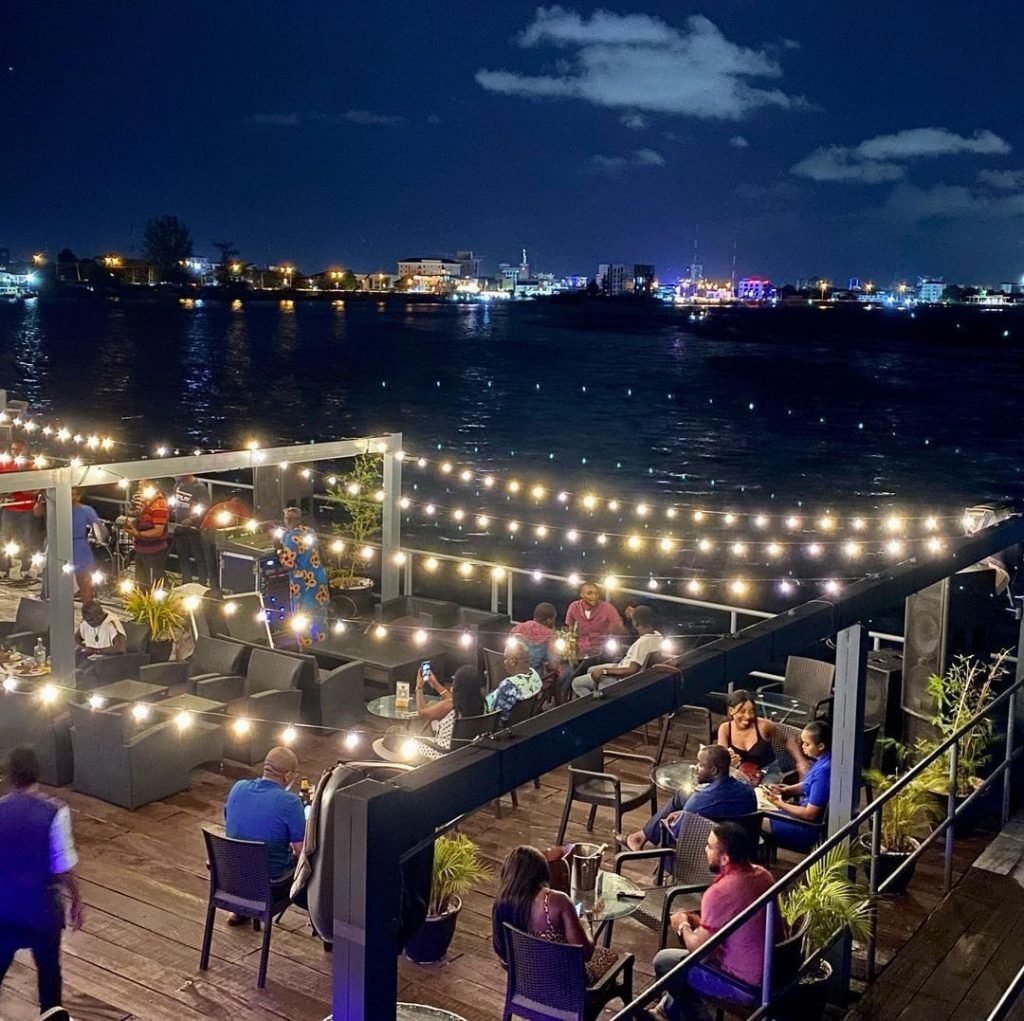 Bay Lounge
Address: Block 12A, 10 Admiralty Rd, Lekki Phase 1 106104, Lagos
Phone: 0809 999 9827
If you're looking for a top-notch experience, then The Bay lounge is a nice spot to enjoy your evening. The open area is so cool, which makes it a great place to relax in the evening with the cool breeze from the ocean perfecting the ambiance. The site is especially beautiful to behold at night, and they've got delicious delicacies, large parking spaces, large sitting areas, and lovely music playing in the background! their live band is also spot on.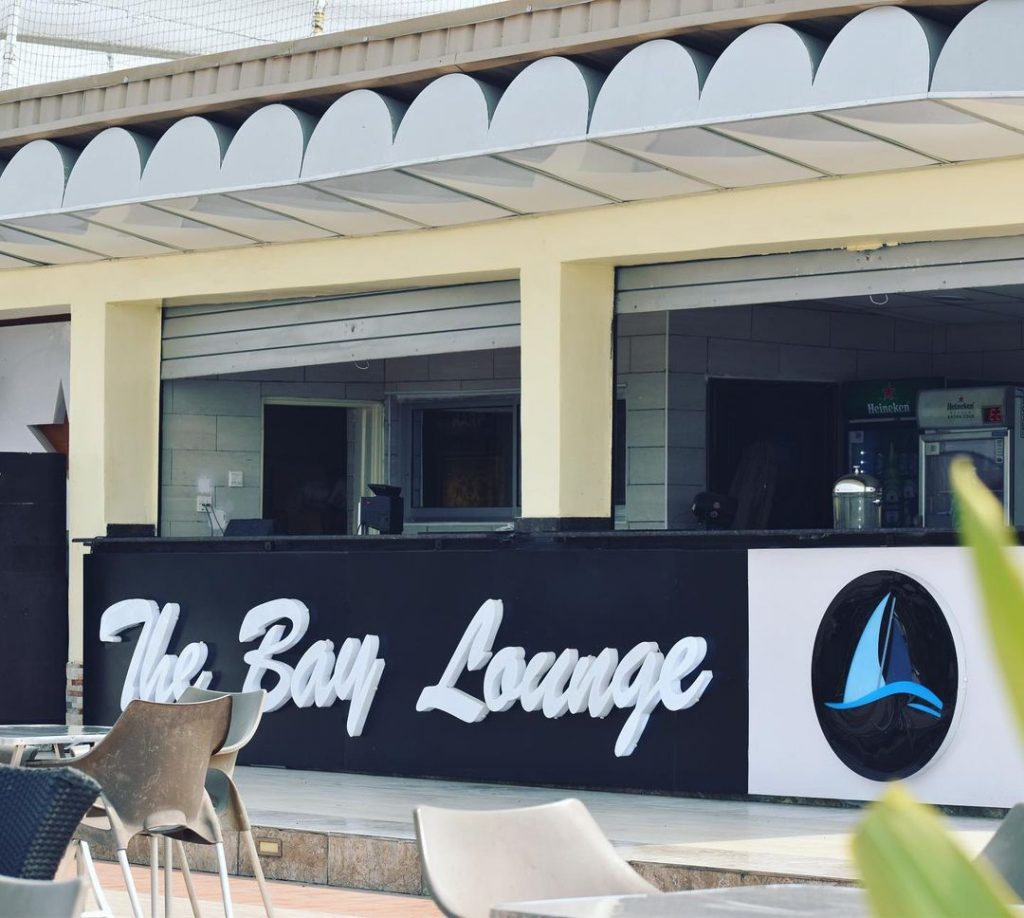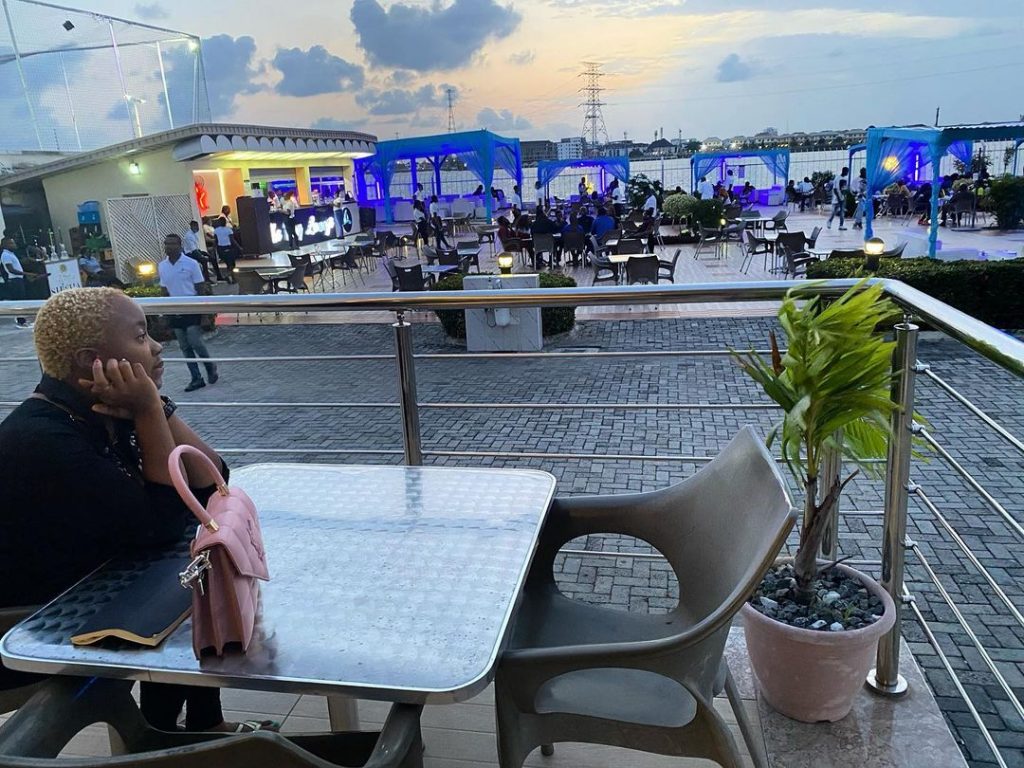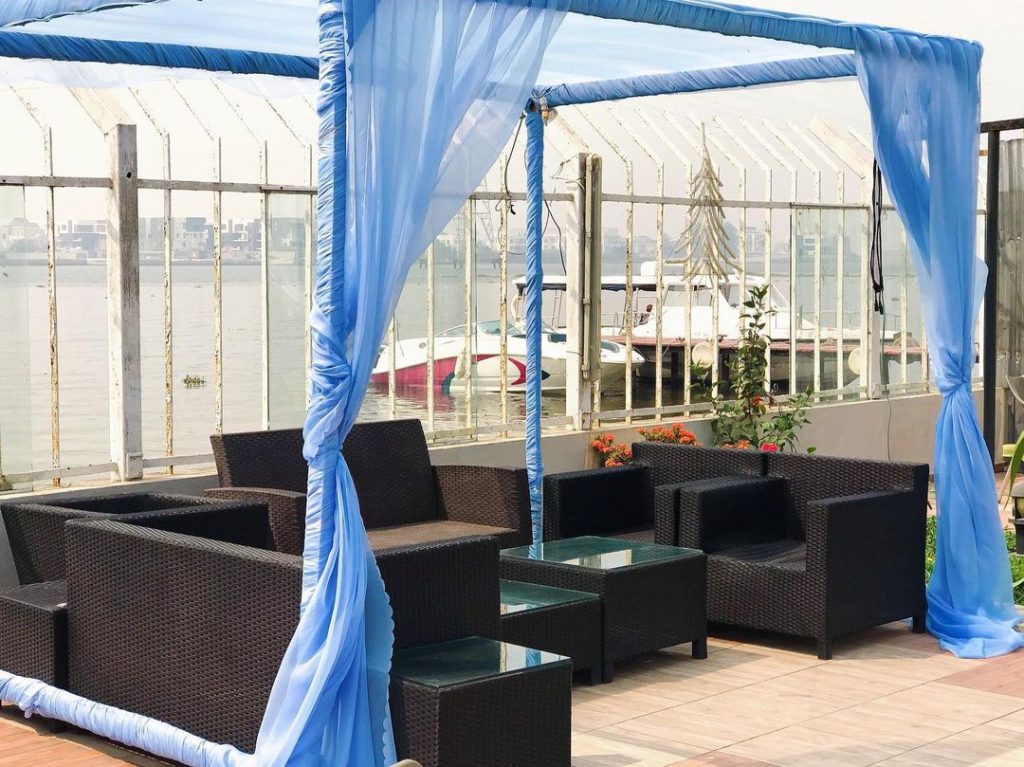 W Bar lounge
Located in: LASWA Boat Jetty – Five Cowries Terminal
Address: 5 Cowries Terminal. LASWA Yard. Falomo Ikoyi, 110233, Lagos
Menu: wbarlounge.com
Phone: 0810 016 6661
Arguably, one of Nigeria's most sophisticated water bar lounges and resort, W Bar is the first stop for beers, spirits, and everything in-between as long as Lagos is concerned. Tucked neatly in the high-brow Ikoyi axis, the W Bar offers fun lovers a private and serene place to have fun. It usually is not rowdy and it comes alive at night where fun lovers gather to have a piece of the Lagos nightlife. The bar comes with a beautifully designed interior that is almost as magical as the cocktail and customer service that the bartenders and waitresses provide. It is one of a kind, for a not too heavy budget.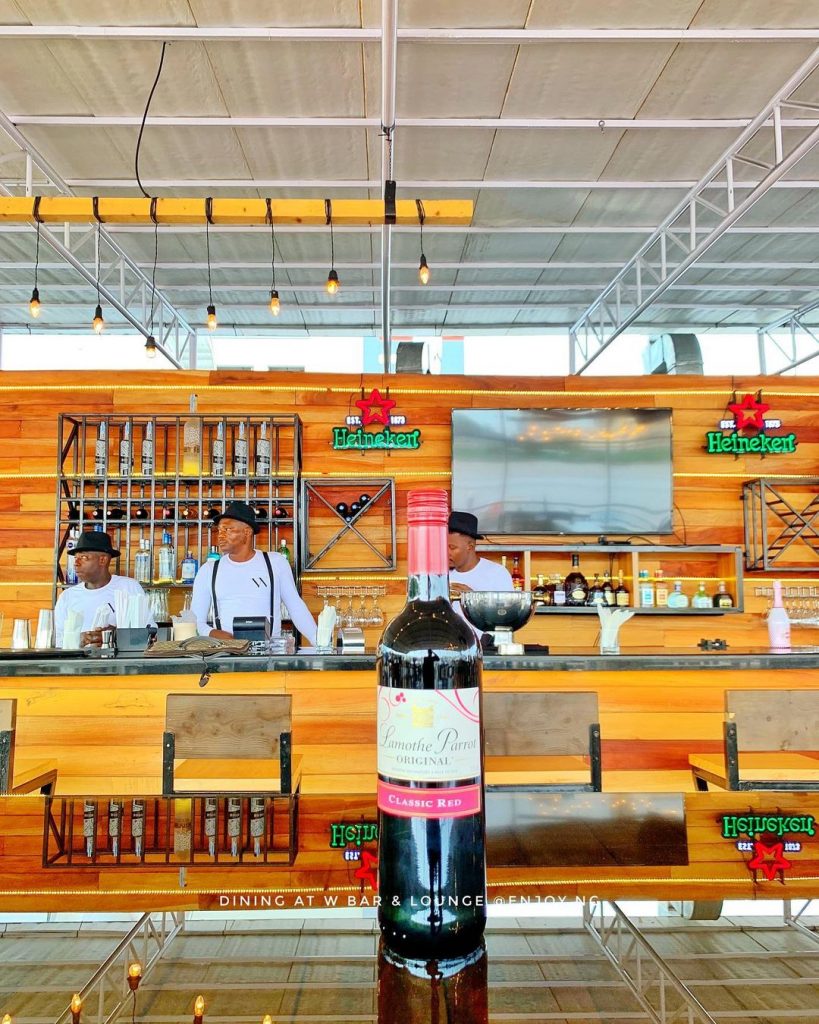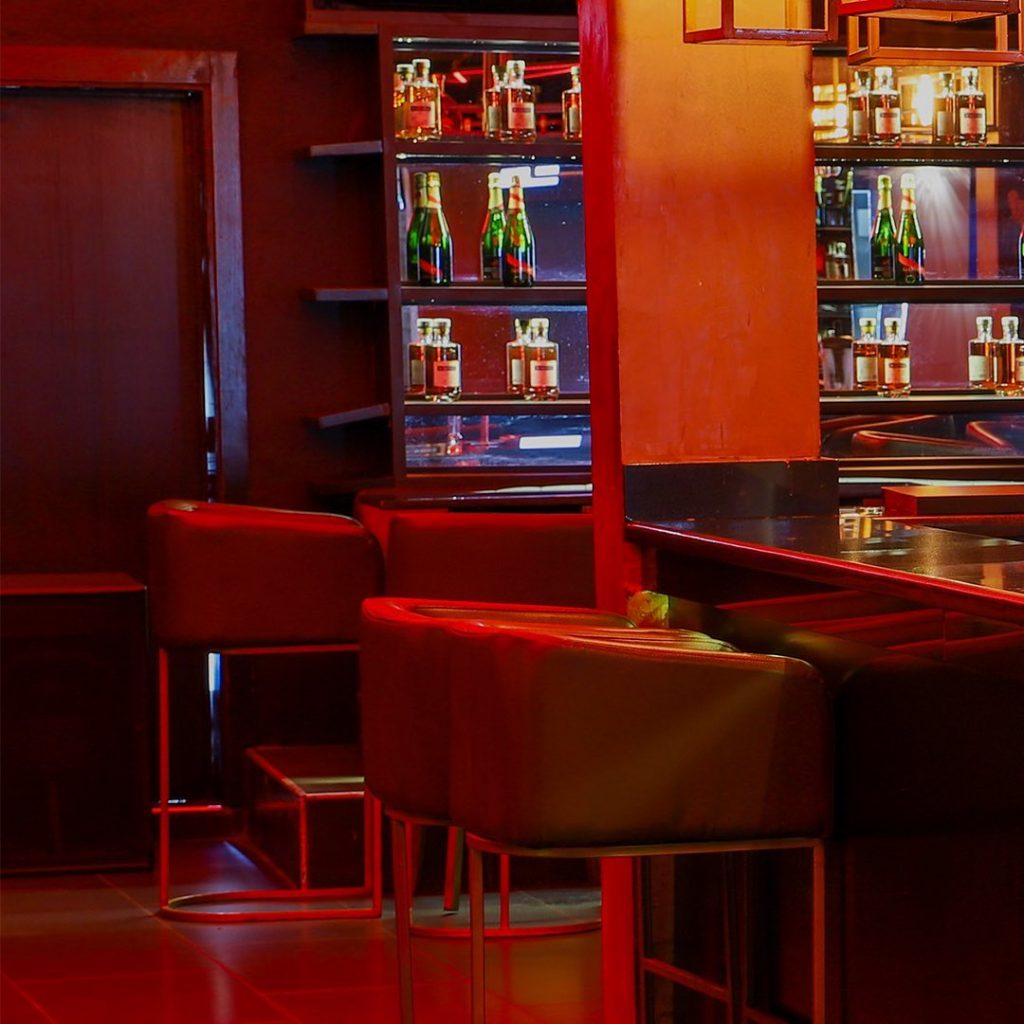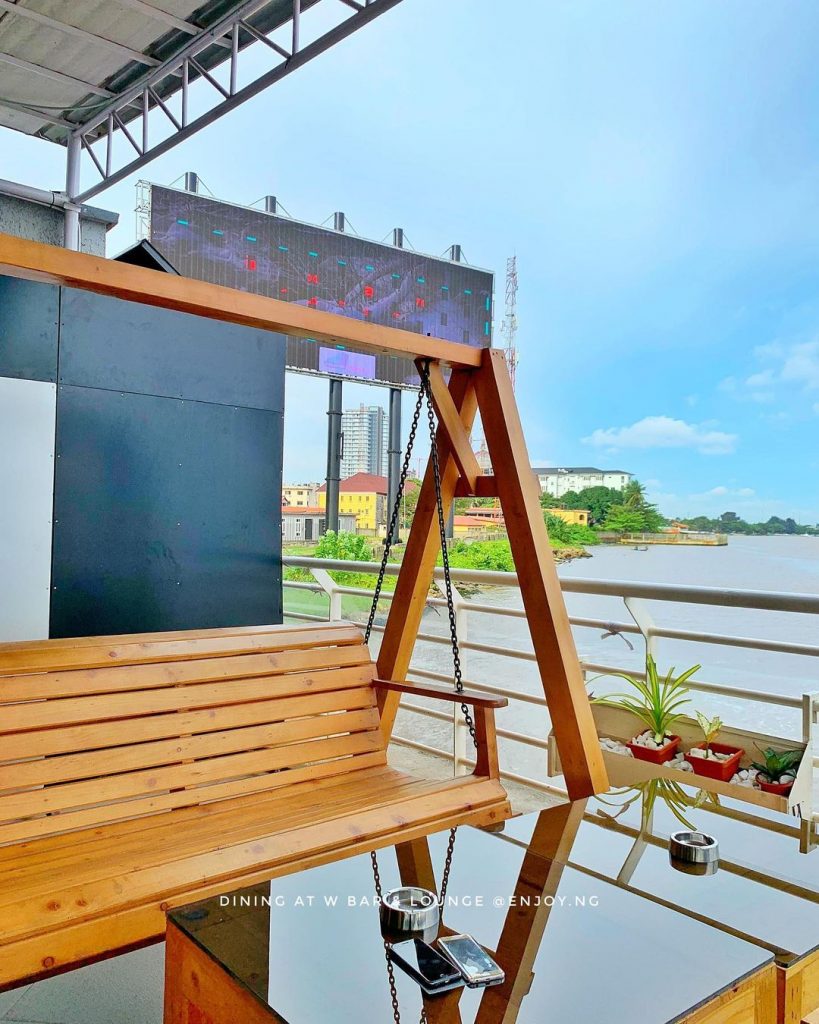 Vellvet grill & Lounge
Located in: Izanagi Japanese Cuisine
Address: 19B Idejo St, Victoria Island 101241, Lagos
Phone: 0706 633 3333
Vellvett is a great place to ease off from Lagos stress. It has an outdoor first-floor lounge with natural green coverings from surrounding trees adorned with pictures of Japanese geishas, oriental artworks, and related pieces. The Vellvett restaurant is hands-on, guaranteed to cater to varying culinary interests and the lounge boasts an enviable nighttime motley crew of loyal fun-seekers guaranteed to make your Friday night bingeing delightful.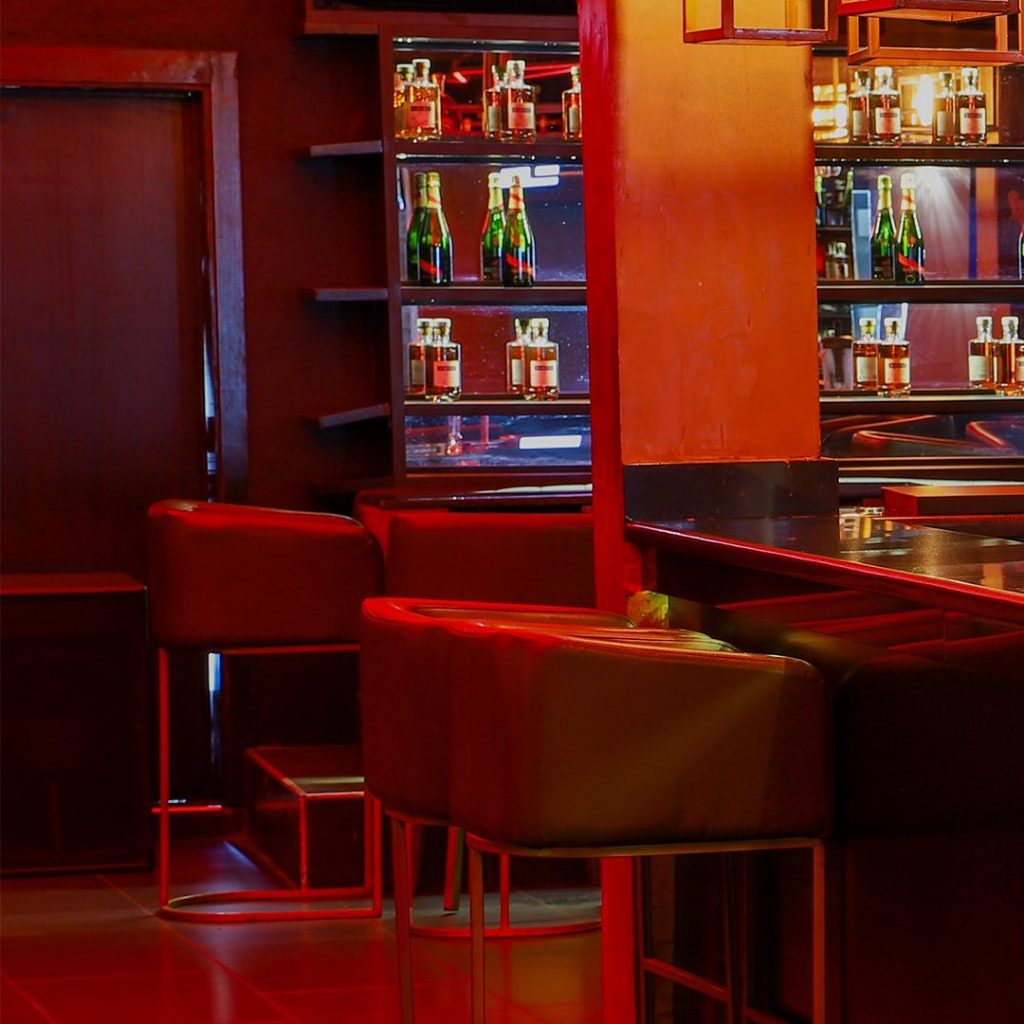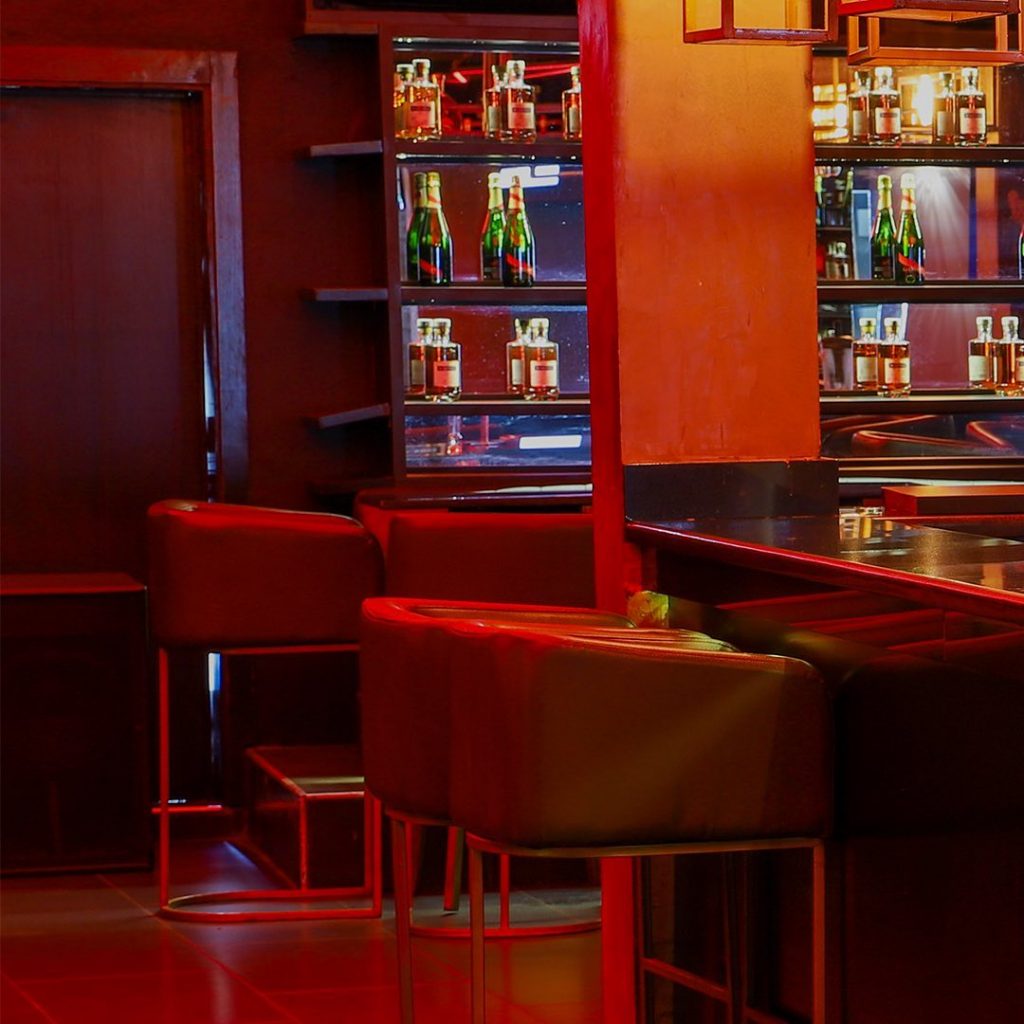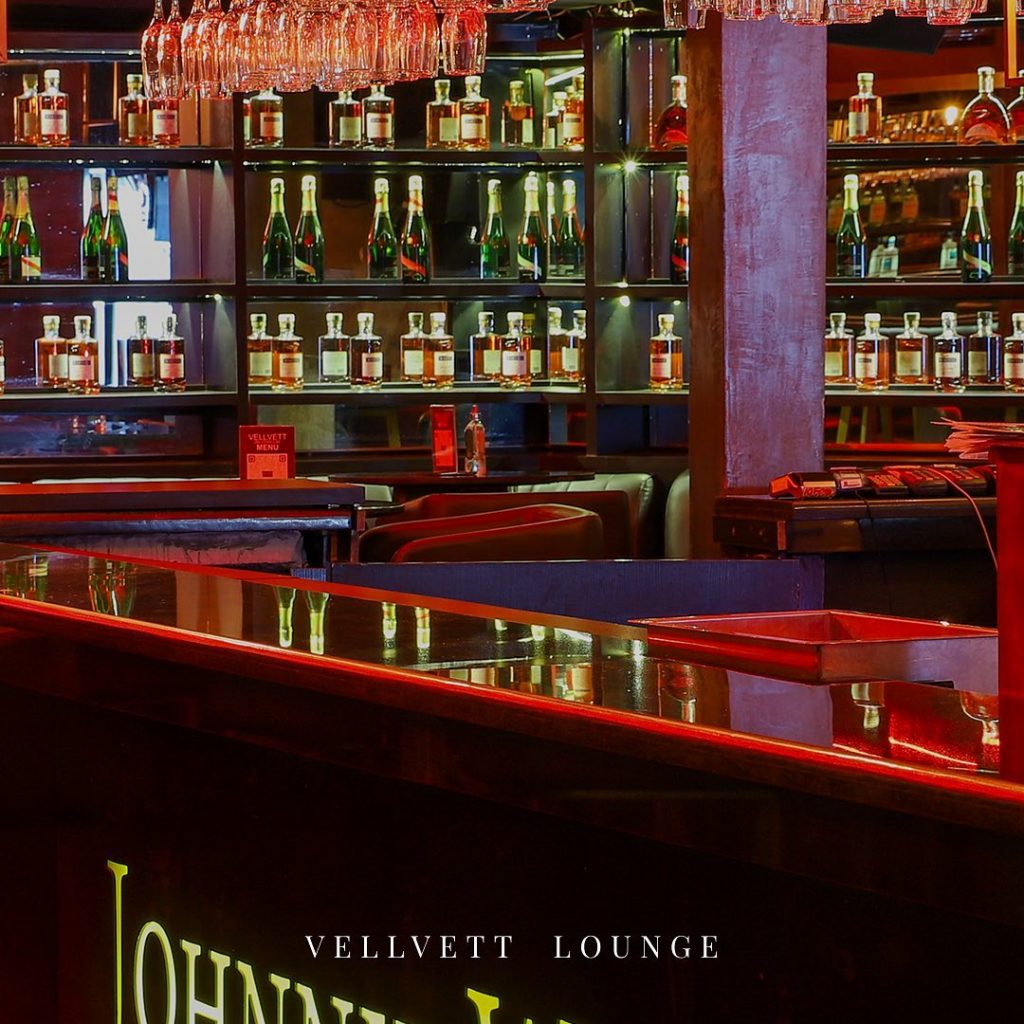 Thistle Bar, Lounge and Grill.
Address: 897 Balarabe Musa Cres, Victoria Island 106104, Lagos
Phone: 0906 200 1922
The different theme Floors and layout are absolutely amazing. It is also a befitting place for a little get-together with few friends. Located in the heart of Victoria Island behind the popular 1004 building in Lagos Island, Its unique location also makes it even better. Their live band performances are always enthralling, The band performances are on Wednesdays, Fridays, and Saturdays. The activities at the lounge run till midnight especially on weekends. on days where the live band isn't performing, there's always a DJ to spice things up.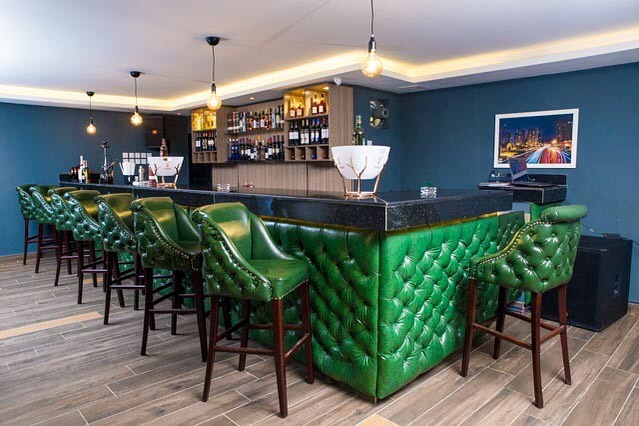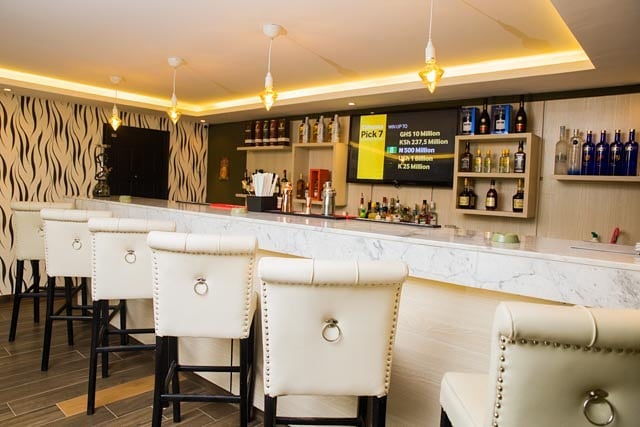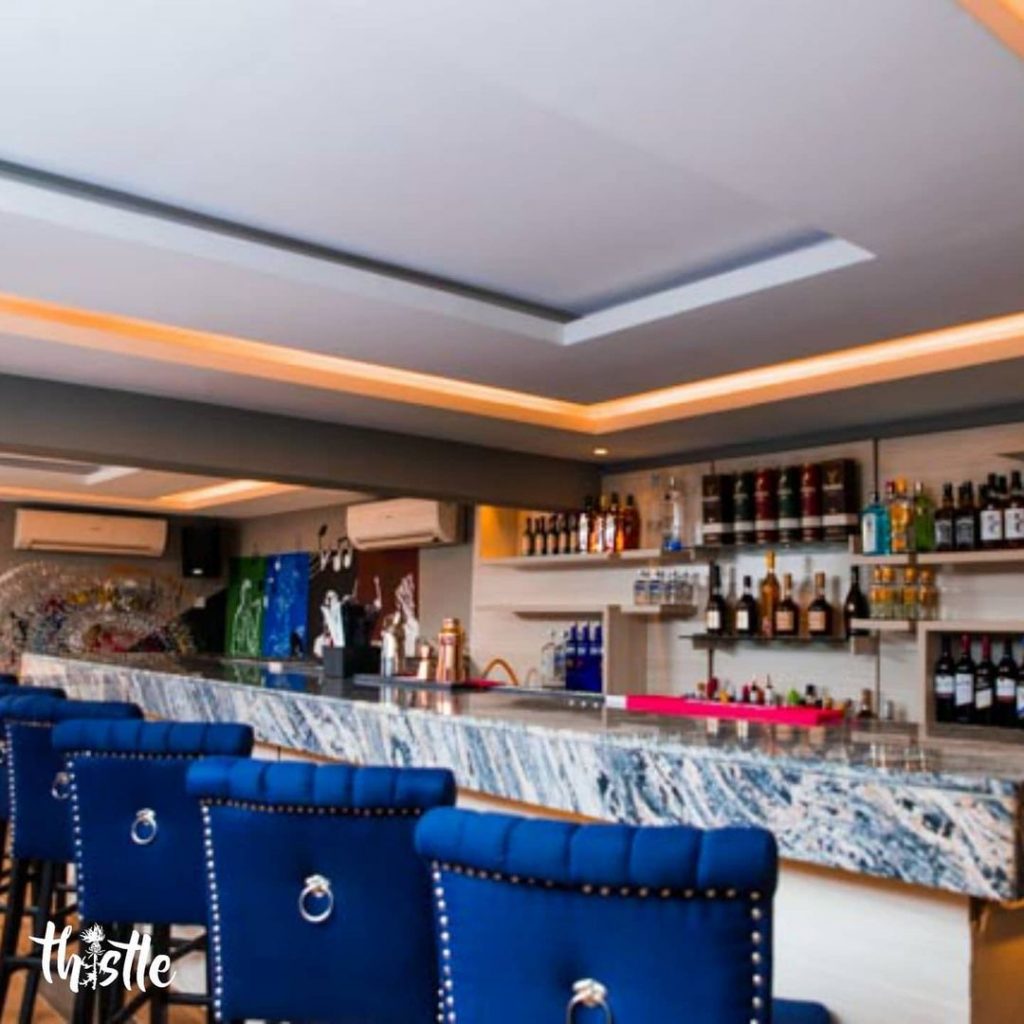 Follow us on social media