Reading is not just a way of life; it is an extension of life. If you love to read, then you must know how important it is to find the right bookstore that has all you need.
Bookstores in Lagos are not just sales shops for books; they are a complete recreational experience providing the best of reading adventure, with coffee tables and music in the mix. Within the city, there are not so many, but for the few that exist, they are all you need and more. Let's check some of them out.
Jazzhole
Service options: In-store shopping · In-store pick-up · Delivery
Address: 168 Awolowo Rd, Ikoyi 106104, Lagos
Phone: 0803 332 0398
This cultural haven is like a museum of sorts. Apart from being the capital of Jazz music in Lagos, it also houses books that keep literary lovers curling their toes. Its rustic aesthetic décor also gives off that artistic and creative atmosphere that is at the same time calming and soothing. Imagine having a bookstore, live music, coffee shop, café, restaurant, and music museum all in one place. That is Jazzhole for you. It is also known to entertain local and international acts for listening sessions, art exhibitions as well as jazz evenings (evenings dedicated to jazz music).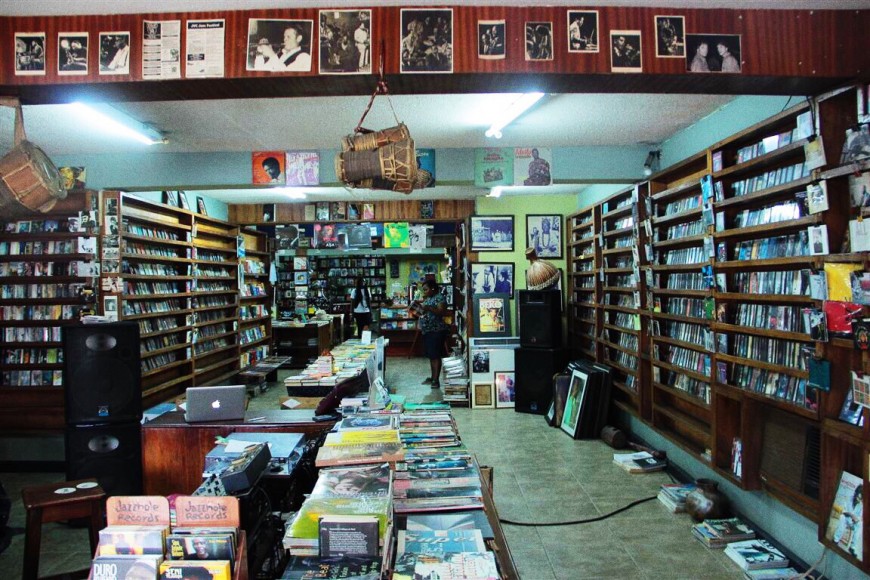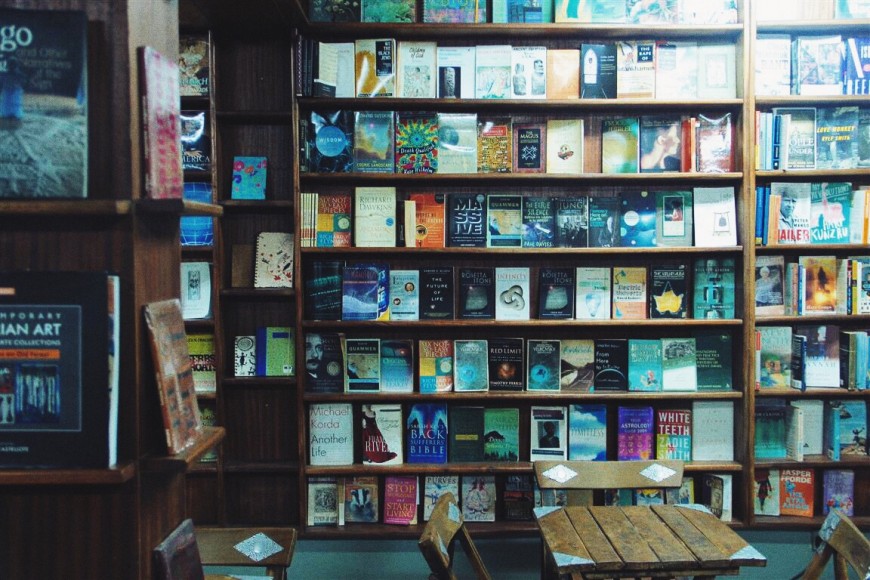 Terrakulture
Address: Plot 1376 Tiamiyu Savage St, Victoria Island 106104, Lagos
Phone: 0810 422 4137
Terrakulture is one of the prominent hubs for literature and arts in Lagos. Established in 2004, this literary haven offers book readings and classes in even Nigerian languages, and it is notable for promoting all forms of genres by Nigerian authors.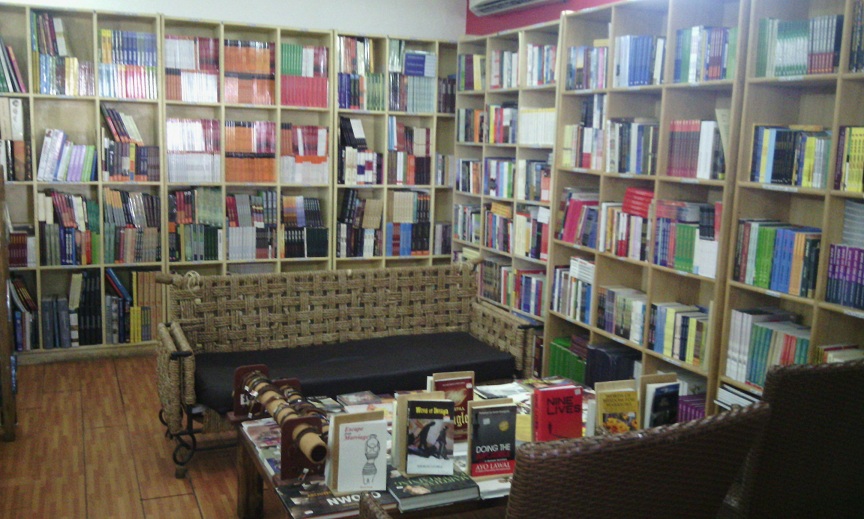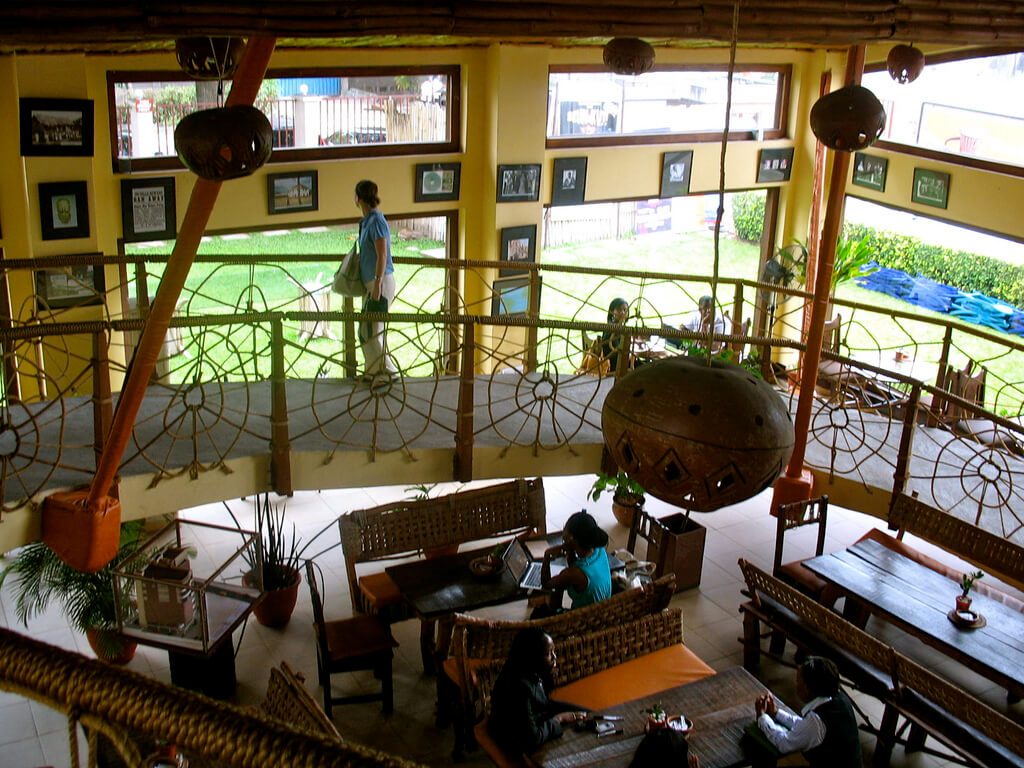 The Hub Media Store
Address: 1st Floor, The Palm Shopping MAll, Lekki, Lagos, Lagos
Phone: 01 813 1268
This literary beacon is one of Lagos' most essential bookstores. It has one of the most diverse collection of books for all ages, from fiction to non-fiction, to classics and even rare titles. It has a magical aura that can even turn a non-reader into a book lover without them realising it.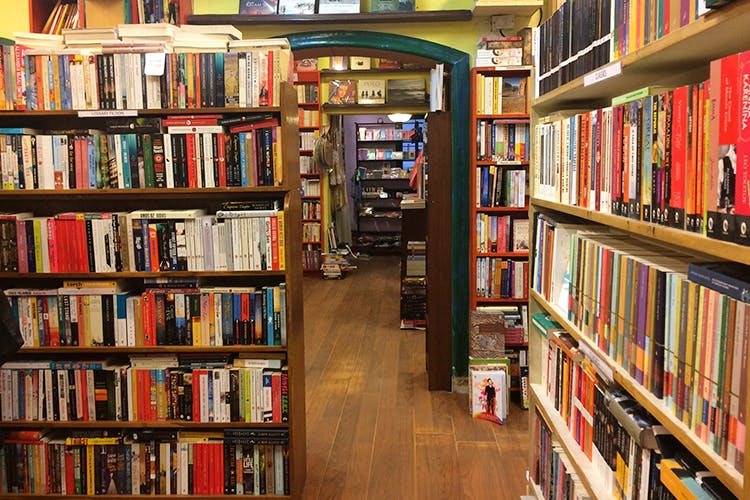 Debonair Bookstore
Address: 294 Herbert Macaulay Way, Lagos Mainland 101245, Lagos
Phone Number: +234-18134595
This bookstore is recognized as Nigeria's first online bookstore. Established in 2005, this bookstore is a hub for specialist academic and "hard-to-find" book titles. It holds over two million titles on business, leadership, food, fiction, comics, and so much more. If the book exists at all, you can find it at Debonairs.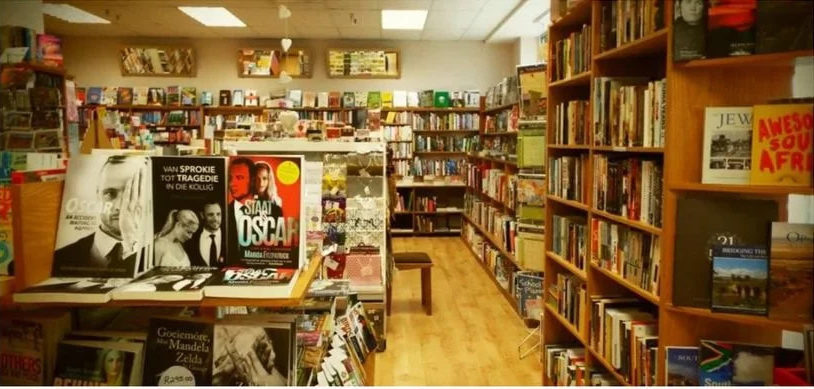 Glendora Book Store
Service options: In-store shopping · In-store pick-up
Address: 168 Awolowo Rd, Glendora/Jazzhole 106104, Lagos
Phone: 0702 841 7273
Glendora is a magnet for bibliophiles. It offers an eclectic range of books from obsolete titles to the modern title. It also offers unique soft copies and limited editions. It is most unique for having a very relaxed and book-friendly atmosphere, despite being situated within a shopping mall. For quick book buys, Glendora is your best bet.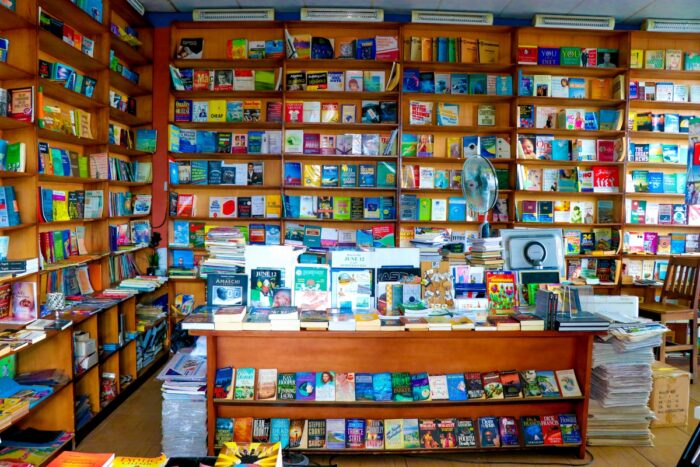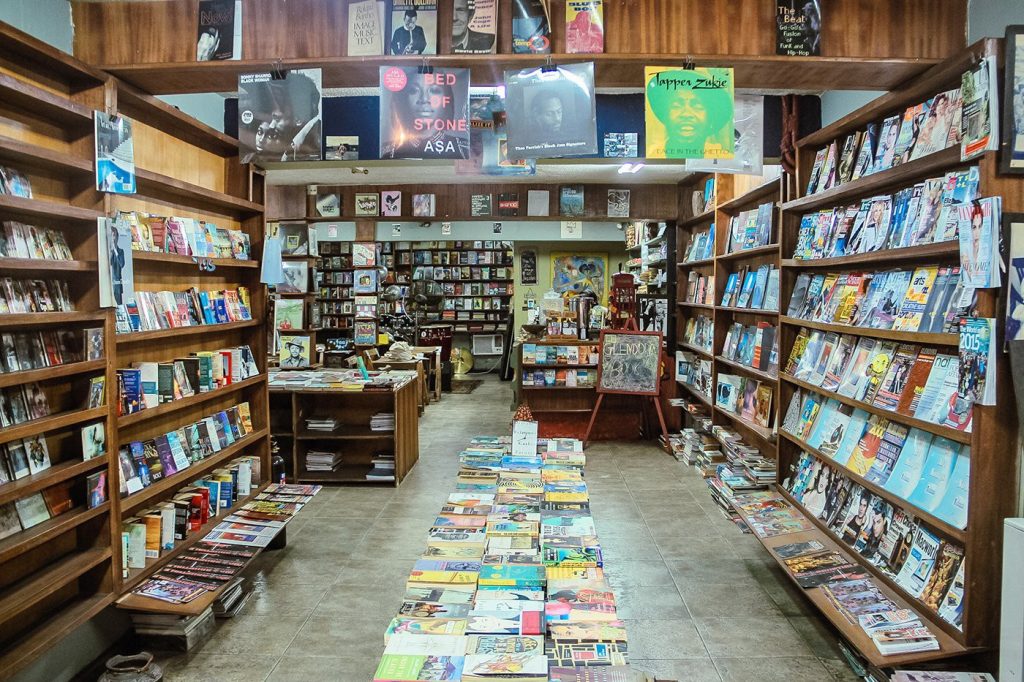 Follow us on social media