Chairman/Chief Executive Officer of the National Drug Law Enforcement Agency (NDLEA), Brig. Gen. Mohamed Buba Marwa (Retd), yesterday, gave  graphic details of how loads of Captagon, a brand of Amphetamine meant for insurgents' camps in Nigeria were intercepted by its operatives at the Apapa port in Lagos.
Marwa at a briefing to update the public on the recent seizure, said one suspect was arrested in the operation led by Apapa Port Area Commander, Samuel Gadzama, while the seized illicit narcotics concealed in a machine from Lebanon was worth N6 billion.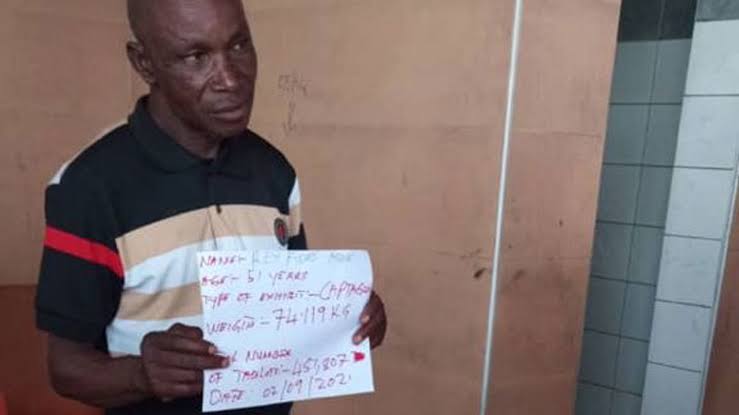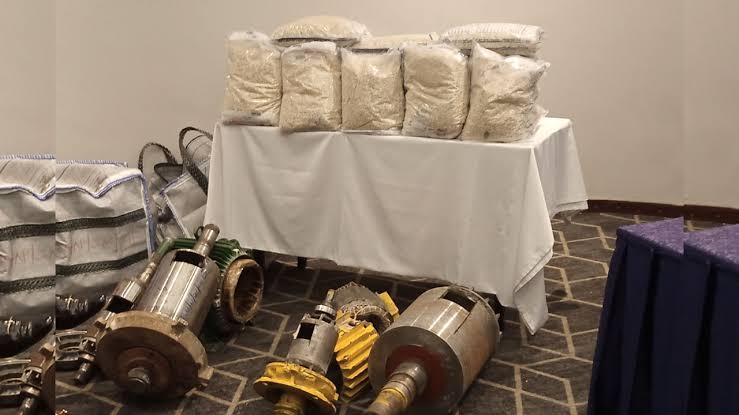 He condemned the evil intent of those behind importation of the illicit substance into the country at a very critical time when the nation is facing security challenges, and vowed that the agency would not rest until those connected to the consignment  are arrested and prosecuted.
He said: "Sometime in March 2021, we received intel from our international partners on shipment of illicit narcotics to Nigeria from the Middle East through the Apapa port.
"The container passed through three countries and was transloaded in a North African country, but we kept track of it along with our partners.
"We made first attempt to examine the container on Thursday, August 26, 2021, and what we found inside the container were three (3) pieces of marble polishing machines, otherwise called sanders".
Follow us on social media