The National Human Rights Commission on Monday said its panel had commenced sittings on 119 sexual and gender-based violence in Lagos, and six other states including Abuja.
The NHRC Executive Secretary, Tony Ojukwu, made this known at the opening session of the Special Investigation Panel on Sexual and Gender-Based Violence (SGBV) organised by the commission in Ikeja, Lagos for South-West zone.
Ojukwu said that the second round of sitting on SGBV in the wake of a resurging pandemic was unique, because of the astronomical rise in the case of SGBV.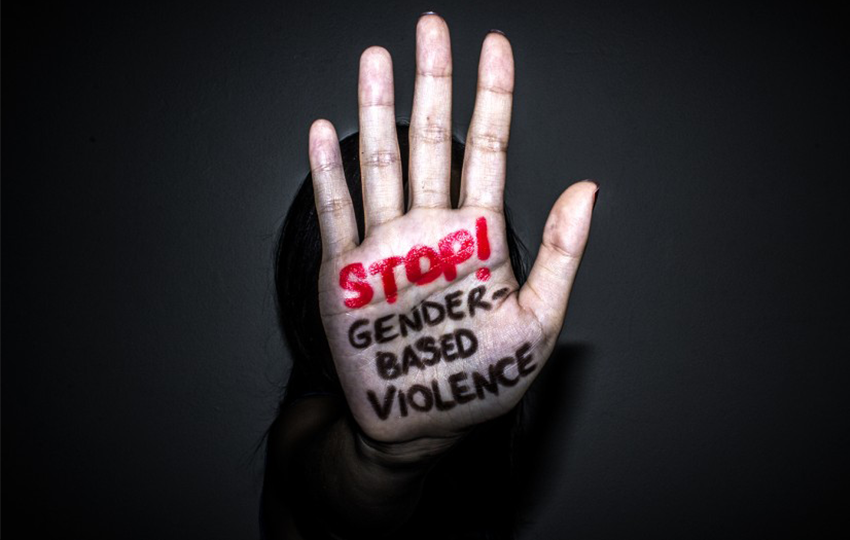 He said, "The sitting will afford the panelists, the parties and members of the general public the opportunity to address issues of the pandemic-induced and other SGBV cases from a realistic perspective.
"In this round, the panel which has already sat in Enugu, shall also be sitting here in Lagos as well as Ebonyi, Cross-Rivers, Rivers, Sokoto, Adamawa and Abuja.
"During this period, a total of 119 cases received had been slated for consideration," Ojukwu, represented by Mr. Abdurahman Yakubu, the Director, Civil and Political Rights Department, said.
According to him, the breakdown shows that Enugu has 28 cases; Lagos (15); Ebonyi (12); Cross Rivers (9); Rivers (16); Sokoto (7); Adamawa (4) and Abuja (27).
Ojukwu said in the first round of sittings before the COVID-19 lockdown, the panel received 113 complaints across the six geo-political zones, adding that landmark success was recorded during the hearing.
Follow us on social media