AFTER a successful election that saw the Ogun State indigene, Adekunle Osibogun, emerge as a Councillor in the Buckinghamshire Council, in England, the 39-year-old lawyer is set to host a four-day festival dubbed, 'Sights and Sounds of Buckingham', that aims to showcase the heritage and splendour of the Buckingham community. 
The festival, which is part of his efforts to foster unity and tourism in the area, will hold from Thursday November 4, to Sunday November 7, 2021. The festival opens with an evening colloquium at the University of Buckingham, before snowballing into a tour of the community as well as a dinner at the historical Stowe House on Friday, with a visit to the Silverstone F1 Circuit alongside a bonfire and fireworks night on Saturday, before climaxing with a Sunday morning service at the historical Buckingham Parish Church.
Osibogun, who has obtained degrees from both the University of Ibadan and University of Manchester, is currently a doctorate candidate at the University of Buckingham having earlier studied law at the same University. The constitutional lawyer, during his undergraduate studies, first demonstrated active interest in politics during his term as President of the University's Student Union.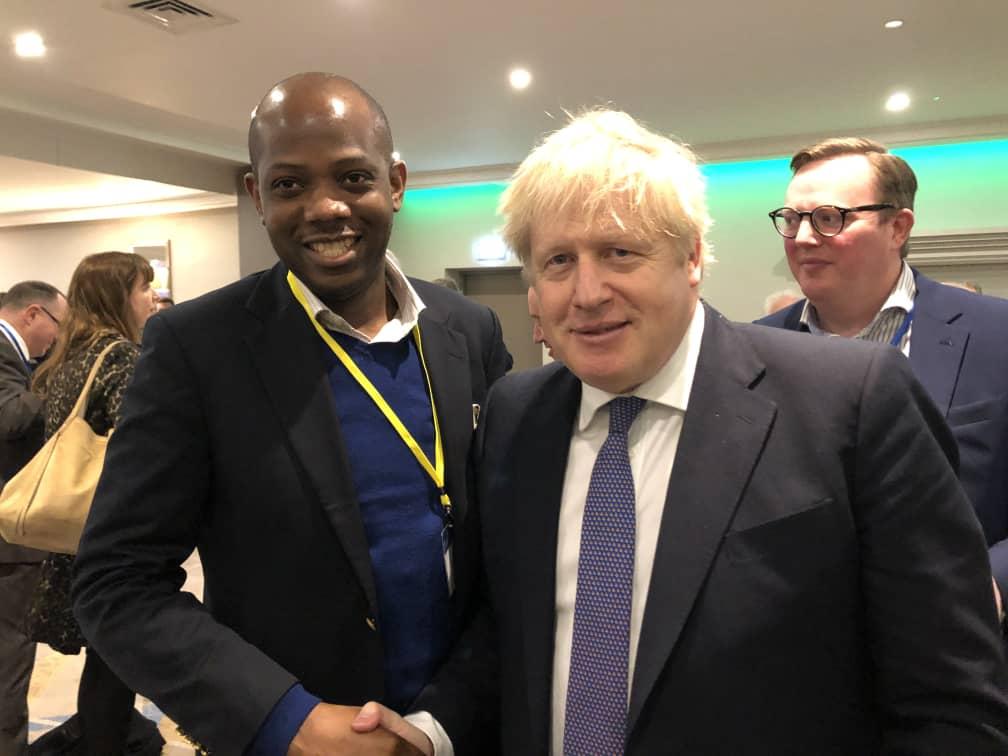 "Adekunle is an active member of the community and his involvement will really benefit Buckingham. He worked hard when he was President of the Student Union at Buckingham and he will make an excellent Councillor," stakeholders like the University of Buckingham's Vice-Chancellor, Prof. James Tooley, have expressed their optimism about him.
"Buckingham is such a lovely market town and my family love living here, but there is a lot we can do to improve things for our residents and businesses, so I will be working very hard to bring about these improvements. Sights and Sounds of Buckingham is just one of the many initiatives we will be using to support our local business that have been affected by recent global events, and encourage our residents as signs of normal life gradually resumes in Buckinghamshire," he said.
Osibogun continues to support and maintain his ties with Nigeria through his foundation, Adekunle Osibogun Foundation, which focuses on promoting entrepreneurship amongst Nigerian youths. He spent some time in Nigeria, actively engaging with stakeholders on ways to propel the polity progressively, before returning to the United Kingdom to continue his studies and contest for a position on the Buckinghamshire Council.
Follow us on social media