Nigeria has established the National Centre for the Control of Small Arms and Light Weapons (NCCSALW).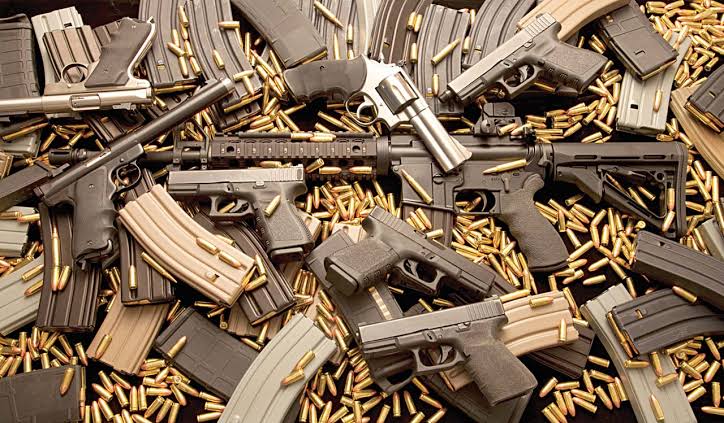 The new centre is to be domiciled in the Office of the National Security Adviser (NSA), a statement from the office said.
"The NCCSALW replaces the defunct Presidential Committee on Small Arms and Light Weapons and shall serve as the institutional mechanism for policy guidance, research and monitoring of all aspects of Small Arms and Light Weapons (SALW) in Nigeria," the statement says.
Proliferation of small arms has been named as one of the major reasons for the insecurity across Nigeria with scores killed and kidnapped weekly.
The pioneer National Coordinator, Rtd Major General AM Dikko has served in various capacities in and outside Nigeria. He was a Course Director at the Kofi Annan International Peacekeeping Centre and Chief Instructor of the Nigerian Army Peacekeeping Centre.
Follow us on social media