The General Manager, Lagos State Urban Renewal Agency, (LASURA), Mrs. Ajibike Shomade has declared readiness of the state government to improve and upgrade about nine slum communities in the state.
The communities are: Ilasan Housing Estate, Ikota Housing Estate, Adeniji-Adele Housing Estate, Makoko Community, part of Shomolu/Bariga, Ifelodun/Ijora-Badia, Obalende, Isale-Eko, and Ebute-Ero.
In a statement issued by the agency, Shomade disclosed that these identified communities are grossly deficient in facilities essential for human habitation, and therefore, require improvement to enhance the quality of lives and social well-being of the inhabitants of the slums.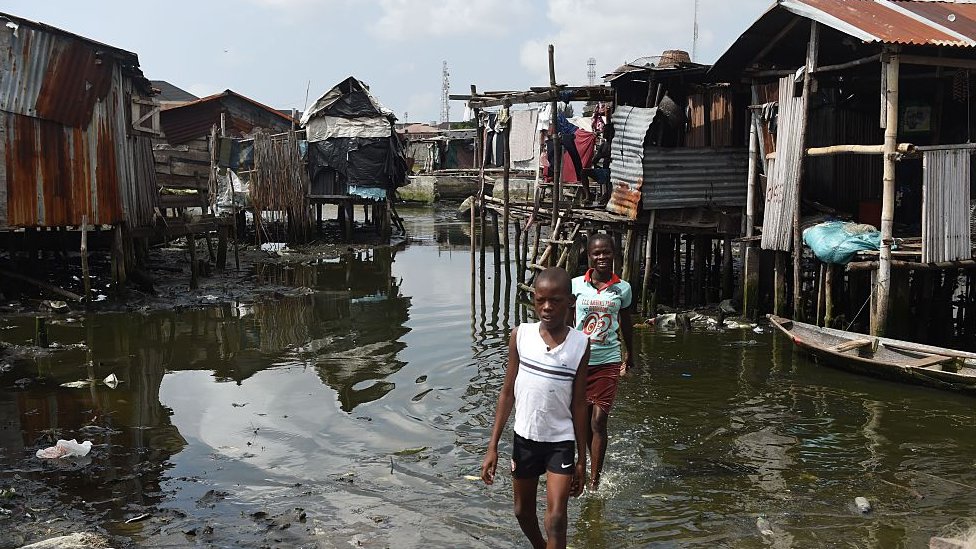 She stated that due to the drive for a sustainable Lagos Smart Megacity envisioned in the T.H.E.M.E.S. Agenda of the present administration, LASURA is focused on recreating social places within communities for increased vibrancy and economic efficiency that support growth and development in positive ways.
For Shomade, the Lagos State Development Plan, (2015-2025) advocates neighbourhood plans in building vibrant communities, adding that the plan also recommends clearance of dilapidated areas and upgrade of the remaining spaces to achieve a five per cent annual reduction in the number of slum communities.
"The Lagos Urban Regional Planning and Development Law (as amended) 2019, also empowered Lagos State Urban Renewal Agency to prepare improvement plans for the purpose of rehabilitating, renovating and upgrading the physical environment. This is to ensure the provision of infrastructural facilities and amenities within the blighted communities", she explained.
The GM implored members of the public to seek clarification with LASURA for detailed guidance, when building in these areas, to ensure alignment of their objectives with the proposed improvement plans of the Agency.
She further highlighted that government agencies, non-governmental organisations and all relevant stakeholders would be engaged to complement the development efforts of LASURA in propelling the strategic vision of the T.H.E.M.E.S. Agenda to achieve the project implementation objectives.
Follow us on social media