The founder/president of Silver Lining for the Needy Initiative (SLNI), Hauwa Abbas has announced, "We are delighted to have been granted special consultative status by the UN Economic and Social Council (ECOSOC). This givesour organization the opportunity to participate in the broader UN system and advocate for our cause".
Silver Lining for the Needy Initiative (SLNI) is honored to have received special consultative status by the Economic and Social council (ECOSOC) of the United Nations (UN), the highest status to be granted to a Non-Governmental Organization (NGO). Executed by the UN ECOSOC and outlined in Article 71 of the UN Charter, non-governmental organizations holding a consultative role have the ability to meaningfully engage in and address UN deliberations. Consultative status is granted upon recommendation by the Committee on NGOs, which is comprised of 19 Member States to "NGOs. Silver Lining was recommended by the Committee of NGOs in June of 2021 andgranted Consultative Status by ECOSOC during their last review session July 2021. This achievement enables SLNI to formally consult international policymakers by expanding the organization's access and influence to international conferences, such as the Commission on the Status of Women and Girl, to ensure their voices are reflected in international policy decisions. SLNI will be able to attend UN session, make written and oral statements at International UN conferences and events in New York, Geneva and Vienna.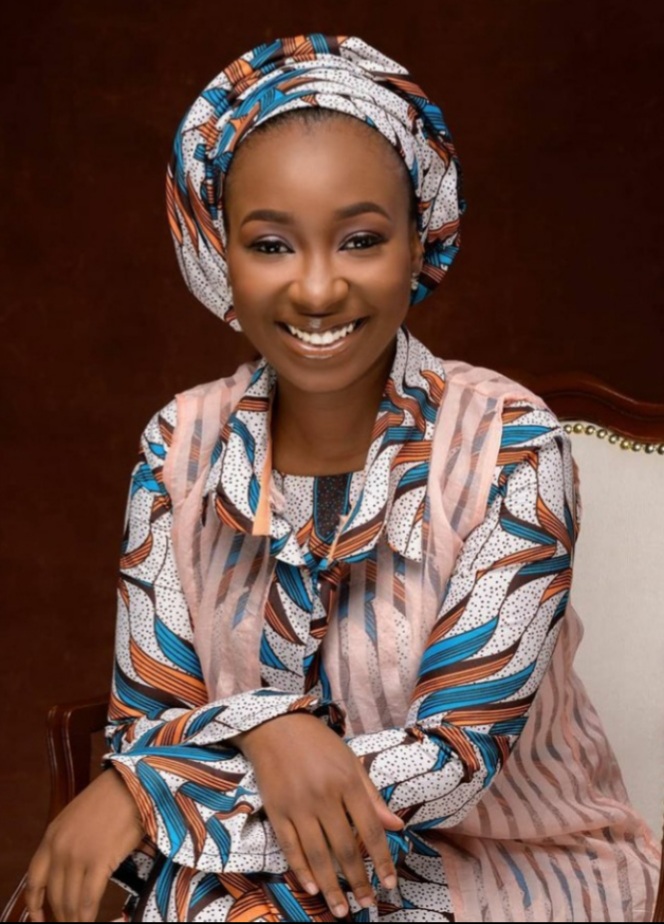 SLNI will contribute to ECOSOC's work in advancing the UN's Sustainable Development Goals focusing on achieving gender equality, promoting women and girls' health, reducing inequalities, promoting quality education and seeking to advance decent future work and economic growth through our unique community-centered programming. In turn, our programming which supports socio-emotional development, psycho-social development, advocacy, health, wellbeing and future economic opportunities, will contribute to the social and economic development of the communities within which we operate.
SLNI is proud to join the 76th United Nations General Assembly (UNGA) as a member holding from 14th September – 27th September 2021; we look forward to learning from influential stakeholders.
About SLNI
Silver Lining for the Needy Initiative (SLNI) is an indigenous Non-Governmental Organization legally registered and functional in Nigeria. Established in 2009 and registered on the 15th of June 2010, our core strength is community development and volunteerism.
SLNI was created under the backdrop of giving comfort, hope and clarity to the less privileged in communities through positively touching the lives of women, children, and youths. Silver Lining team has designed and delivered programs which have demonstrated unprecedented success in community mobilization, service delivery, economic empowerment and advocacy reaching 14 Nigerian states.
Our work aims to address health, water, sanitation issues through women empowerment, civic education, campaigns, advocacy as well as emergencies interventions.
Established on the belief that everyone deserves good health and quality standard of living our projects focus on communities with emphasis on alleviating the inequalities in health delivery and social statues.
For more Information regarding Silver Lining for the Needy Initiative, Contact;
Email: Admin@slni.org
Phone: +2348074967427
Website: www.slni.org
Follow us on social media