The Pistis Life and Leadership Institute (PLLI) has officially announced its forthcoming virtual program on Career Leadership Development slated from Friday 24th- Saturday 25th September 2021.
The world of work is fast changing, making it imperative for managers and business leaders to be equipped for adaptable and agile leadership that rightly aligns organizational culture, practices and policies and workforce to cater to new paradigms.
With this understanding, this PLLI edition of the Leadership Development Program -LDP (Cohort-1) is designed as a 2-day (Open Enrolment Short-Course) on leadership development in the career/ workspace. (Paid Open–Enrolment).
The program focuses on the key change metrices in the workforce of the future including diversity and inclusiveness, digital transformation and human resource transformation through upskilling and retooling the managers and employers of the millennial and the Gen-Z in the workplace of today to effectively direct their skills, creativity, and expertise towards accomplishing broad organizational objectives without compromising the workforce and career expectations of this critical demography.
The facilitators of this year's program include: Mr. Olusola Adewole Partner, PWC Nigeria; Mrs. Bisi Adeyemi CEO, DCSL; Nkemdilim Uwaje Begho CEO Future Soft; Mr. Ayo Ibaru COO/ Director of Real Estate Research, North court Real Estate, Eric Idiahi Verod Capital Mgt. Limited.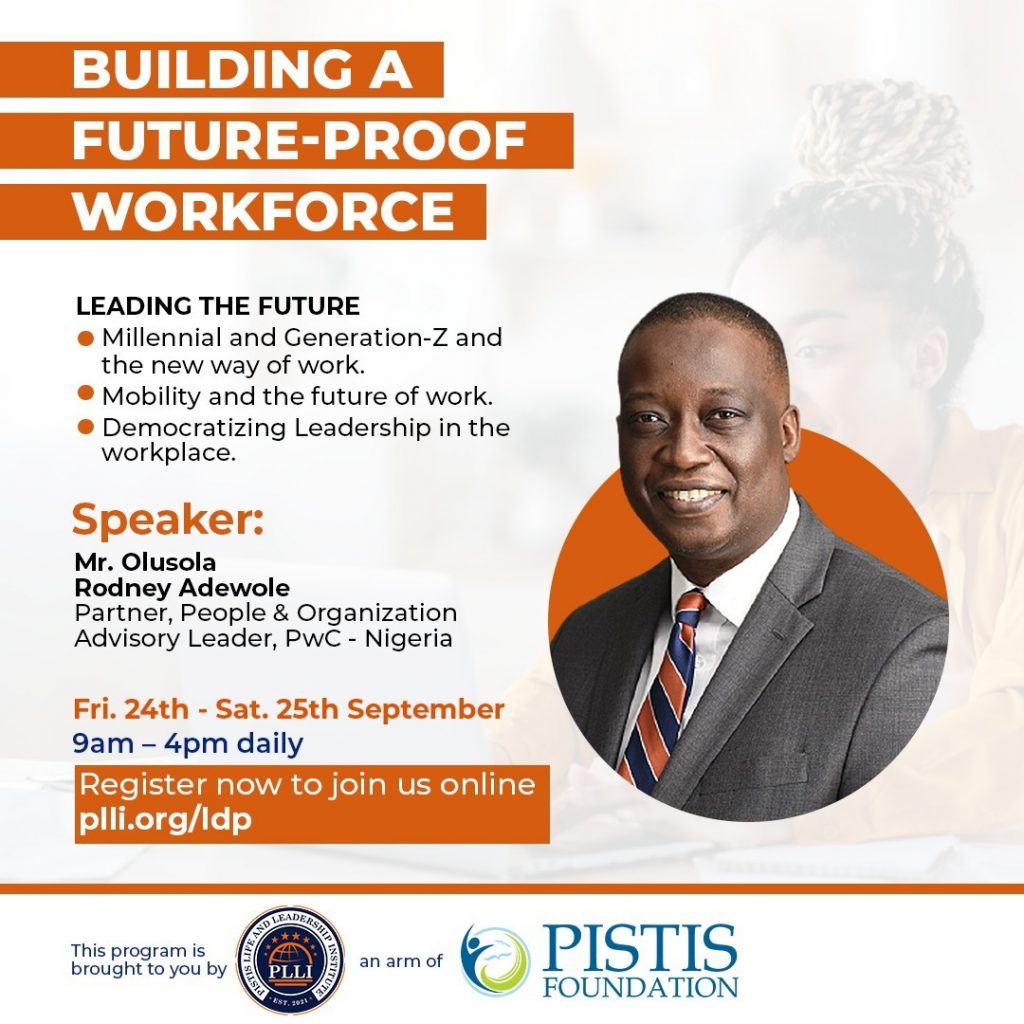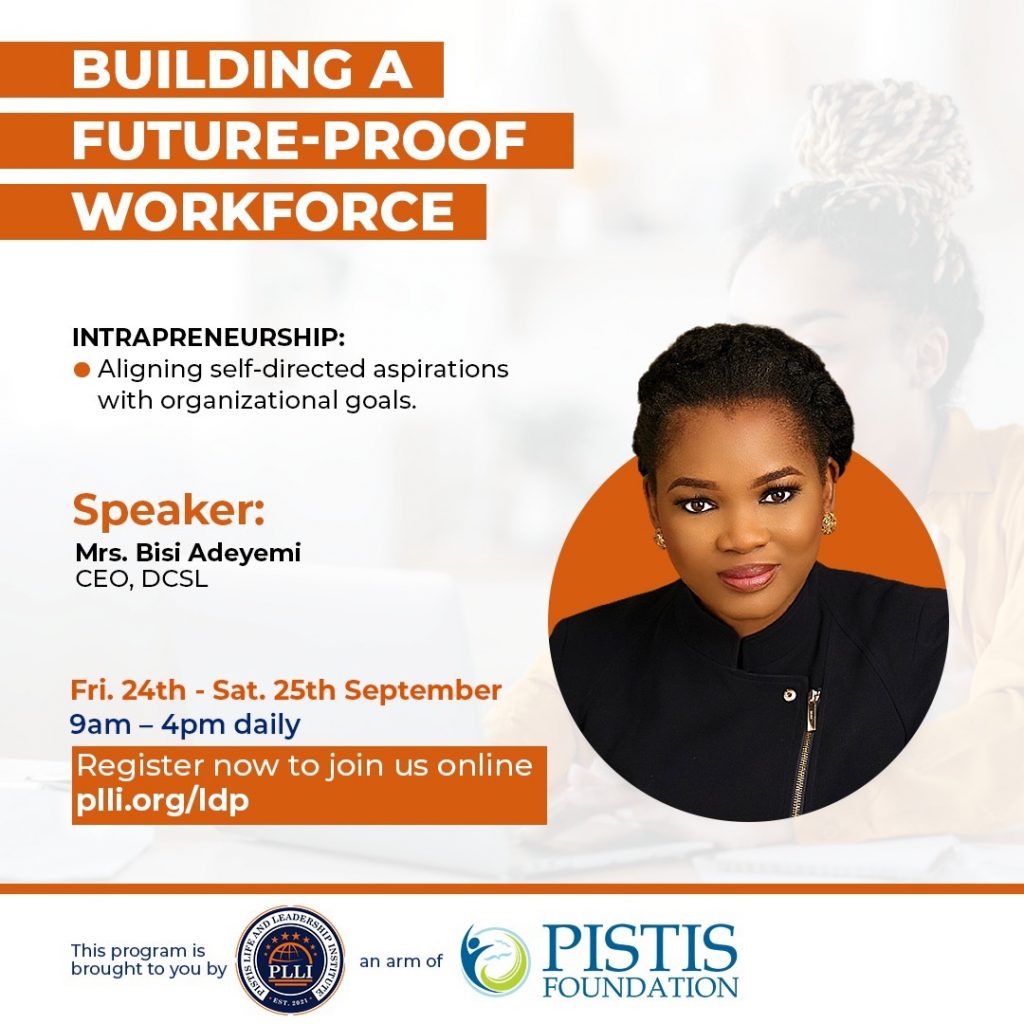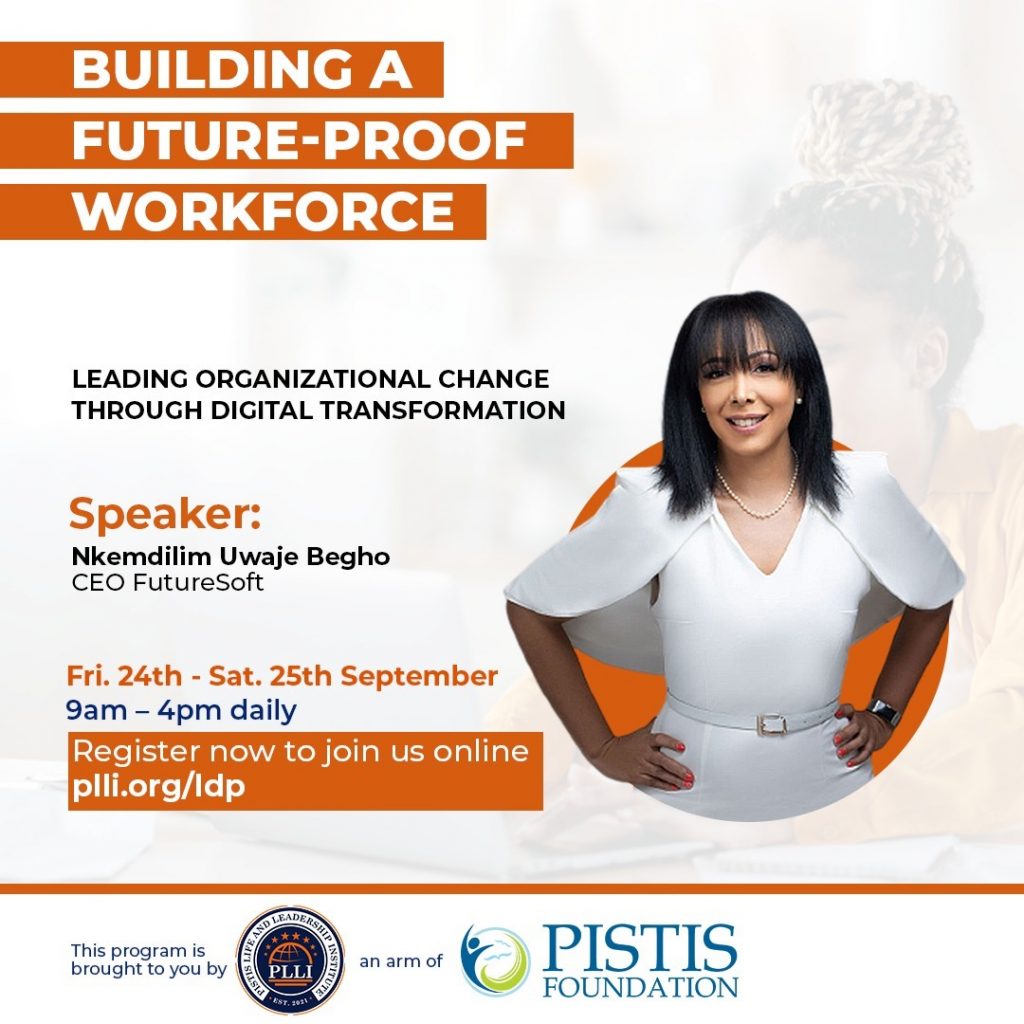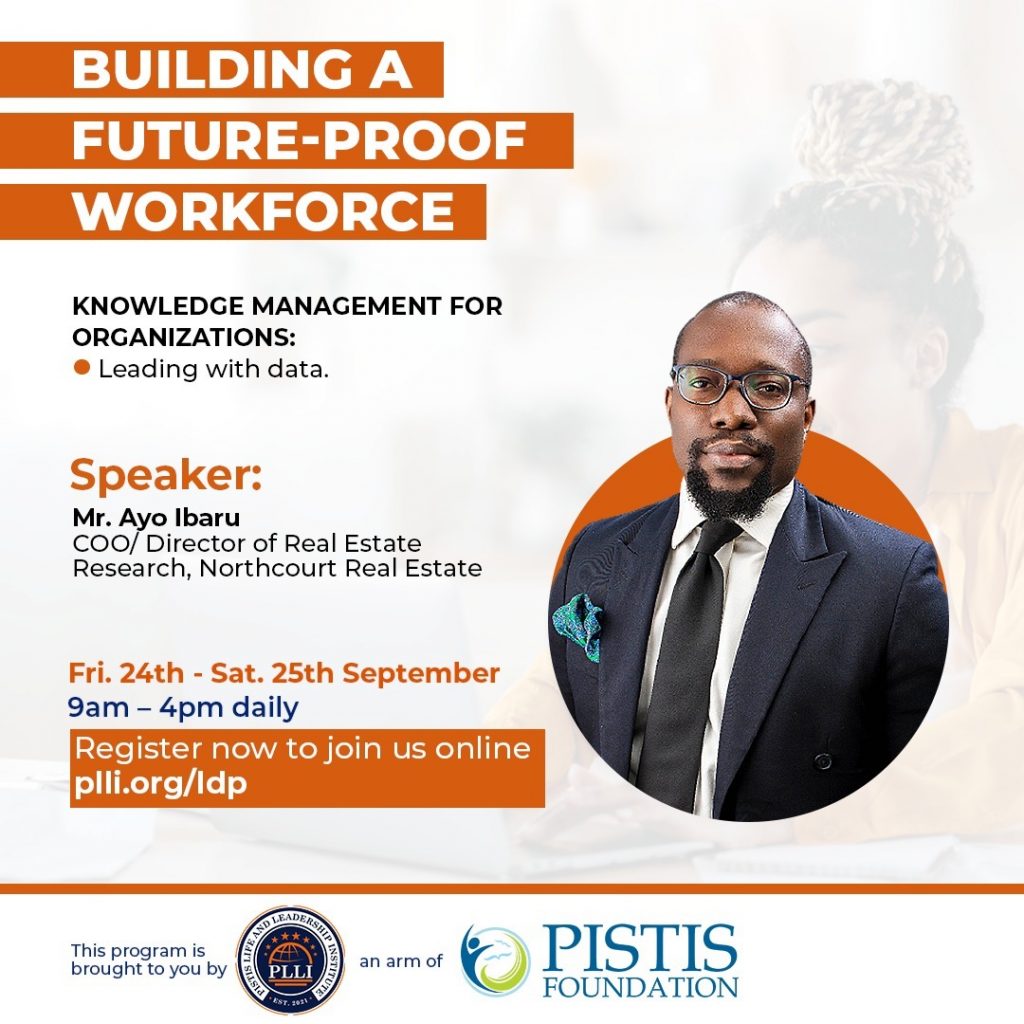 Participants of the PLLI virtual course will be exposed to practical insights and working knowledge of how to lead and maximize a multi-generational workforce and make the best of virtual/remote work. The training is intended to equip mid-level managers and CEOs for the future of work, develop their leadership and management skills to drive organizational performance, balancing diversity and inclusiveness with long standing organizational culture and values.
To register for the virtual course, visit: https://www.plli.org/ldp/register
Follow @pistislifeandleadership on Instagram for more details.
Follow us on social media