Nigerian lifestyle and streetwear brand, XII Lagos on Friday 23rd April 2021, hosted its flagship conversation led event; XII Trybe series – A new wave of Alternative expression and what it means for fashion- in partnership with Jameson Irish Whiskey.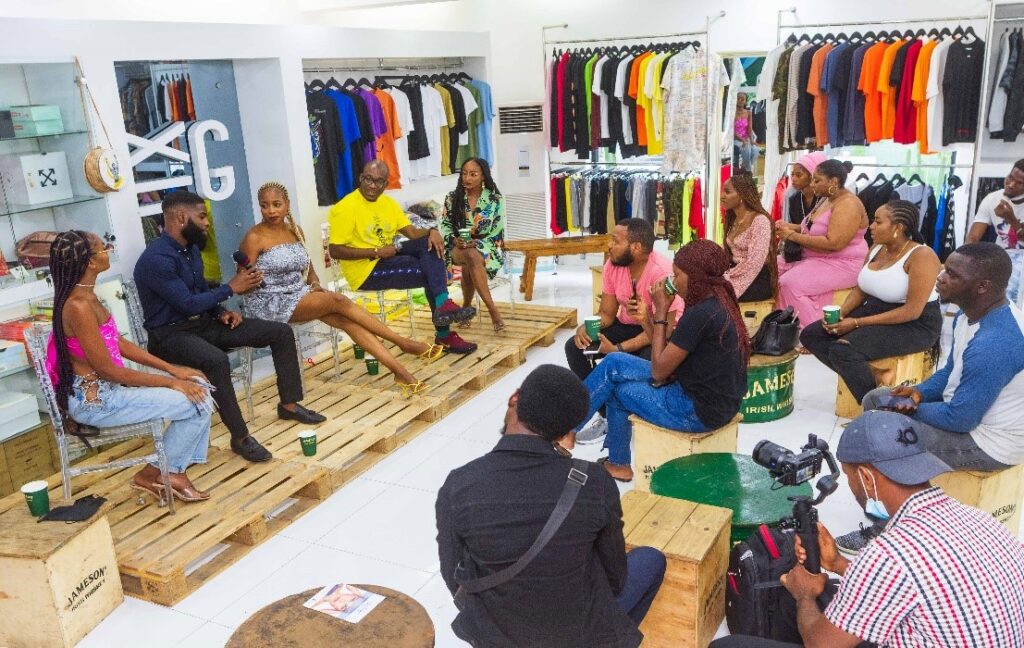 Hosted by Beat FM's OAP and TV personality Nadine Audifferen, the discussion session was championed by an all-star panelists such as Celebrity stylist- Lady J, Event MC- Tosan Wilts, Content creator and Media personality-SVO, Entrepreneur & Lifestyle personality- Michael Sonariwo.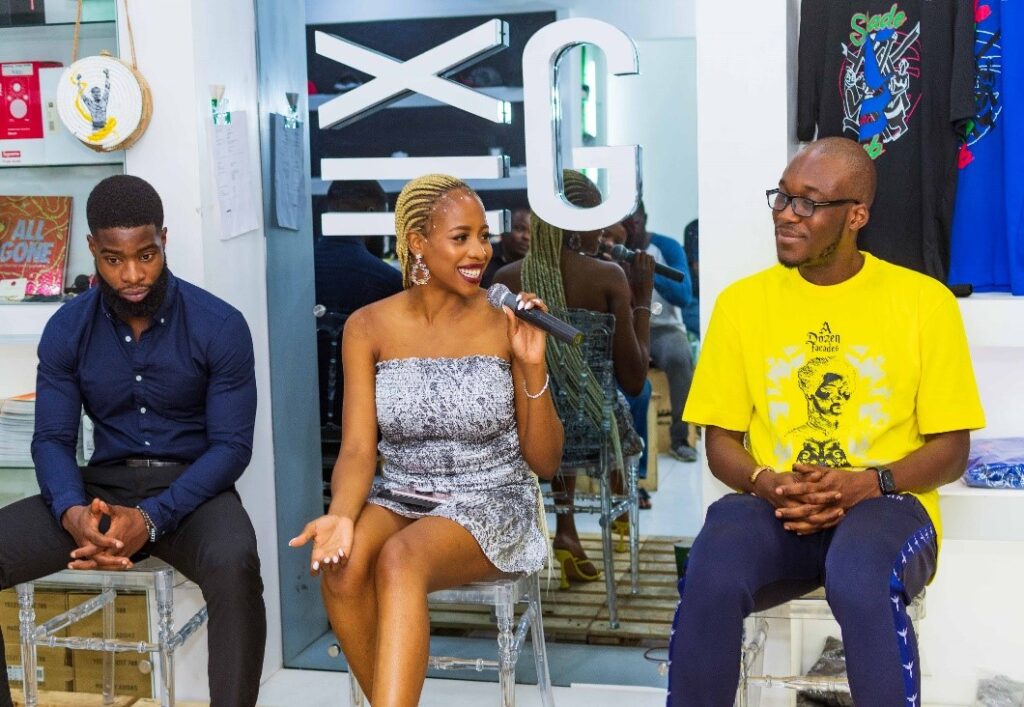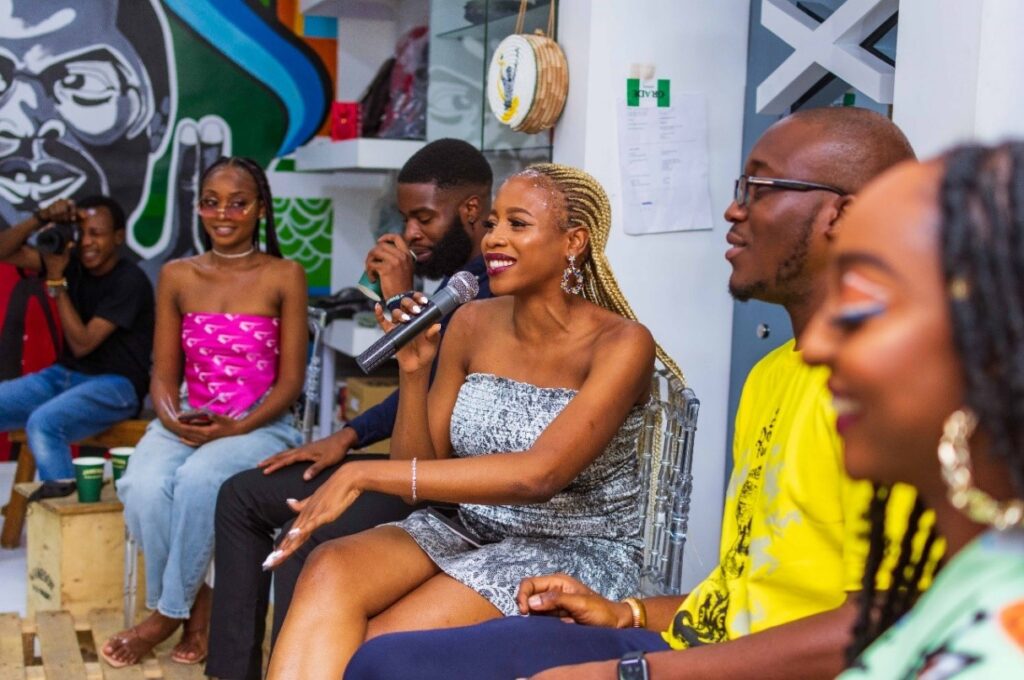 The 2-hour long convergence was attended by fashion enthusiasts, media personalities and guests who interacted gleefully dissecting fashion, creative expression, influences and the future of alternative fashion as a global cultural phenomenon.
Born from the creative community around destination concept store and cultural hub 12 Glover in Lagos, XII is a multifunctional lifestyle brand for men and women carving a new lane for the modern African millennial. At the foundations of the brand's philosophy is changing the perception of African as consumers, customers and victims and taking inspiration from young thinkers, engineers, activists, artists, politicians, designers and entrepreneurs emerging from the continent.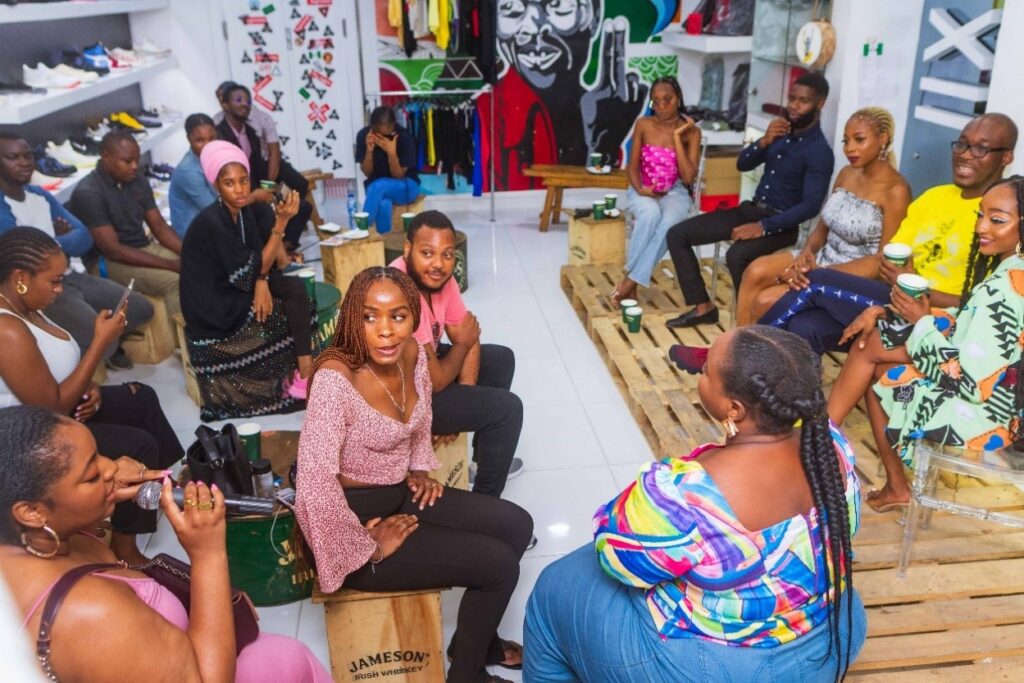 XII is the house brand of one of Africa's most dynamic and progressive retail and cultural destinations – 12 Glover. It is the first of its kind in Africa and was created to fill a gap for an African designed and made brand within the global streetwear market and sits within the 12 Glover store amongst international brands including Yeezy and Off White and up and coming domestic brands including Sanusi Lagos, Sammy states, Stay Kozy and Muji Lagos.
More than a retailer, XII Lagos has a youth driven community space for creatives to develop and express their ideas. The space has an ongoing programme of events including panels, workshops and fashion shows giving Lagos a safe trusted space for its youthful and creative energy to be expressed.
Smooth Irish Whiskey, Jameson continues to fuel authentic moments of connection between individuals and within communities. From the bearded brothers bonding over their love of lush, bushy facial hair; to alternative communities finding common ground through their vibrant spirit and love for fashion, music. Jameson unites by creating and nurturing bonds along cultural and artistic lines.
Based in the cultural melting of Lagos, XII seeks to empower African youth through events, cultural exchanges, panel discussions and fashion shows. With a focus on creating multi-layered and conceptually sophisticated collections, the brand represents the African millennial.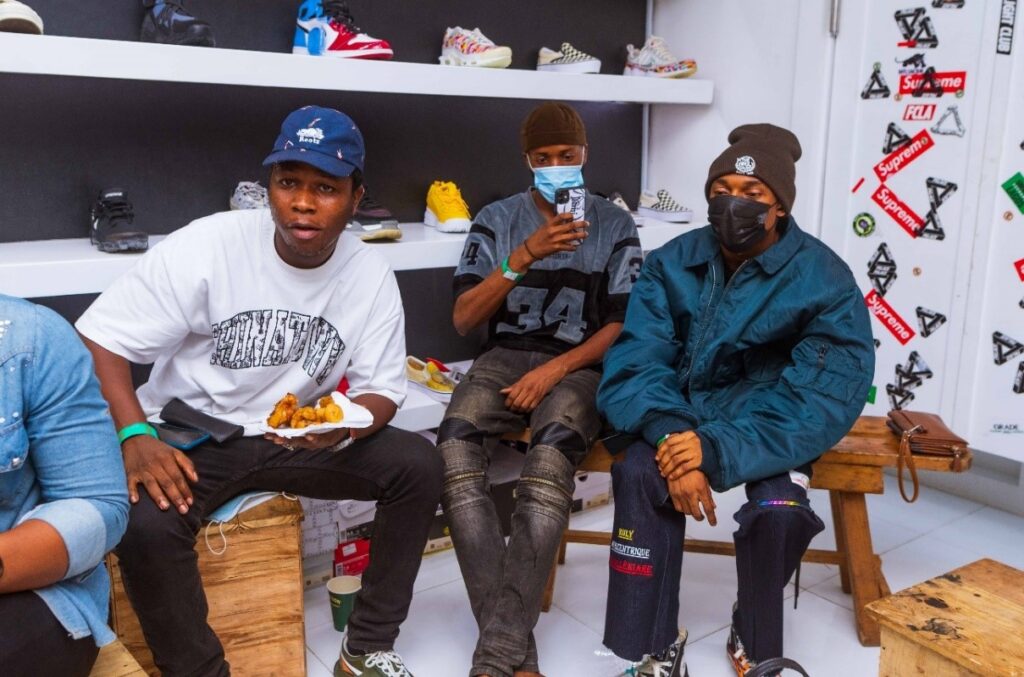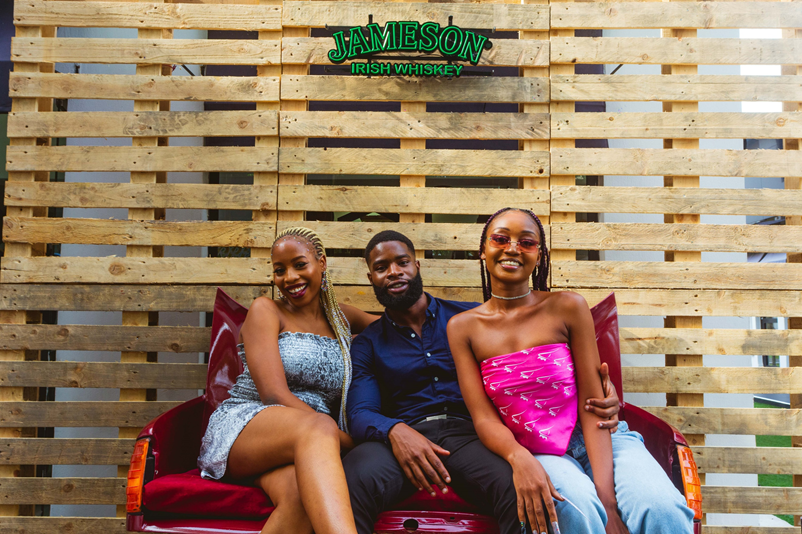 Follow the conversations on @xiilagos or visit www.xiilagos.com
Follow us on social media