In line with the city's aim of boosting digital entrepreneurship, Lagos State Governor, Mr. Babajide Sanwo-Olu has awarded 23 young innovators and tech firms a collective grant of N100 million Naira to drive innovation in the state.
The recipients are the first set of beneficiaries from the N250 million seed capital earmarked, last year, as Research and Innovation Fund by the State's Government.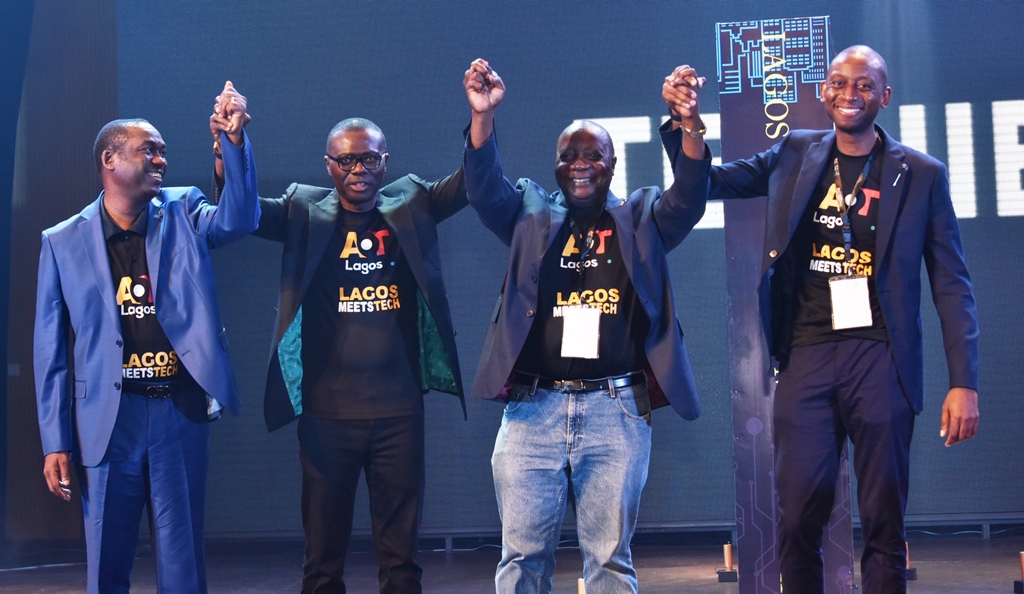 Following a highly competitive process, the awardees were selected by the Lagos State Science Research and Innovation Council (LASRIC).
Sanwo-Olu congratulated the successful awardees, urging them to apply the grant judiciously and use it to transform their ideas into reality.
He said that his administration was born with the sole aim to solve contemporary challenges facing the State, stressing that the innovation grant was initiated with the objective to empower local innovators and thinkers to create specific solutions for local challenges.
"We embarked on this unique project with the belief that local challenges are best solved by thinking that understands and appreciates local contexts and peculiarities. We believe in Lagos-supported solutions for Lagos-specific challenges," he said.
Sanwo-Olu noted that science and technology remained key enablers to transform the socio-economic destinies of cities.
He said Lagos is on a journey to properly identify, enable and build great human potential through flagship technology-driven projects, such as Metrofibre programme and Smart City initiative.
Follow us on social media