Serena Williams has hinted at never giving up in her quest for a 24th Grand Slam title as she is out to give it a shot at the ongoing US Open. Serena is no stranger to the US Open where she remarkably recorded her first singles Grand Slam title 21 years ago at the Flushing Meadows.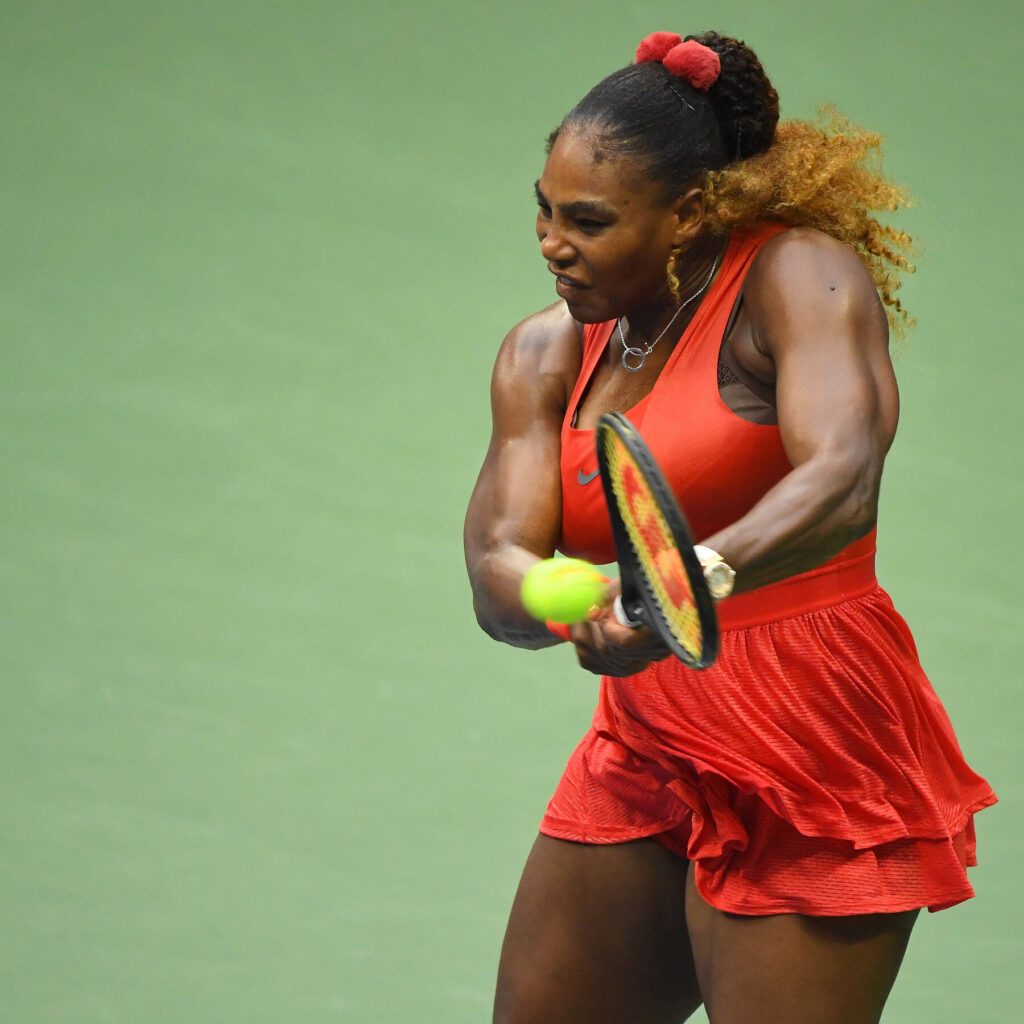 Serena was quoted to have said " Obviously, am never satisfied, that has been the story of my career" as she hopes to give it her best shot again, her last major grand slam win was as far back as winning the 2017 Australian Grand Slam and she has gone agonisingly close on many occasions since then to tying Margaret Court's singles record, 1st was losing in the Wimbledon finals in 2018 to Angelique Kerber, loss again to Simona Halep at the 2019 Wimbledon finals and again loses in the last two US Open finals to younger opponents in 2018 final to Naomi Osaka and in 2019 to 19 years old Canadian Bianca Andreescu .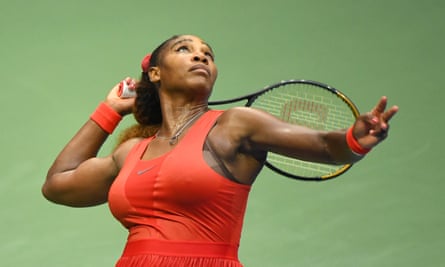 The 38-year-old Serena would get her 1st chance at trying again in this year's US Open against fellow American Kristie Ahn with a very strong determination not to give up trying.
Williams has had somewhat kind of a patchy form since the return of the WTA tour after the COVID-19 lockdown as most of her matches has been stretched to 3 sets. she was knocked out by Maria Sakkari in the last 16 at last week's WTA Western & Southern Open.
It would really be nice to see Serena Williams get back to winning a Grand Slam title, her 24th which she has not managed to do since her victory at the Australian Grand Slam in 2017.
Follow us on social media