On Tuesday 18th May 2021, Sierra Leone's First Child and Adolescent Mental Health Unit at Sierra Leone Psychiatric Teaching Hospital was formally launched by Sierra Leone's Minister of Health and Sanitation, Dr. Austin Demby.
The project was initiated by Sierra Leone's leading Psychiatric doctor, Dr. Abdul Jalloh and it will be managed by Dr. Elizabeth Allieu a notable specialist pediatrician. The Unit is supported by Vista Bank SL Ltd, Partners in Health and Ariana Oluwole.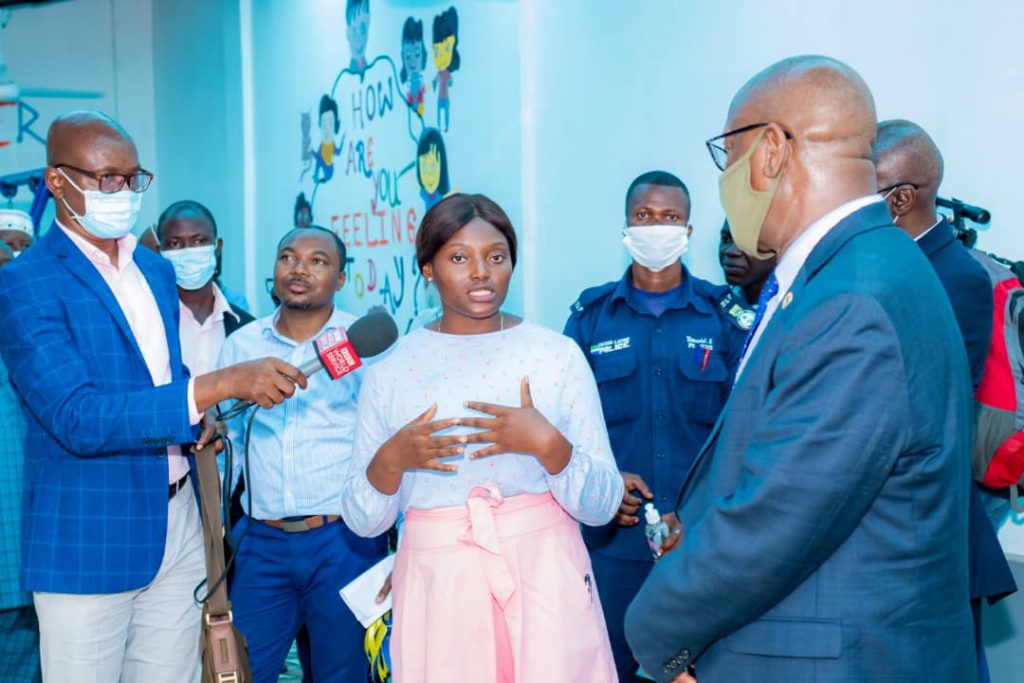 In February this year, Ariana Oluwole – a private citizen who happens to be a child advocate had several discussions with Dr. Elizabeth Allieu about the lack of child and adolescent mental health services in Sierra Leone. She then thought of an idea to help address the issue of child mental health in Sierra Leone and embarked on a crowdfunding drive on her birthday and with the help of other like-minded individuals and organisations, she was able to raise the seed money to establish the first child mental health clinic in Sierra Leone. During the campaign, Vista Bank SL Ltd and Partners in Health joined forces with the team to produce a functional state of the art mental health unit for children and adolescents.
Child and Adolescent Mental Health Services in Sierra Leone– The Sierra Leone Psychiatric Teaching Hospital is the only psychiatric hospital in Sierra Leone and the oldest in Sub-Saharan Africa; established with no child and adolescent mental health services and insufficient human capital across the board.
The child mental health unit is a step forward in Sierra Leone's mental health care. Risk factors such as physical, sexual, and psychological abuse, crime, poverty, malnutrition, and illness disproportionately affect children in Sierra Leone.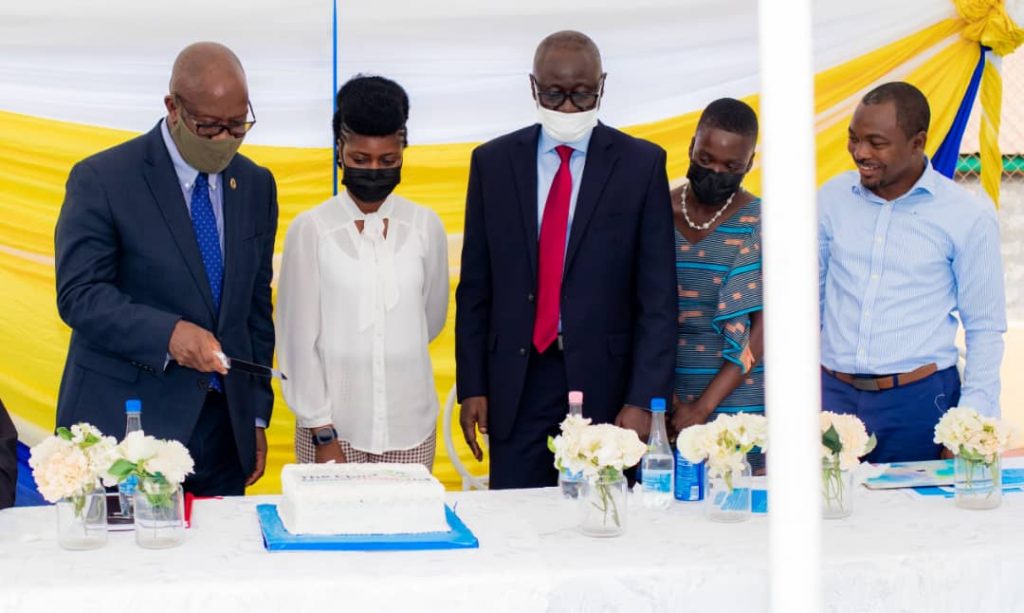 Many and sometimes cumulative risks may have a negative impact on a child's growth, mental health, and psychosocial well-being. Despite the enormous needs in Sierra Leone, mental health services for children and adolescents are ignored. Even so, there is still a significant disconnect between popular approaches and awareness of successful practices.
According to hospital reports, the number of children with mental health problems such as ASD (Autism Spectrum Disorder), depression, anxiety disorders, and drug use disorders has increased. According to studies conducted in 2017, there is a 99.7% care deficit in child mental health. In addition, there has been a rise in the number of rape cases in recent years.
Most rape victims need psychosocial therapy to aid in their recovery. People equate traditional healers with witchcraft and other traditional practices, so children with mental and developmental illnesses are brought to them. As a result, a child and adolescent mental health service (CAMHS) unit at the Sierra Leone Psychiatric Teaching Hospital, the country's flagship mental health facility, is required to provide interventions to address this problem at every stage of life (fetal to adulthood and elderly). This unit will also assist the hospital in obtaining accreditation as a psychiatry residency program institution, which will help close the country's human capital gap in mental health professionals.
Follow us on social media