High profile sportsmen and artists have united South Africans and friends of South Africa around the world to participate in the #SolidarityWalk organised by the South African Chamber of Commerce in the UK.
The seemingly impossible distance challenge, to walk the length of South Africa twice, has been convincingly achieved.  Starting in Cape Town early on Saturday 29th August, the start of a UK Bank Holiday weekend, global virtual walkers collectively covered the distance of 2,414 miles (3 885 kms), following the N1 route to Beitbridge on the Zimbabwe border, and back to Cape Town again by late Monday evening, with miles to spare.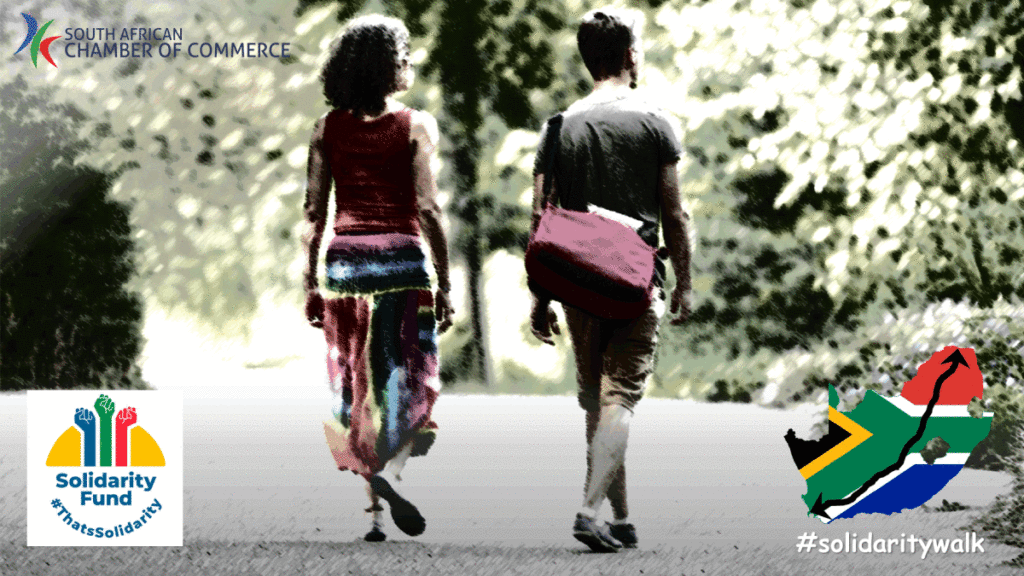 This ambitious target whetted the appetite of Saffers from New Zealand to Canada, with participation on most continents. The challenge was achieved in raising COVID-19 relief funds for South Africa's Solidarity Fund and in solidarity with South Africans affected by the pandemic.
"It has been such an amazing experience to witness the unity of South Africans abroad, along with friends of the country, who joined us in the challenge. Our social media pages were lit up by families, dog walkers, runners, hikers, golfers, with several famous faces amongst them," said Sharon Constançon, Chairman of the SA Chamber in the UK.
Emma Wade-Smith OBE, Her Majesty's Trade Commissioner for Africa, UK shared, "It was with a double sense of pride that we walked and ran throughout the weekend for the Solidarity Walk – to represent our home nation of the UK and to support the country we call home, South Africa, in its time of great need."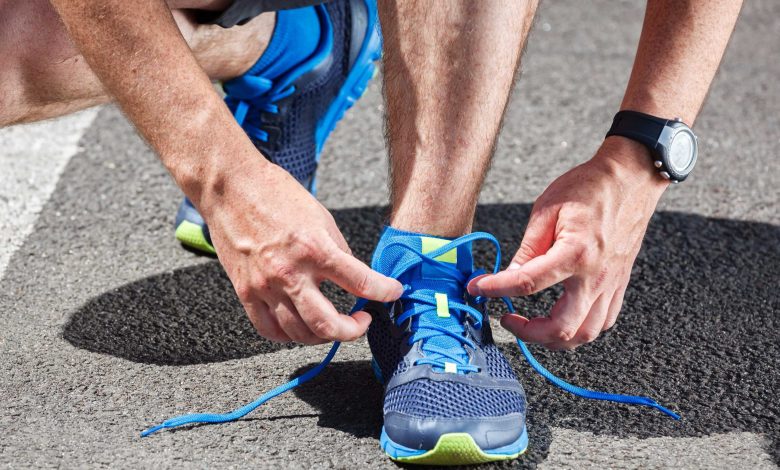 PJ Powers, Lucas Radebe, Andre Snyman, Francois Pienaar, Mark Richardson and Karen Zoid also stood in solidarity and participated in the walk to help raise funds. The result was a unified body of South Africans at home and abroad all displaying the spirit of unity and doing the Rainbow Nation proud.
"This has been a challenging campaign and has generated tremendous energy and team consolidation, so many of us have re-ignited lost friendships, made new friends and feel we have truly made a difference," said Constançon.
Constançon commended the strategic, platinum, and corporate Chamber member supporters of the challenge, the backbone of the SA Chamber, driving and supporting bi-lateral commercial initiatives. She welcomed businesses of any size to consider membership of the SA Chamber, to gain from and deliver support to the Chamber's membership. "The Solidarity Walk has indeed shown us that anything is possible regardless of distance and that where there is unity, there is strength. We learn, we share, we succeed, we strive for goals and we make a difference – together."
Donations for the Solidarity Walk fundraising appeal can still be made via the SA Chamber website. Constançon assures donors that "Every penny and every cent of your donations, with an optional Gift Aid uplift for UK taxpayers, will go directly to humanitarian aid, particularly focused on helping SA women suffering gender-based violence and mental health issues."
About the SA Chamber
The SA Chamber of Commerce in the UK is an umbrella organisation and conduit for trade and investment into and out of South Africa. It brings under one organisation, a forum and meeting environment for businesses who have a bilateral interest in both the UK and South Africa, to facilitate the development of business opportunities.
For media enquiries or to set up interviews with our spokespeople please contact:
Vuma Reputation Management
Fisani Nyandeni
Media specialist
067 415 6995