In recent years the Nigerian Fashion industry has experienced a lot of growth and expansion, there are still many areas yet to be tapped with limited, clearly defined support services for the ever-growing industry. This is the gap that StyleofTyLuxe intends to fill.
The StyleofTyLuxe is a young dynamic agency that is focused on working with indigenous local and international Fashion brands. Their objective is providing much needed marketing direction from the start of the creative process to the consumer experience cycle.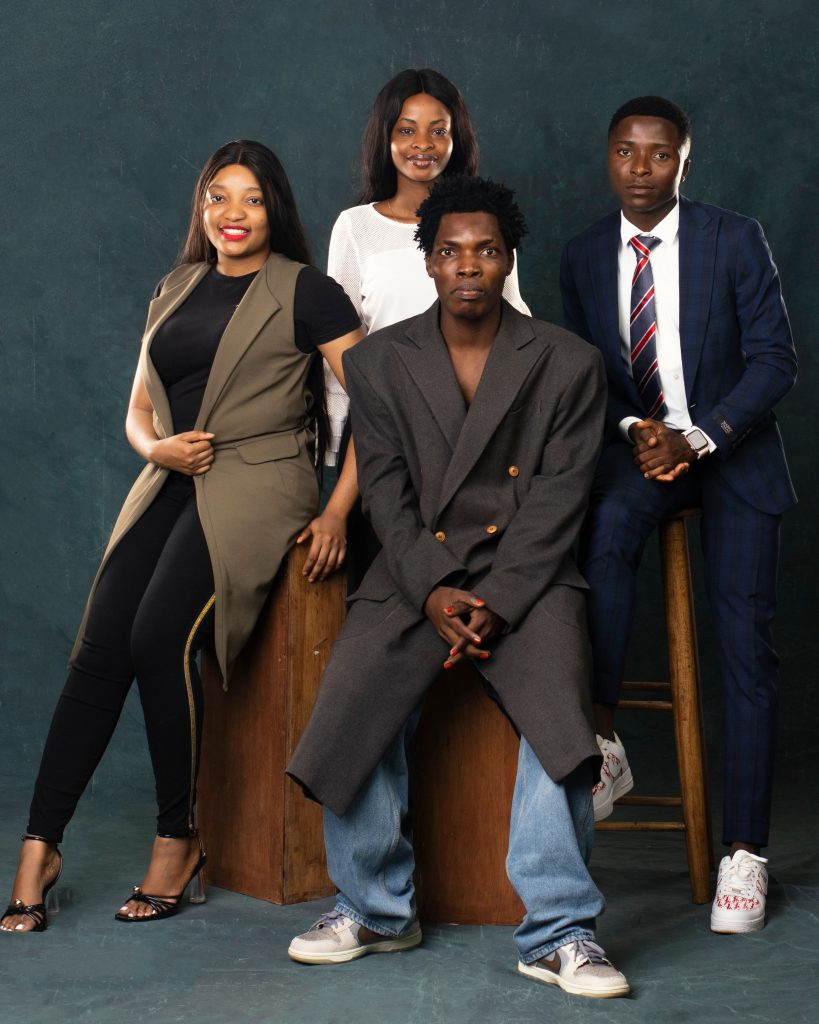 They recently worked with indigenous fashion labels Indainque and Yanga Trybe at the launch of their SS21 collection – the Gaia Collection and Vibranium Collection respectively. They worked with the designers in creating their lookbook video, their photoshoot and even promoting the collection.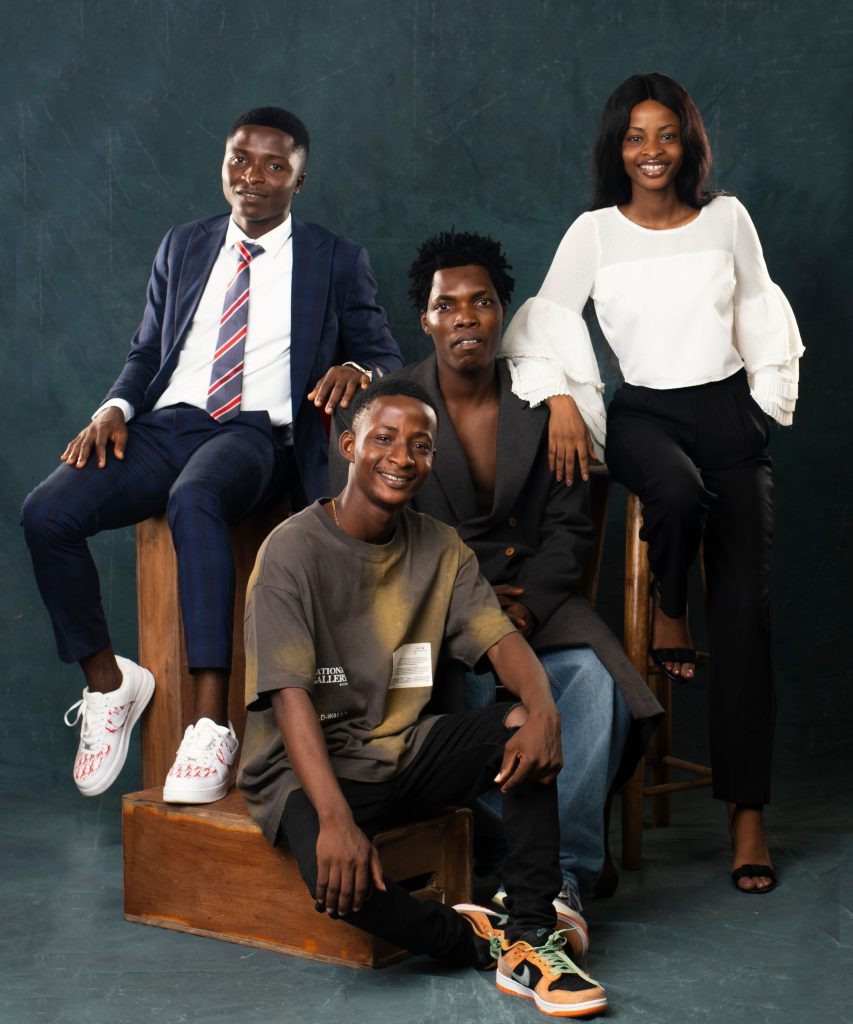 StyleofTyLuxe is currently facilitating a major collaboration for their client Indainque with iFitness which is set to change the men's activewear and gym wear look a buzz in the coming month. This is a major feat as the Men's gym wear has been in dire need of a revamp!
With a network of skilled professionals and a team of passionate fashion enthusiasts, the SyleofTyLuxe lead by CEO Akee Temitayo Ramo stated; "We have created a collective of dedicated specialists focused on the various areas of the any Fashion business lifecycle with the aim of boosting and propelling them to the global community."
Please contact Tayo on +2348089140877 or e-mail info@styleoftylux.com  or visit www.styleoftylux.com  to learn more and follow us on Instagram @ty_luxe
We aim to be the driving force behind the Fashion industry growth by pushing the creative work into the hands of your desired target market.
About StyleofTyLuxe
Style of TyLuxe is a young dynamic agency set with the hardened passion to see the growth of strong fashion labels grow while breaking borders and frontiers.
Our fashion Marketing agency aims to be a force in the fashion industry by providing the much-needed marketing support the industry needs. We have worked with a few brands to launch their collections and worked with them is pushing their online presence by working with fashion bloggers, vloggers, and influencers. We also use strategic sales campaigns to help create sales-generating opportunities for brands.
At StyleofTyLuxe, we believe the ready-to-wear fashion, footwear and other apparel market is yet to be fully tapped and we intend to be at the forefront of this evolving market. We are constantly keeping our attention to the pulse of the market, studying the players, prices, and trends as we ensure that our clients are always ahead. We are target-driven and pride ourselves in creating impactful creative marketing campaigns that promote strong sales in ready-to-wear fashion and footwear apparel.
Follow us on social media