Emergency management agencies among others are currently attending to the accident involving two fuel tankers which occurred on Kara Bridge inwards Ibadan on the Lagos-Ibadan Expressway on Friday morning.
While one of the trucks laden with diesel (AGO) has been recovered, efforts have been intensified to remove the second one carrying petrol (PMS).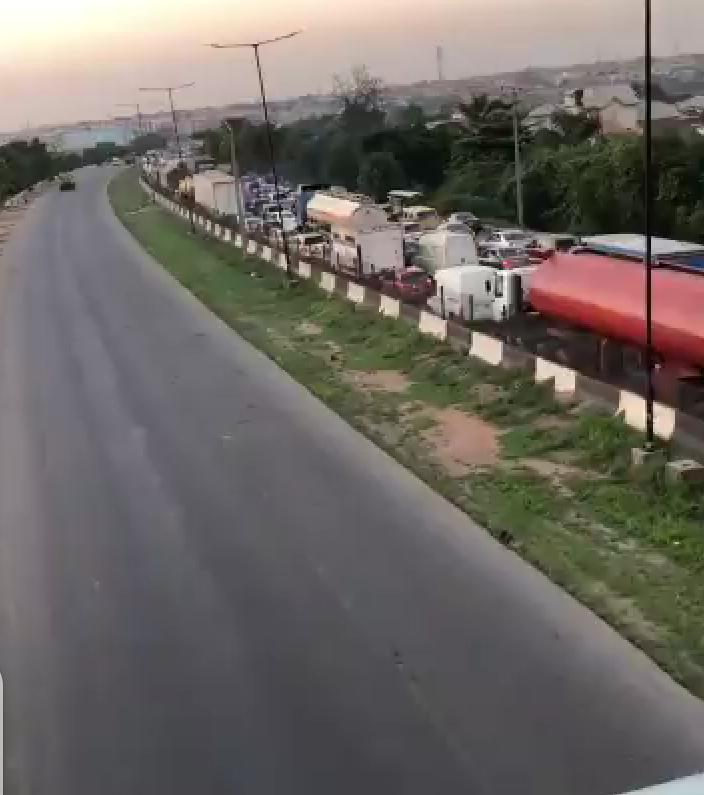 As a result of this, the section of the road leading to Mowe from New Garage (Ojodu-Berger) has been cordoned off to prevent a secondary accident while contra flow is in place to reduce delays.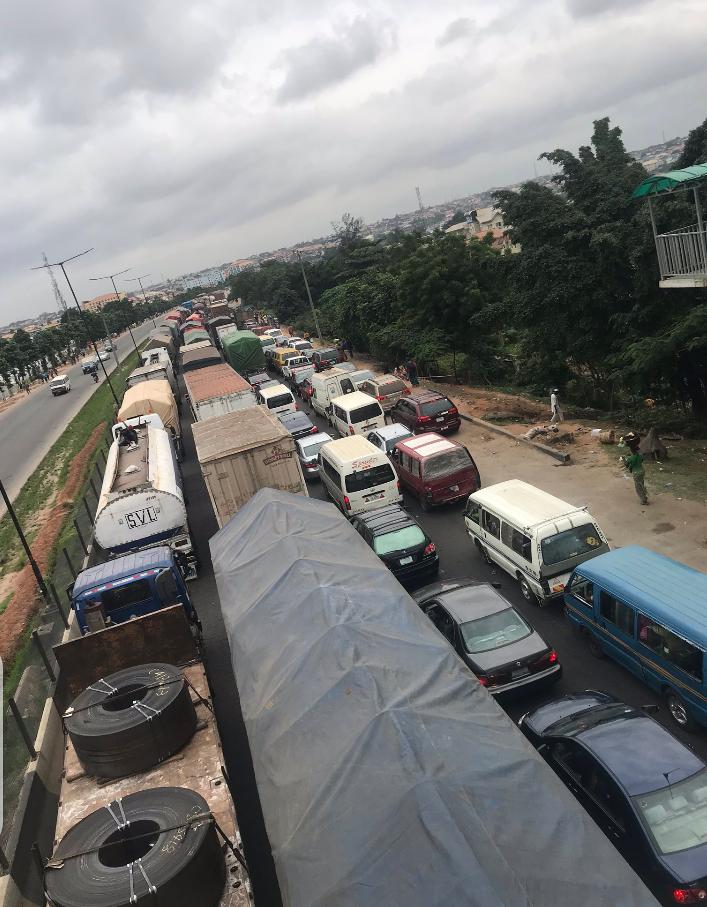 The Commissioner for Information and Strategy, Gbenga Omotoso, said
All traffic management, security and emergency management agencies are on the scene managing the incident and traffic to reduce delays and ensure safety of all.
Follow us on social media