Breakfast is said to be the most important meal of the day, several people do not quite agree to this, but you'd be shocked at how having a beautifully prepared meal could brighten up your entire day.
Unfortunately for Lagos residents, having breakfast may not be realistic due to traffic which is a common challenge almost every Lagosian faces, being stuck in traffic for hours can be exhausting, some residents wake up as early as 5 am to commute to where they can get their daily bread, leaving them no option but to skip breakfast.
Such a strenuous lifestyle can take a toll on one's health both mentally and even physically, with little or no time to prepare meals for themselves, they mostly have to rely on restaurants to feed.
Lagos is known for having lots of chill-out spots and restaurants, and having so many options can be a tad bit confusing, so we've picked out some of the nice places to have brunch.
Go with your friends, colleagues or even family. you'd have a good time alone or with company.
Radisson Blu Hotel
Service options: Dine-in · Takeaway · Delivery
Address: 38-40 Isaac John Street, Ikeja GRA
Phone: 0908 780 5555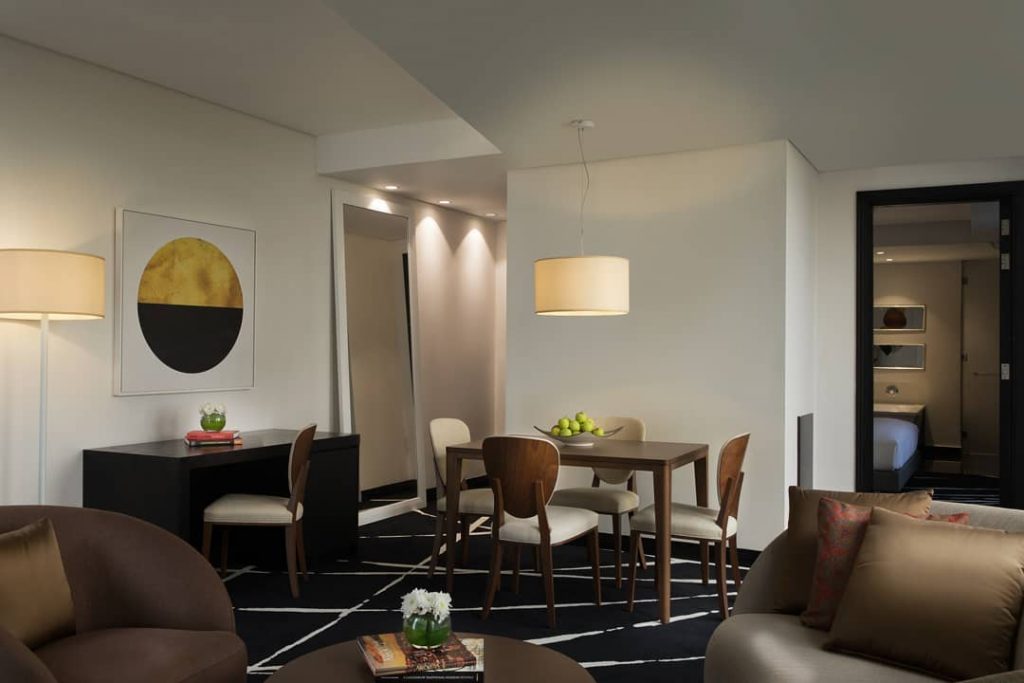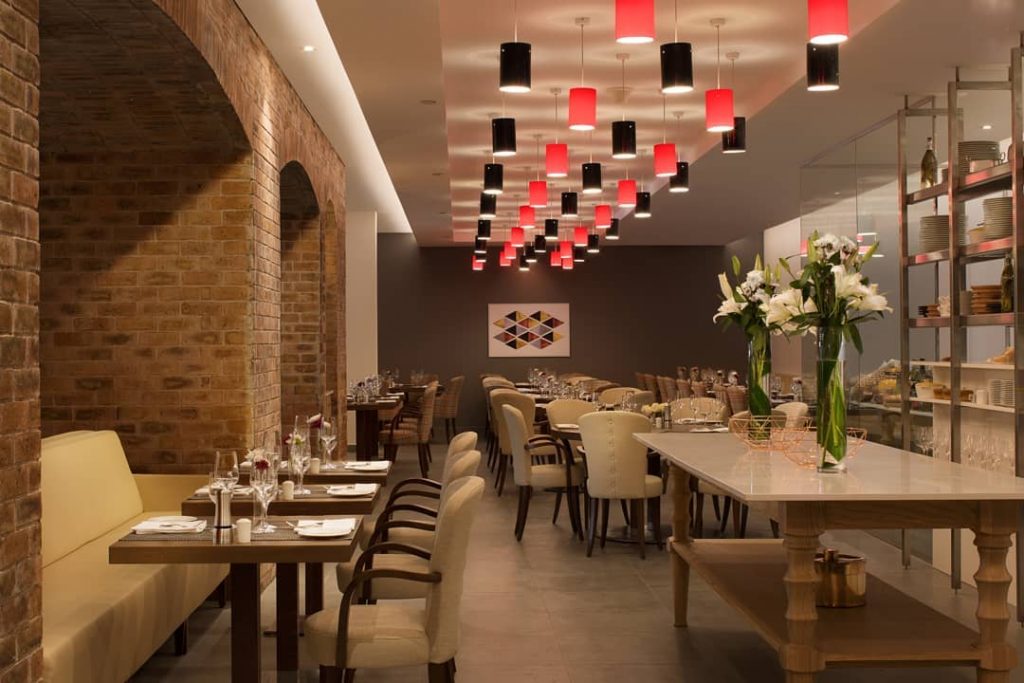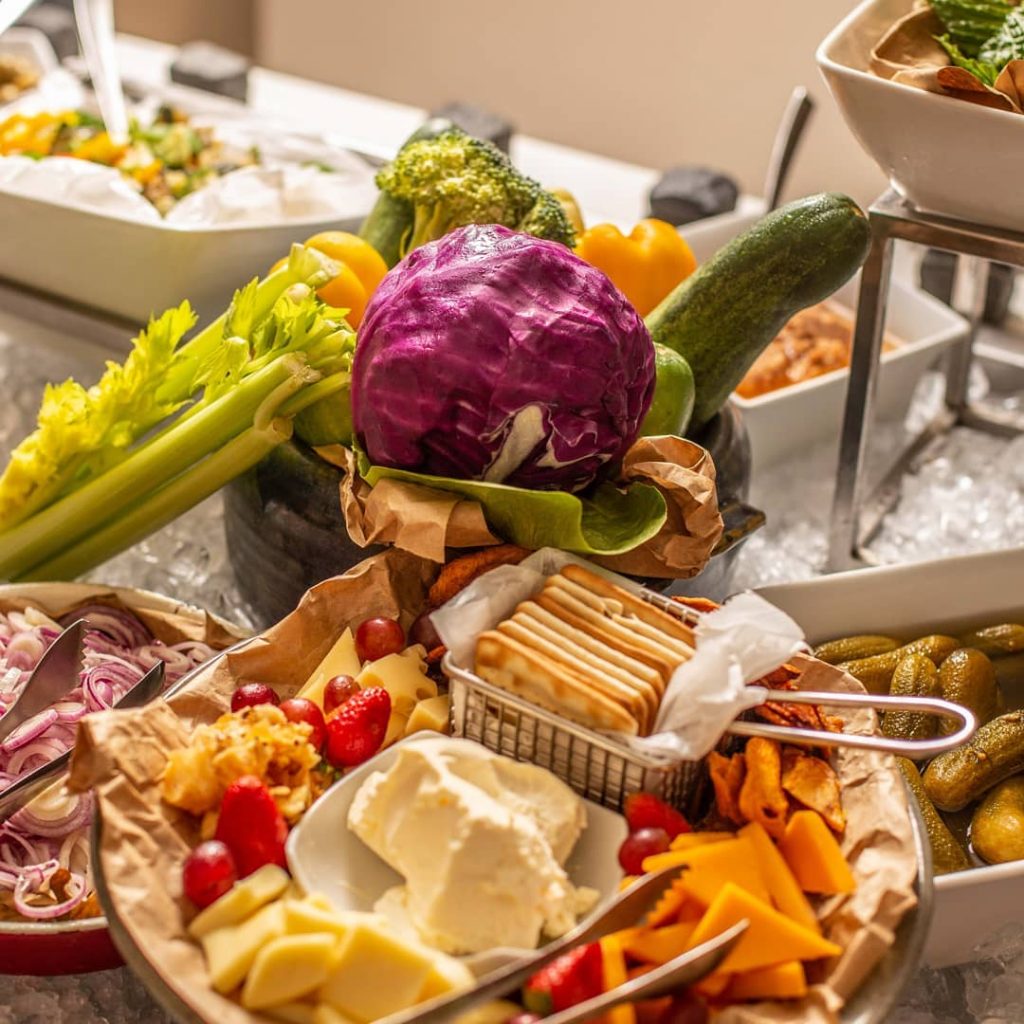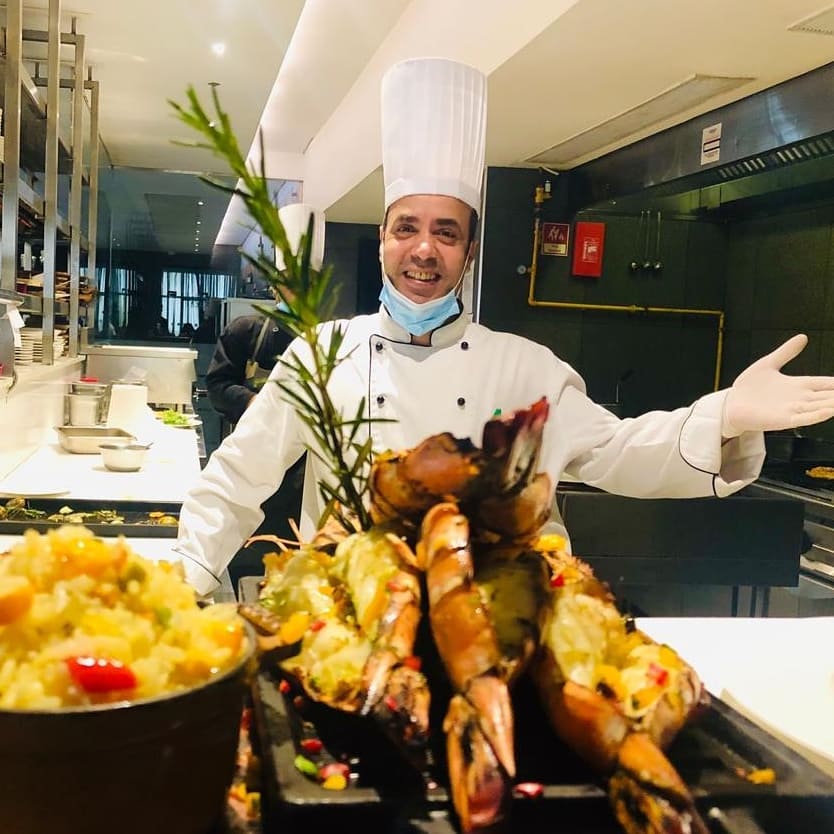 Cafe de flore
Service options: Dine-in · Takeaway · Delivery
Address: 12 Glover Rd, Ikoyi, Lagos
Phone: 0909 507 4344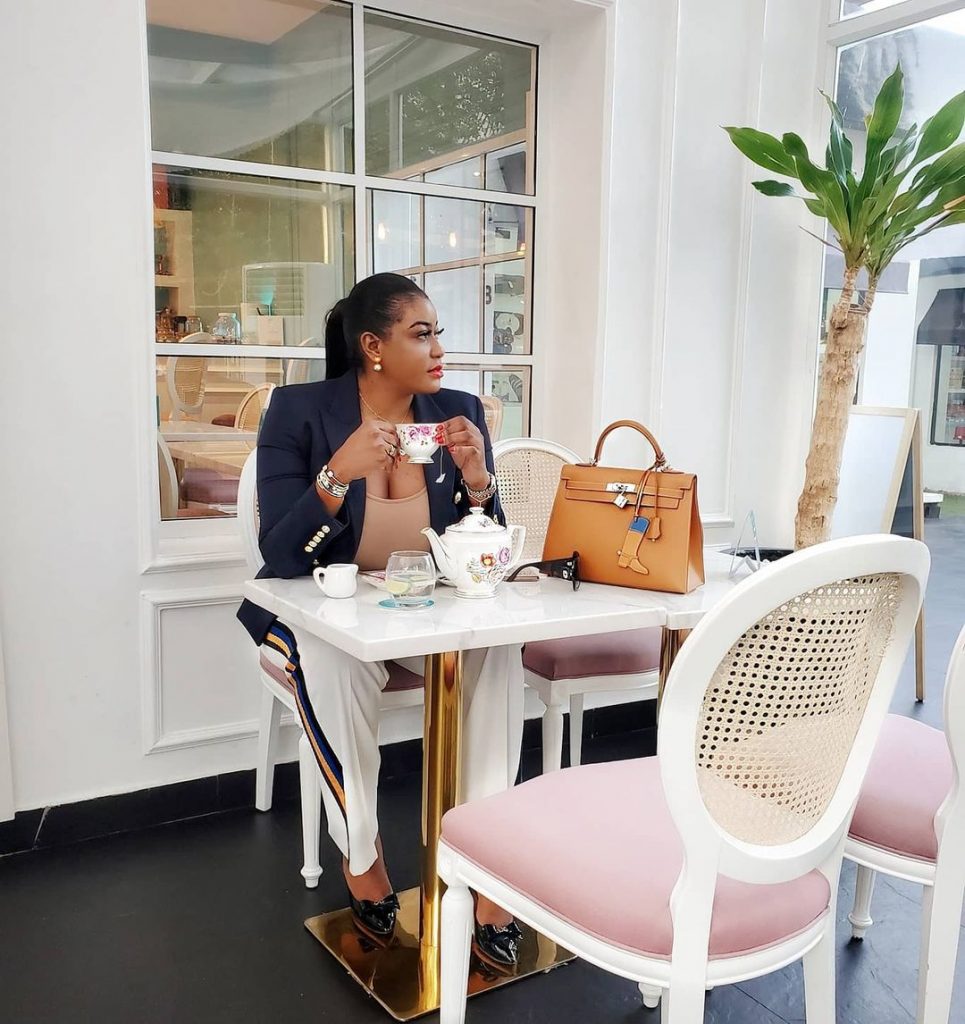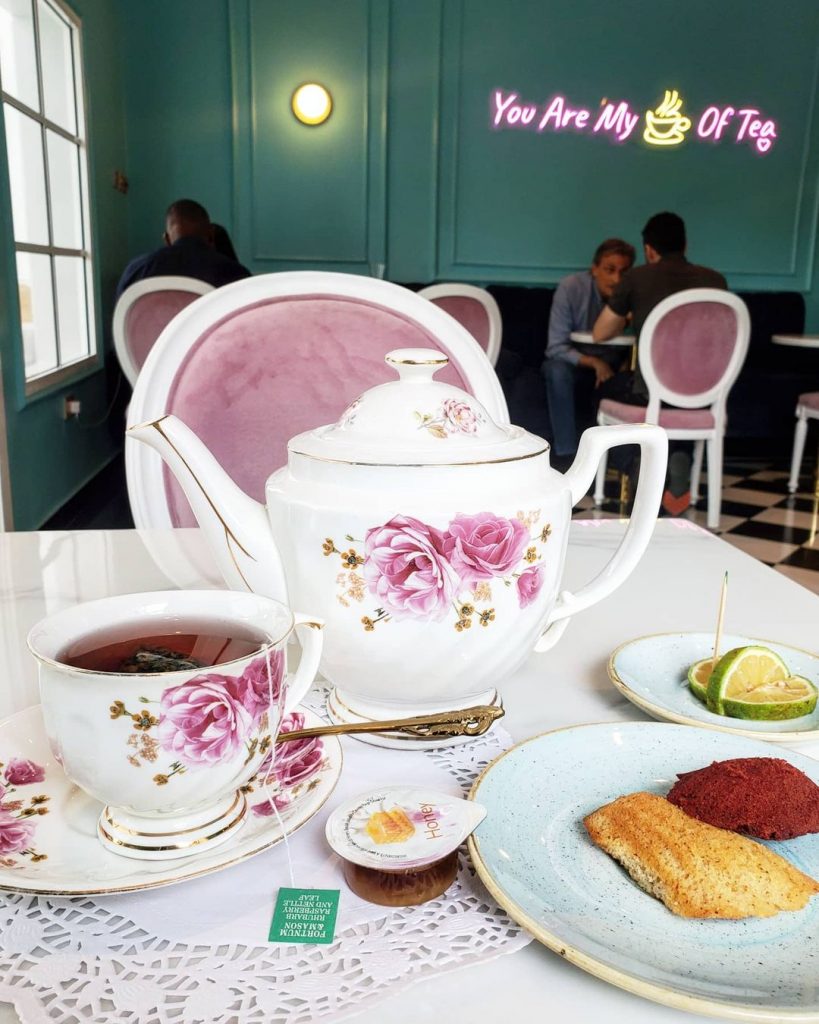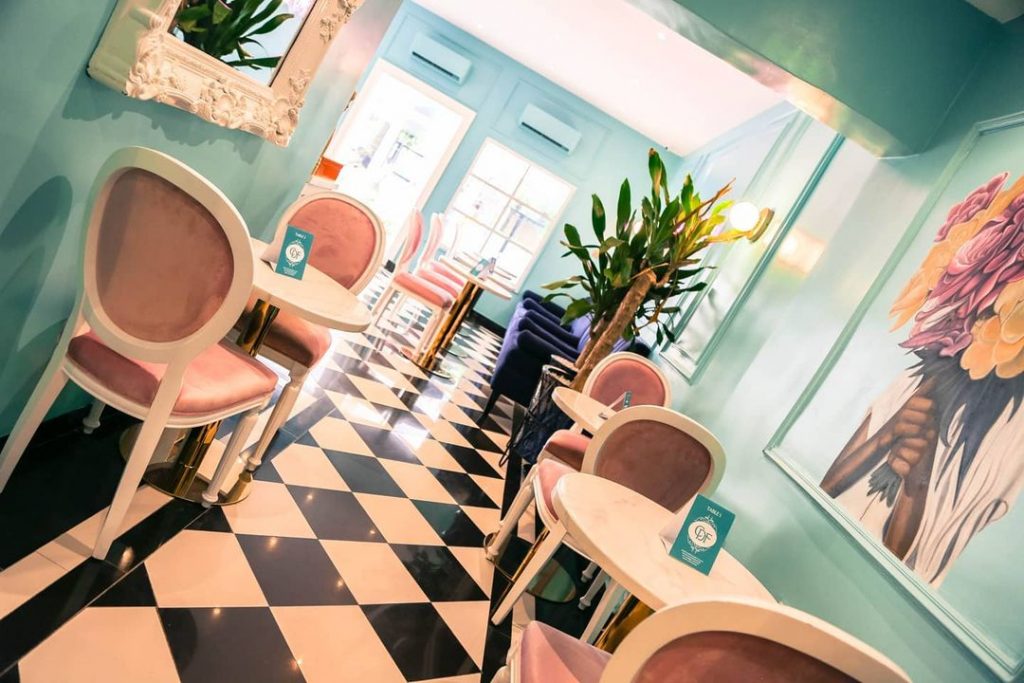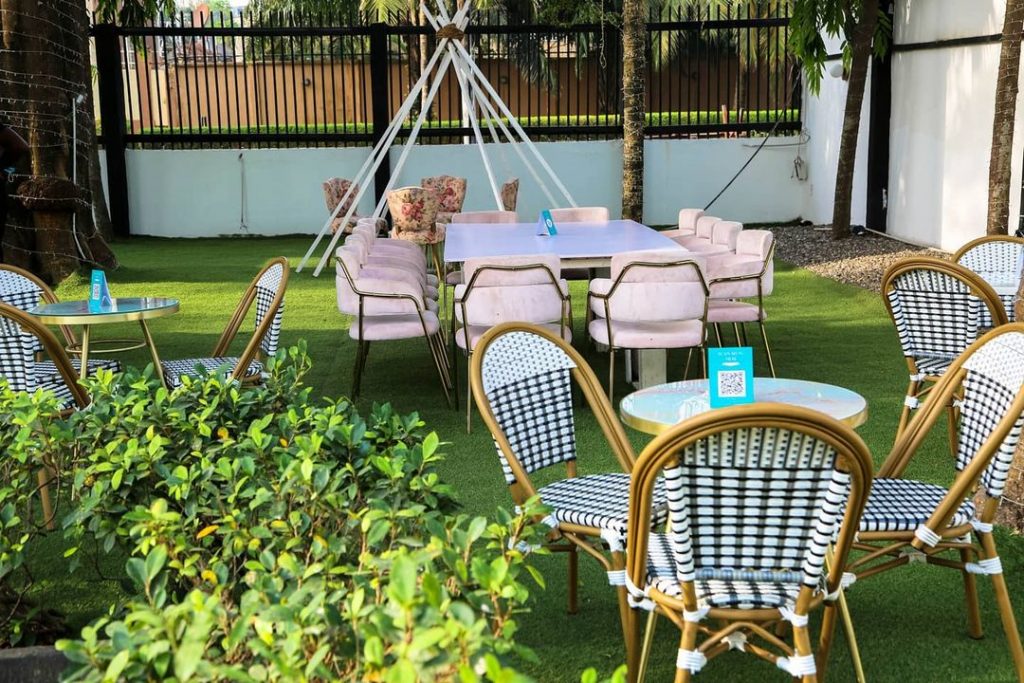 Posh Cafe
Service options: Service options: Dine-in · Takeaway · Delivery
Address: Beside Fidelity Bank, Admiralty Way, Lekki Phase 1, Lagos
Phone: 0803 257 7631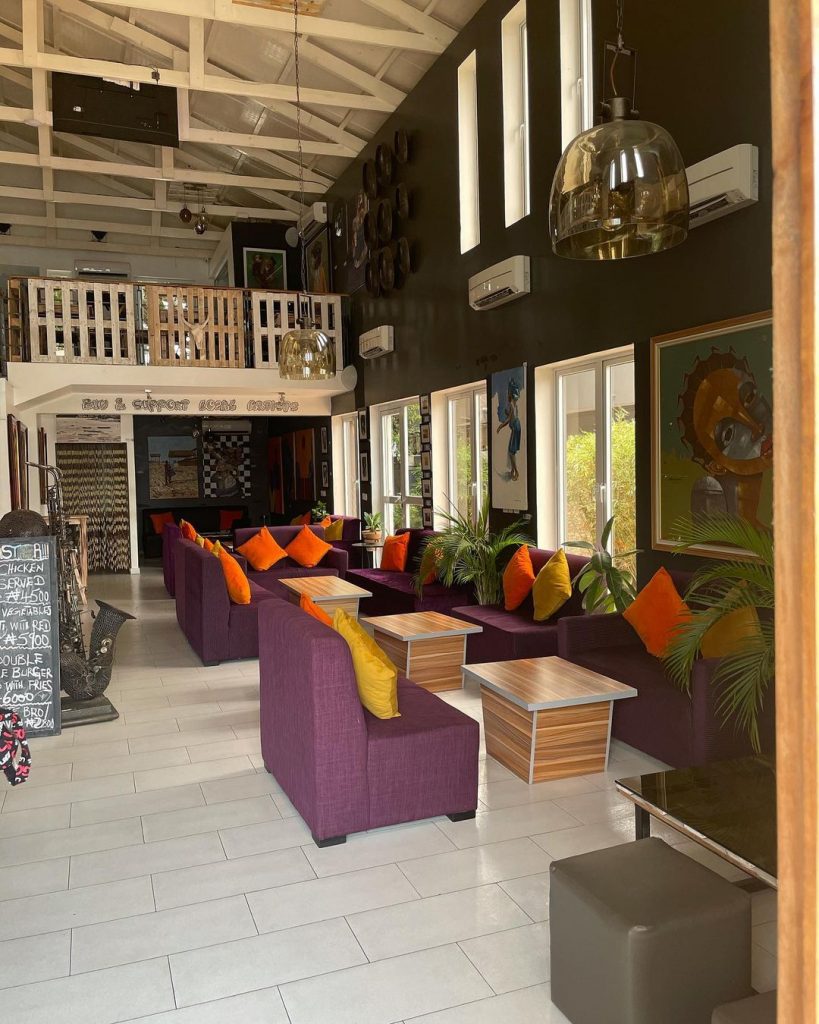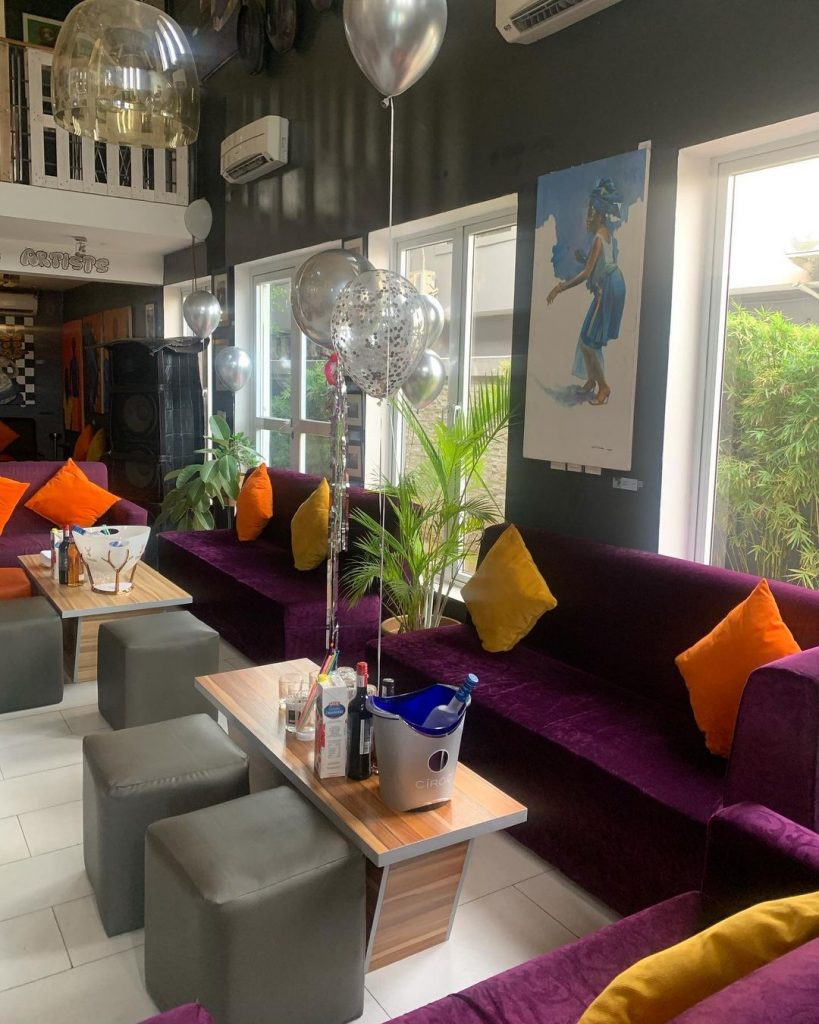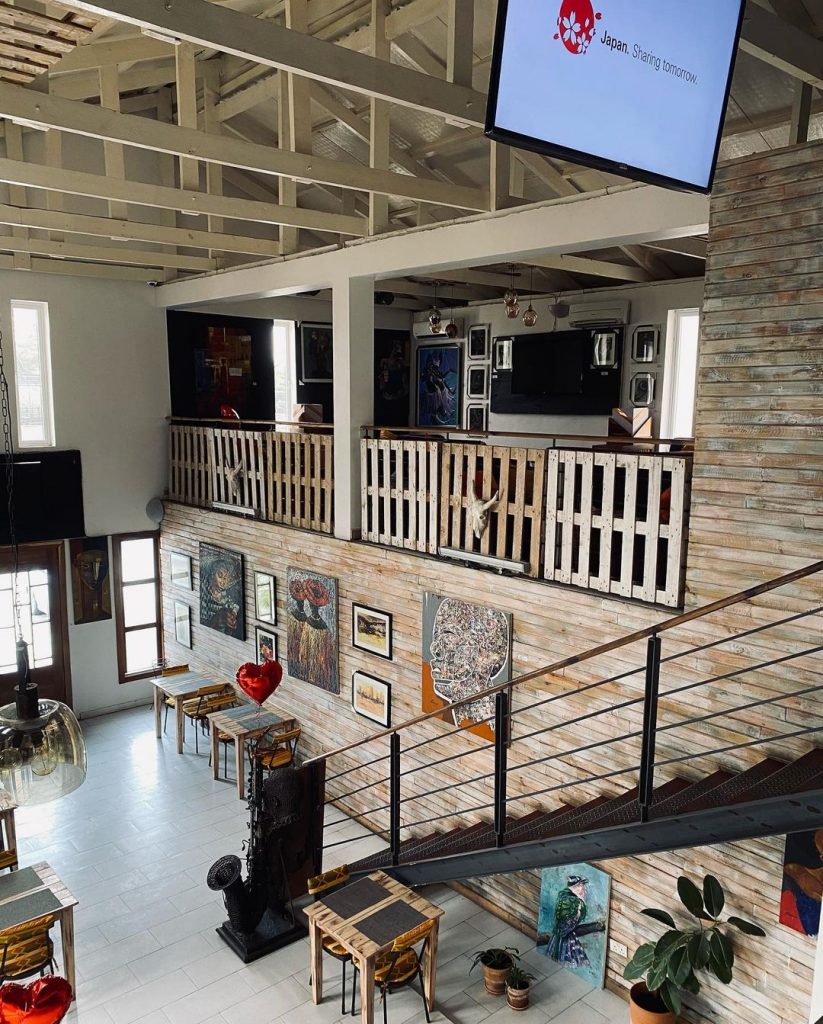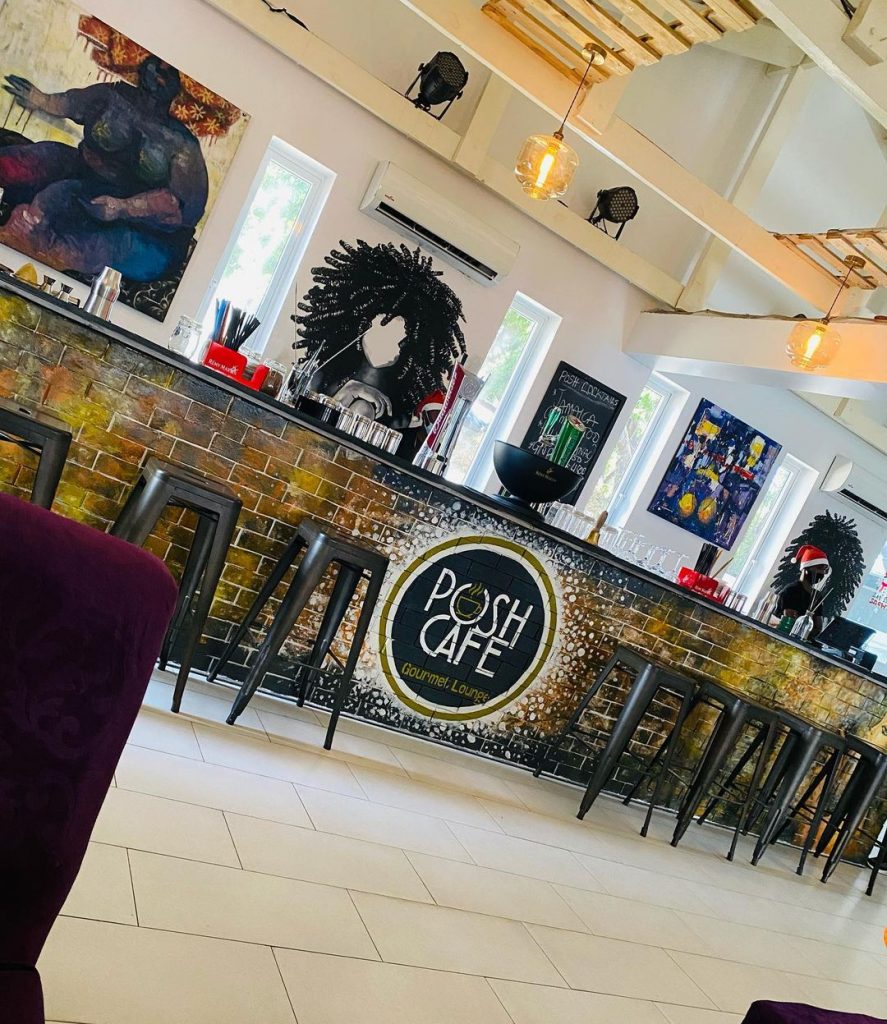 Cafeteria
Service options: Dine-in · Takeaway · No-contact delivery
Address: 16 Akin Adesola St, Victoria Island, Lagos
Phone: 0818 188 8993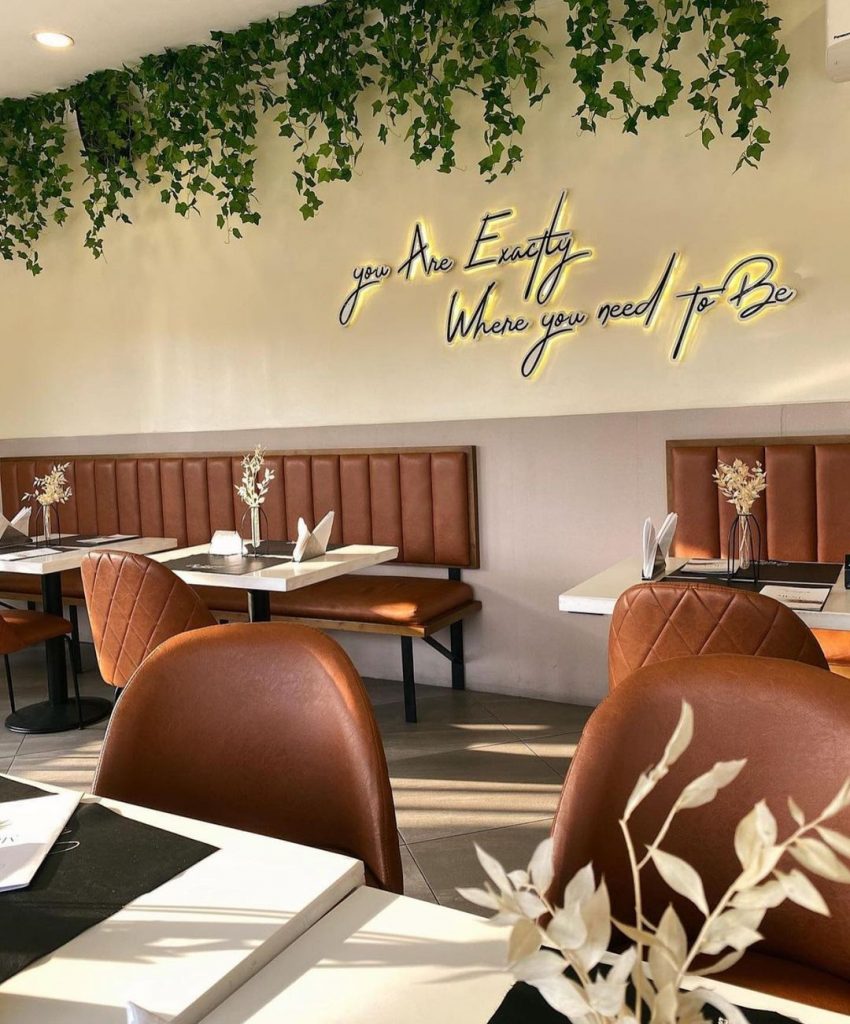 Cactus
Service options: Dine-in · Takeaway · No-contact delivery
Address: 20/24 Ozumba Mbadiwe Rd, Victoria Island, Lagos
Menu: menu.omegasoftware.ca
Phone: 0802 777 7666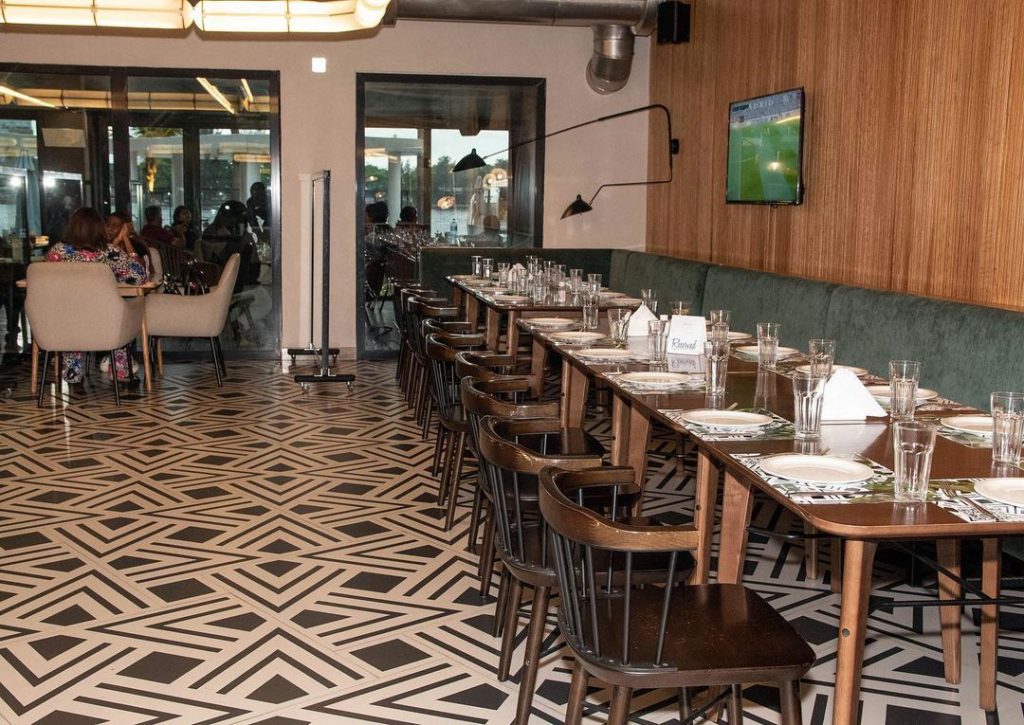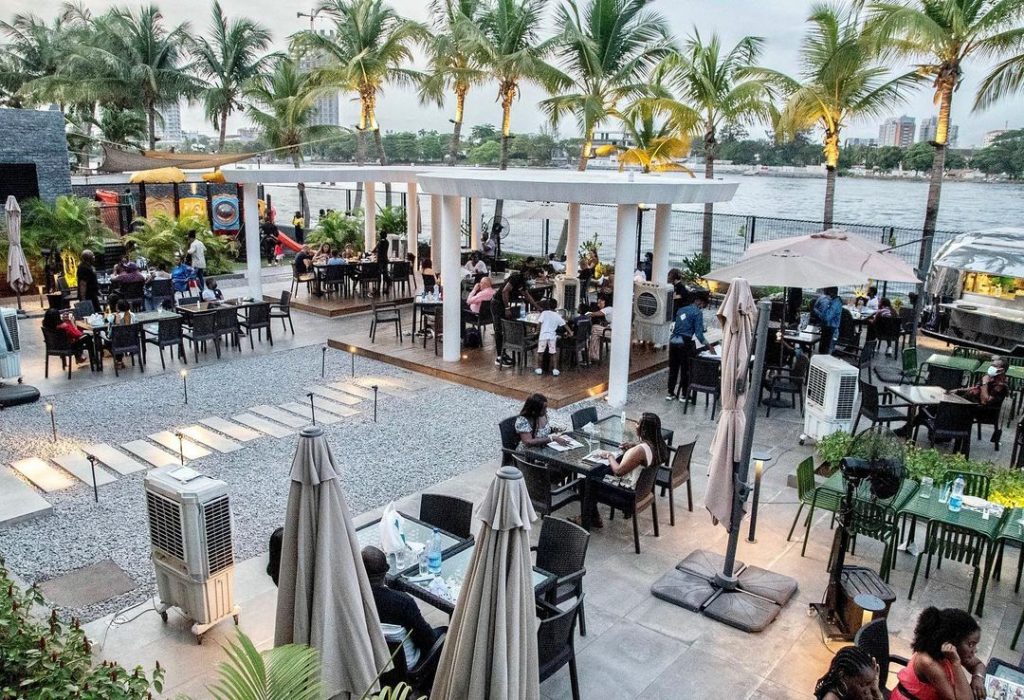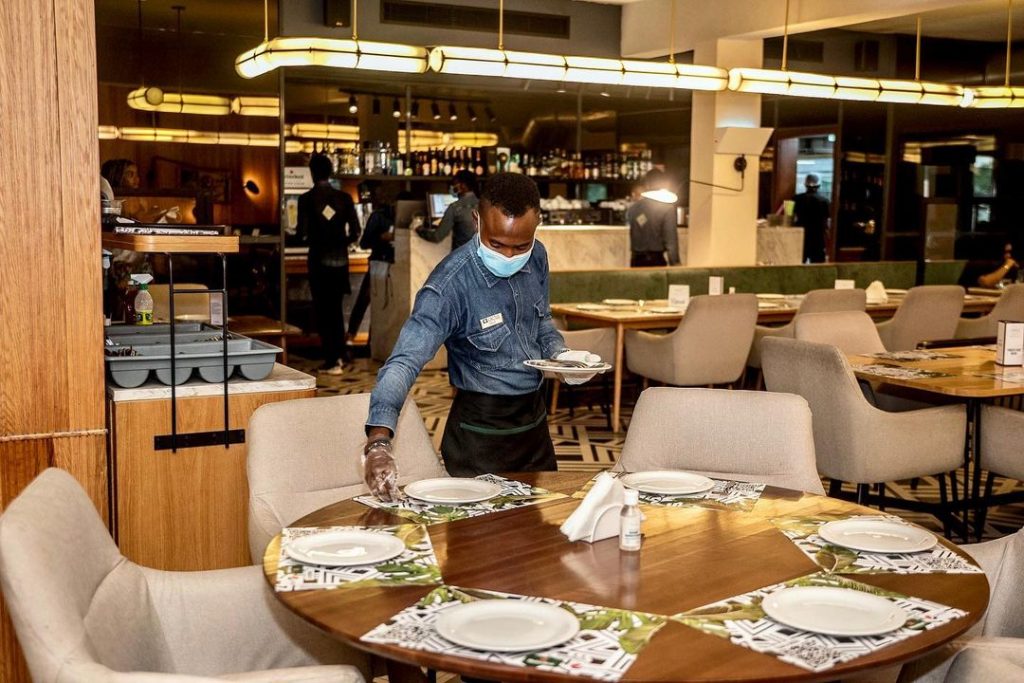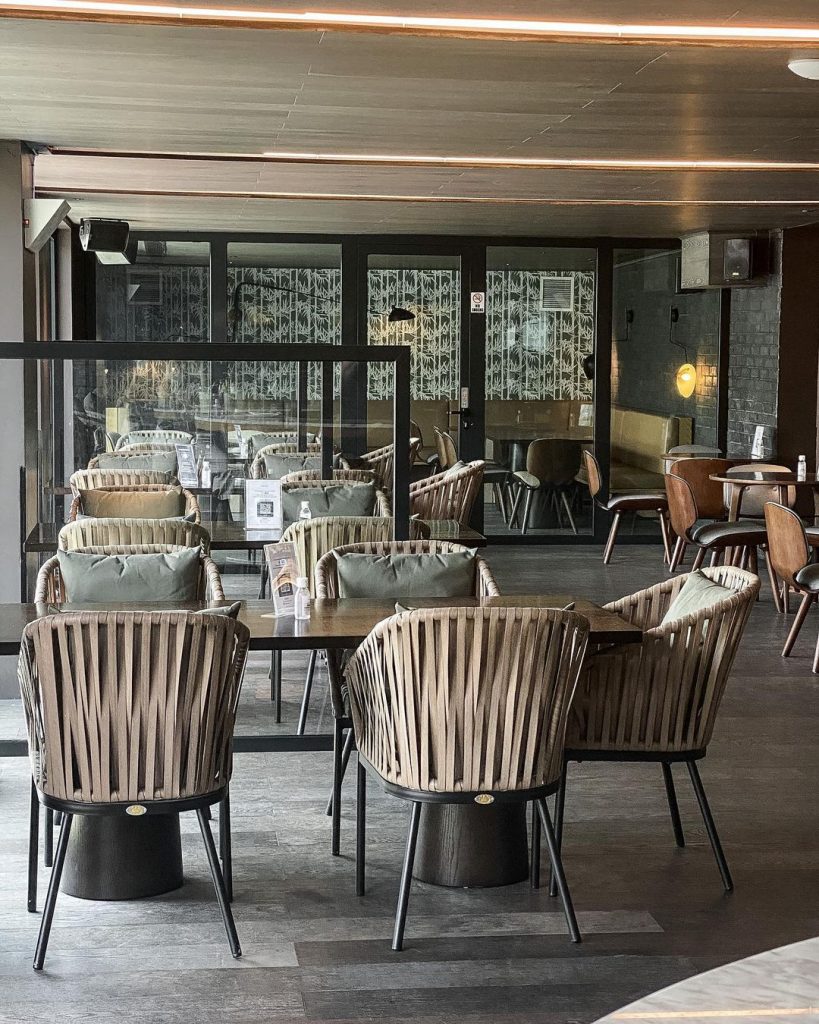 The Orchid Bistro
Service options: Dine-in · Takeaway · No-contact delivery
Address: 58a Isaac John St, Ikeja GRA, Ikeja
Phone: 0812 584 8463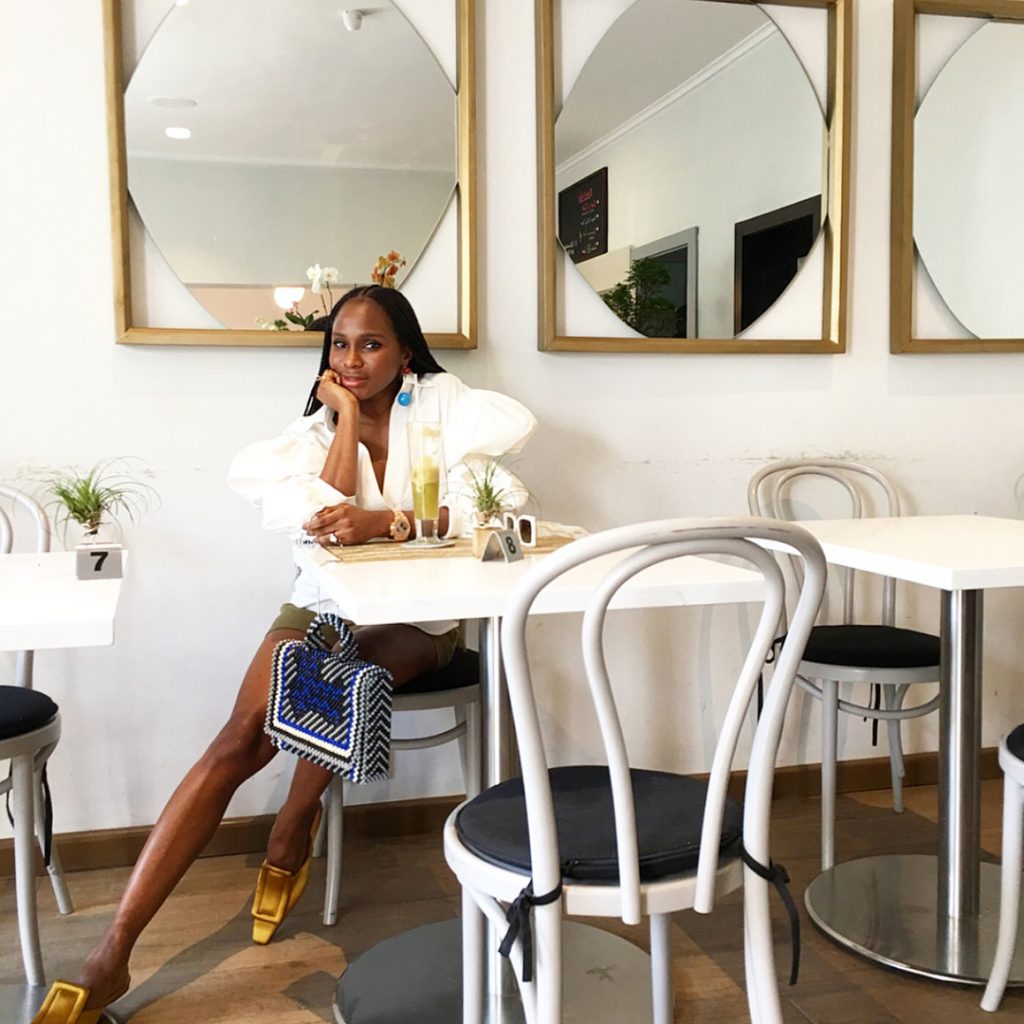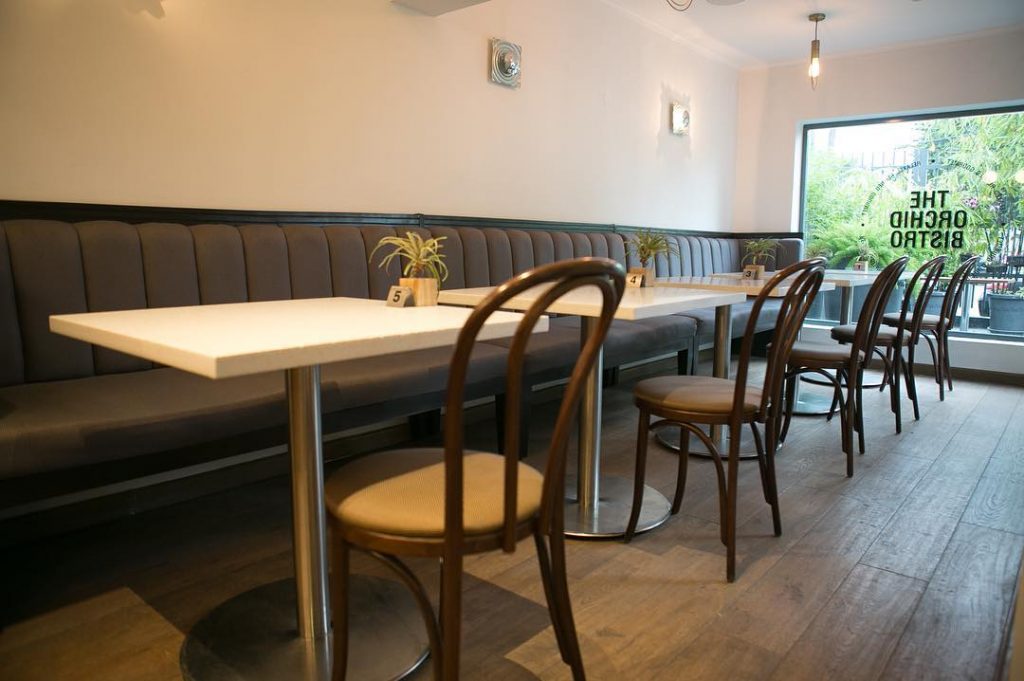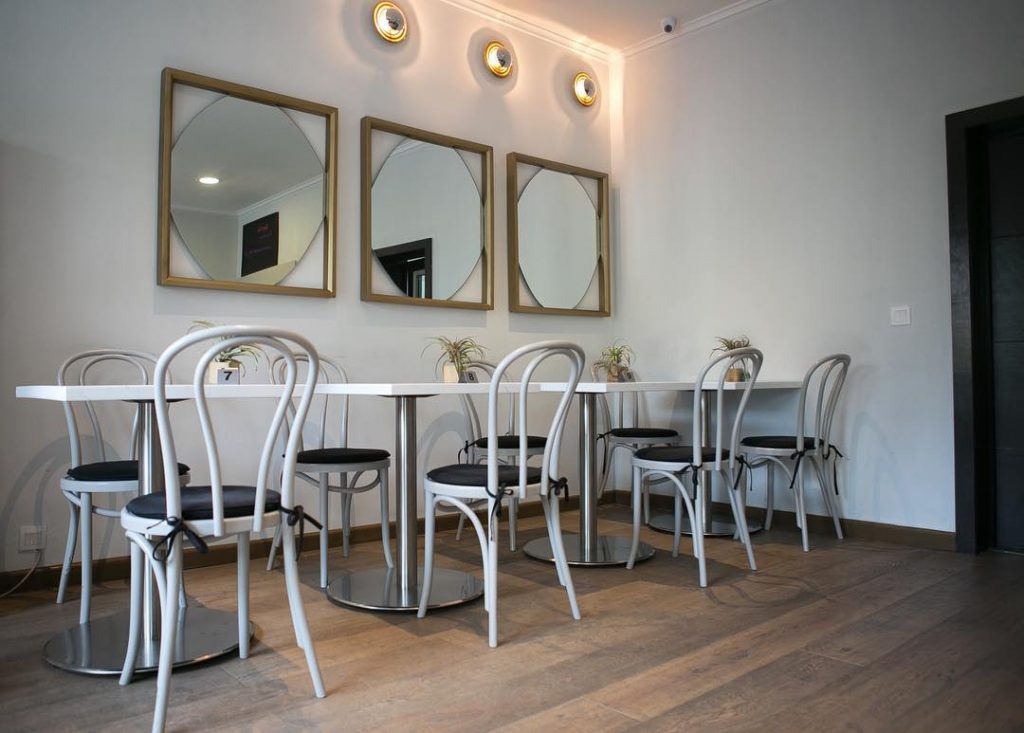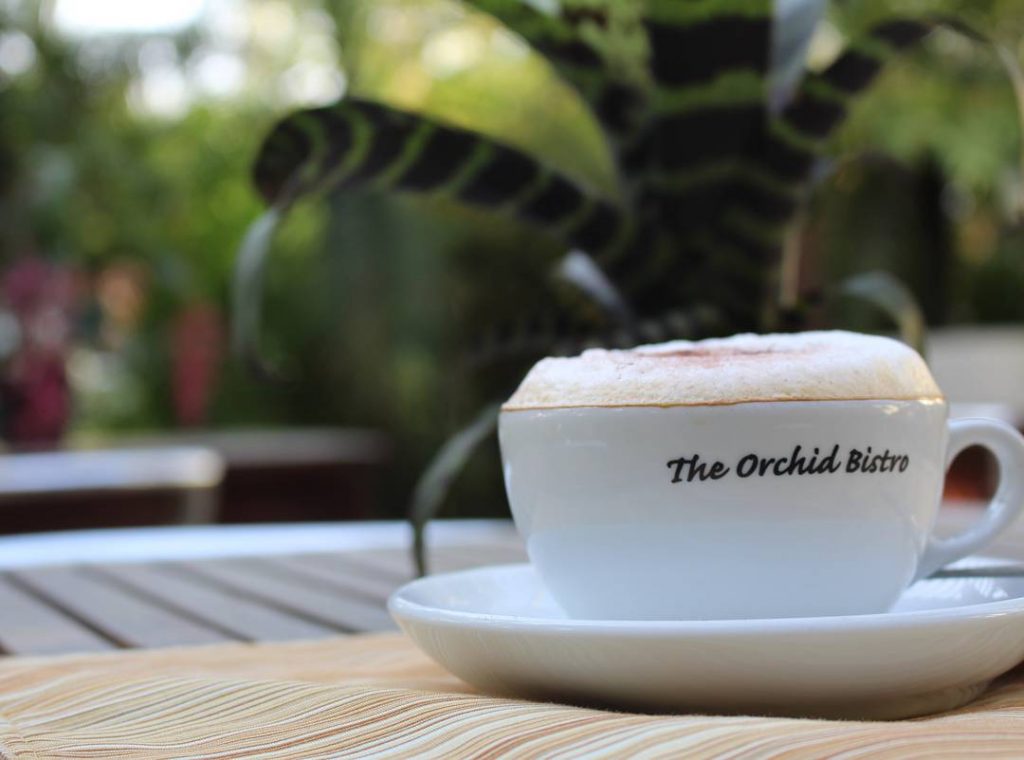 Follow us on social media