Nigerian born Israel Adesanya, The last Stylebender as he is fondly referred to, would put his UFC middleweight title on the line against Brazilian Paulo Costa at the main event of the UFC 253 on 26th September in Abu Dhabi in the Middle East. Both fighters despite their contrasting physical attributes and fighting styles, have one thing in common which is the fact the they both struggled against the same fighter Yoel Romero in their last fights, Adesanya won by a unanimous decision in his UFC Middleweight title defense fight at the UFC 48  event less than 6 months ago  last March 7th 2020 at Las Vegas, Nevada, United States, a matchup which many observers described as an underwhelming performance on Adesanya's part. Costa defeated Romero over a year ago also by a unanimous decision on 17 August 2019 on UFC 241 at Anaheim, California, United States  it was the fight of the night .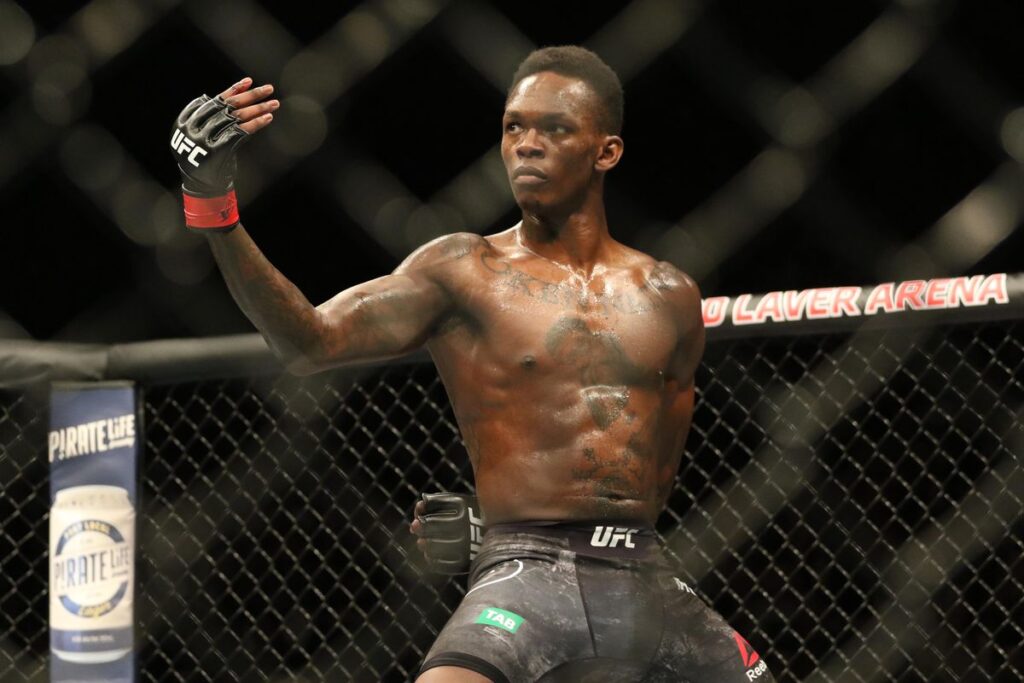 Both fighters are unbeaten going into this one as Israel "Izzy" Adesanya boast a very impressive  professional record of 19 matches winning all with zero loss  with 14 of those wins coming the way of a knockout and 5 by unanimous decision, Paulo Costa is unbeaten as well in 13 matches winning 11 with outright knockout, 1 by unanimous decision and winning the other one by way of submission by the opposing fighter, so one thing is certain, one of these men would have their  unbeaten run brought to an end in Abu Dhabi this Saturday and if we will be having a new UFC Middleweight Champion  or  Izzy would be defending his title for the second time of trying is left to be seen, and expectedly, both fighters have been talking tough and laying verbal assault on each other and trying to get into each other's head with the mind games which usually precedes such title defense matches.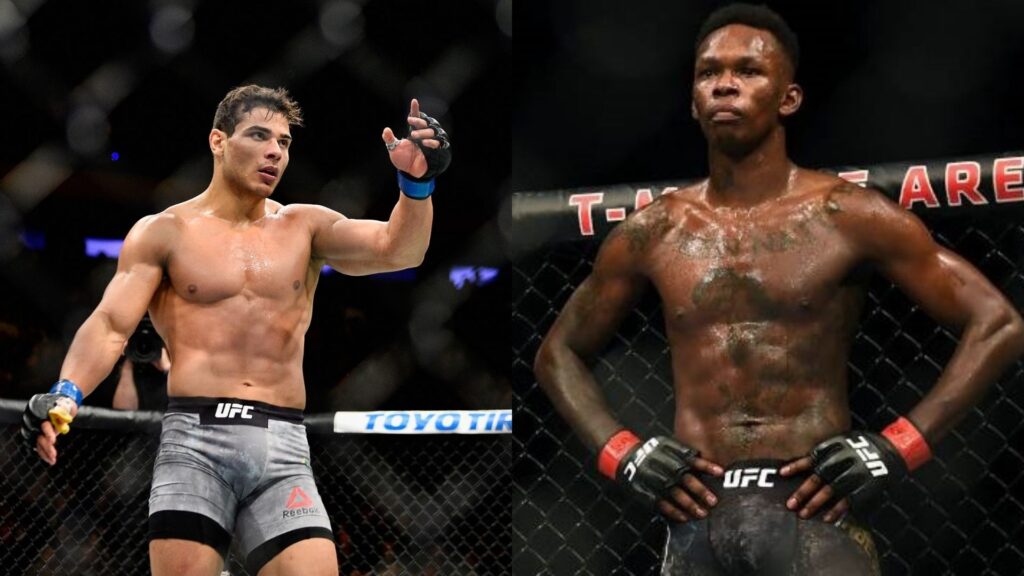 The Lagos born Adesanya has recently poked fun at his Brazilian opponent and suggesting he might be pulling out of the fight which was a sarcastic way of making jest of his challenger's previous records of pulling out of fights at the latter stages.
Israel Adesanya on twitter @stylebender – Bro…I'm fit AF!! Might have to pull back with 3.5 weeks out lol.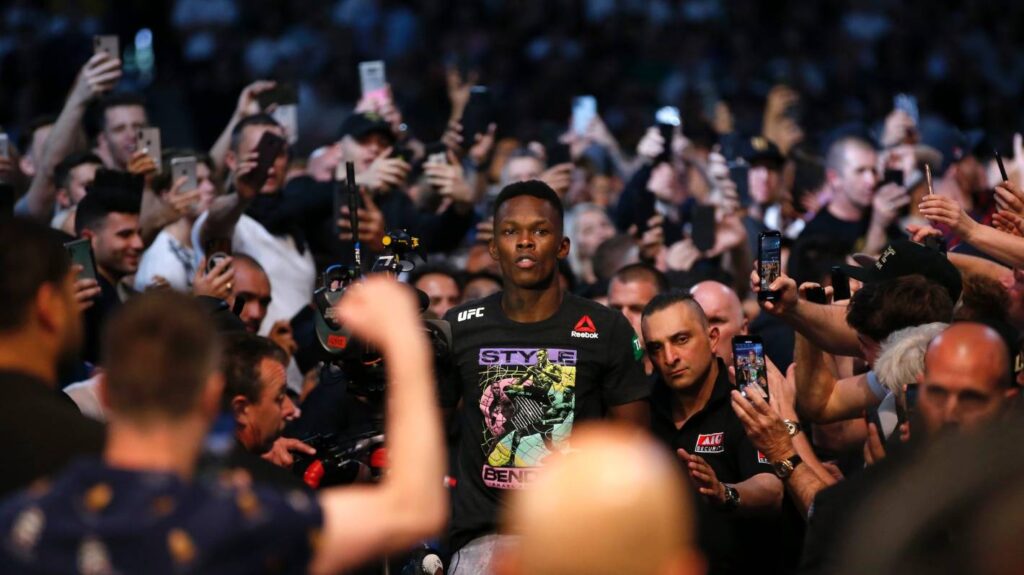 Costa has also body shamed "Izzy" at thier last press conference referring to him as having a "skinny body"
If the opinions of previous opponents of both fighters are anything to go by, then "Izzy" might be having the upper hand going into this one as majority of their previous opponents seem to tilt towards an Adesanya win and the popular opinions seem to suggest that Adesanya is more skilled and technically gifted and he takes the right moments in matches to strike his opponents and hurt them as against Costa who is more about his physical attributes as he is usually full of movements with a lot of aggression in his attacks ,but might not have the gas to go stay in fights as he might get tired after the 2nd or 3rd round which Izzy can take advantage of for a probable win.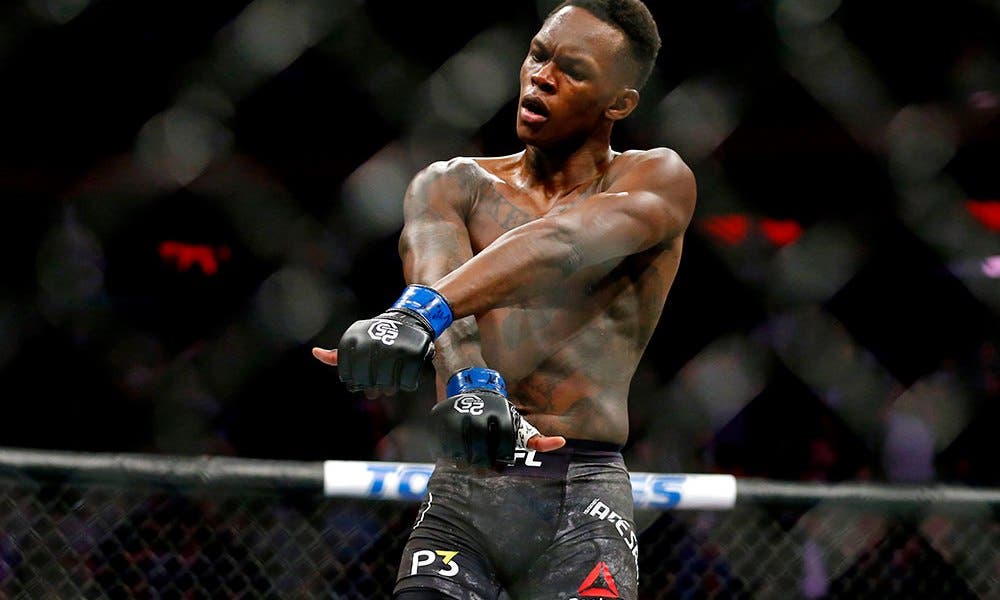 One thing is also clear, the whole of the Nigerian nation would be routing for an Adesanya win and here is to wish Israel Adesanya a very successful title defense come Saturday.
Follow us on social media