Since the covid-19 induced lockdown, Lagosians have had to endure for months, missing so much fun and activities. The 12 pm-4 am curfew imposed by the Lagos State Government in June means the normal nightlife in the state cannot be back on the ground. However, the ease of restriction is enough for the party animals to plan soft openings to party all day to their satisfaction.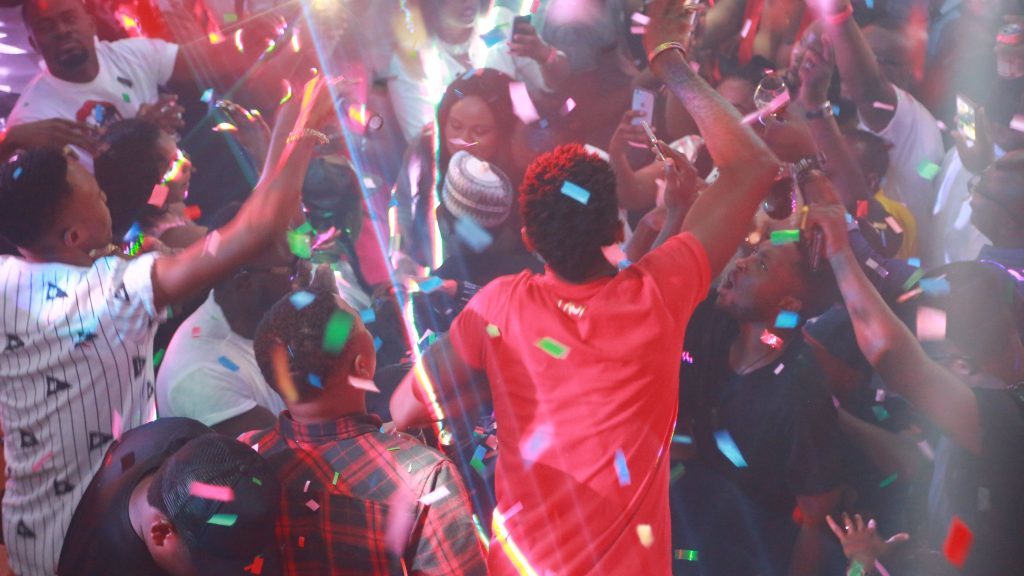 Nevertheless, the people of Lagos are better off having their daytime parties than shutting down. As long as they are concerned, the nightlife can always come back later on. They have enough time to get lit and have fun for a whole day. Lagosians are known to be super creative and productive with the time they've been given.
The risks of covid-19 still persist but the fall in numbers provide a reason for easing movement which will make people spend for their parties and at the same time make the economy build up again.
One of the pioneers of day parties post lockdown is Ojulari Olasunkanmi aka Sunky O, a lifestyle connoisseur who was a one-time banker, he studied accounting at the prestigious University of Lagos and a diploma in advertising.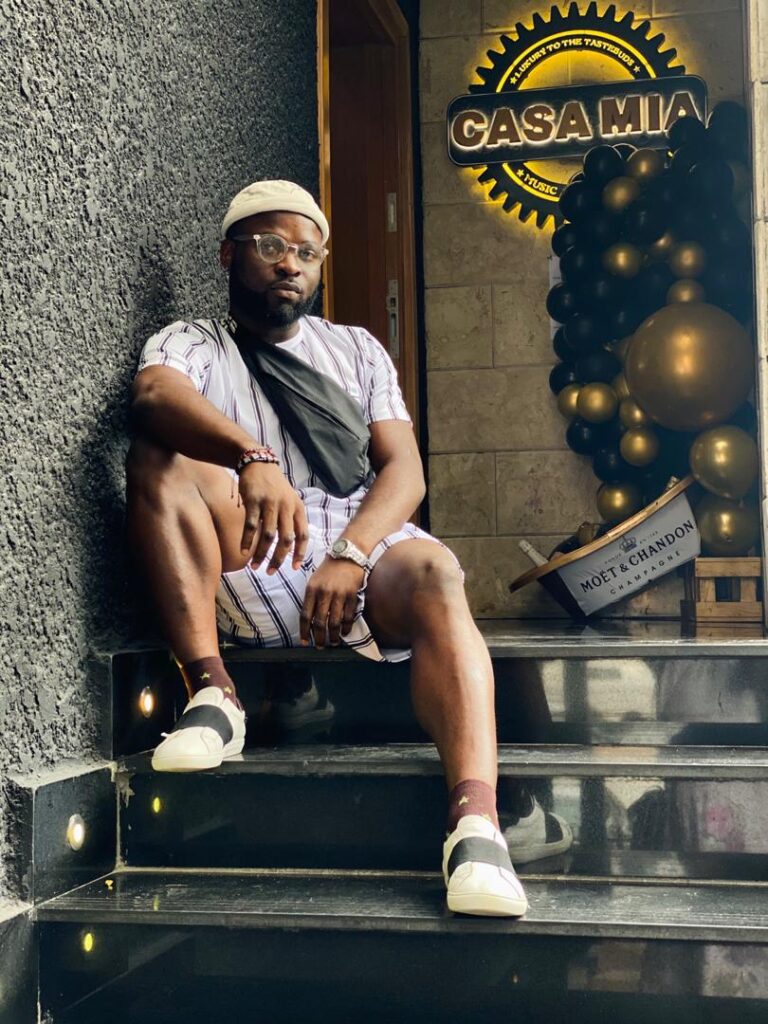 He had always known events and lifestyle had his heart and the pandemic was a moment of reflection to look deeper than the everyday hustle of Lagos which enabled the birth of Casa Mia Sunday with his friends, he also highlighted that its one thing to have an idea and the ability to execute which is his core expertise with a mix of personal skill, training and experience over time both in the corporate and lifestyle space and grace of God.
He prides himself in being a positive spirit that is always intentional, passionate and keeps integrity at the forefront of all his endeavours
Casa Mia Sunday has gone ahead to be the ultimate place for fun seekers to fill that void created from the lockdown on a Sunday from the beautiful ambience to great food, nostalgic music and overall great vibes.
Follow us on social media