Turkish Airlines, best European carrier, designed a special aircraft for UEFA Champions League, one of the world's most followed sports events.
Becoming the first airline to sponsor UEFA Champions League which will have its 2023 final in İstanbul, Turkish Airlines designed one of its Airbus A330's for the occasion. With its TC-JNM tail number, UEFA Champions League themed aircraft flew for the first time with its new makeover for the TK1821 İstanbul Airport to Paris flight during the first day of the year.
Turkish Airlines Chairman of the Board and the Executive Committee Prof. Dr. Ahmet Bolat stated: "We will host the 2023 finale of the UEFA Champions League in İstanbul as one of its official sponsors. We are pleased to be a part of this important event which will also take place during the 100th year of our Republic. As this is one of the most significant sponsorships of Turkish sports history, our aircraft with the UEFA Champions League theme is a testament to our commitment to sports."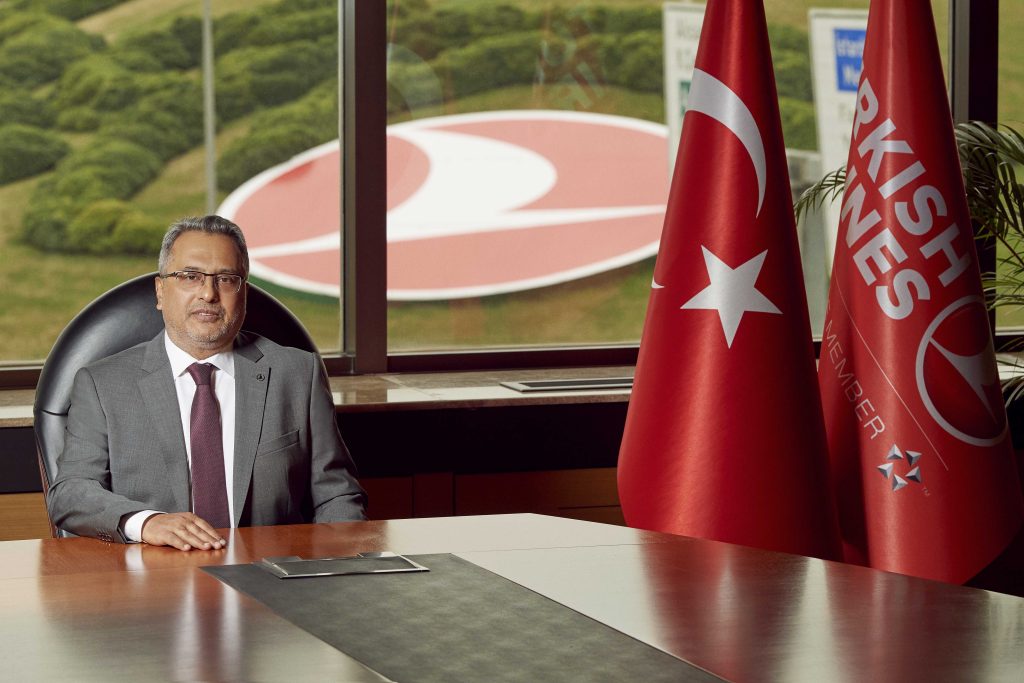 Soaring through the skies, aircraft's application of its UEFA Champions League theme was completed by Turkish Technic in four days.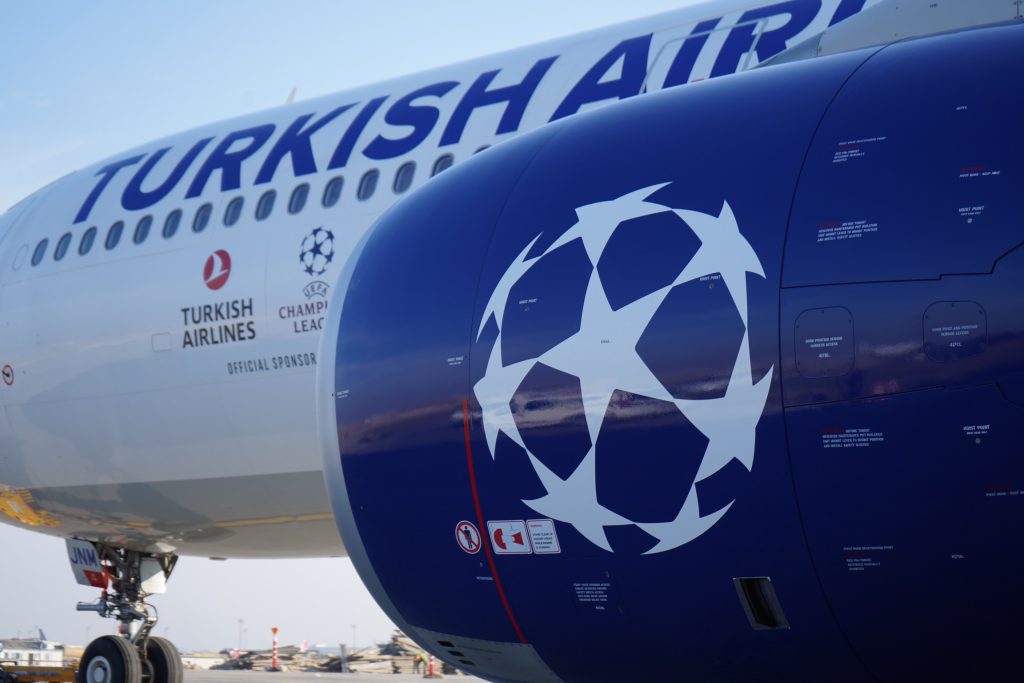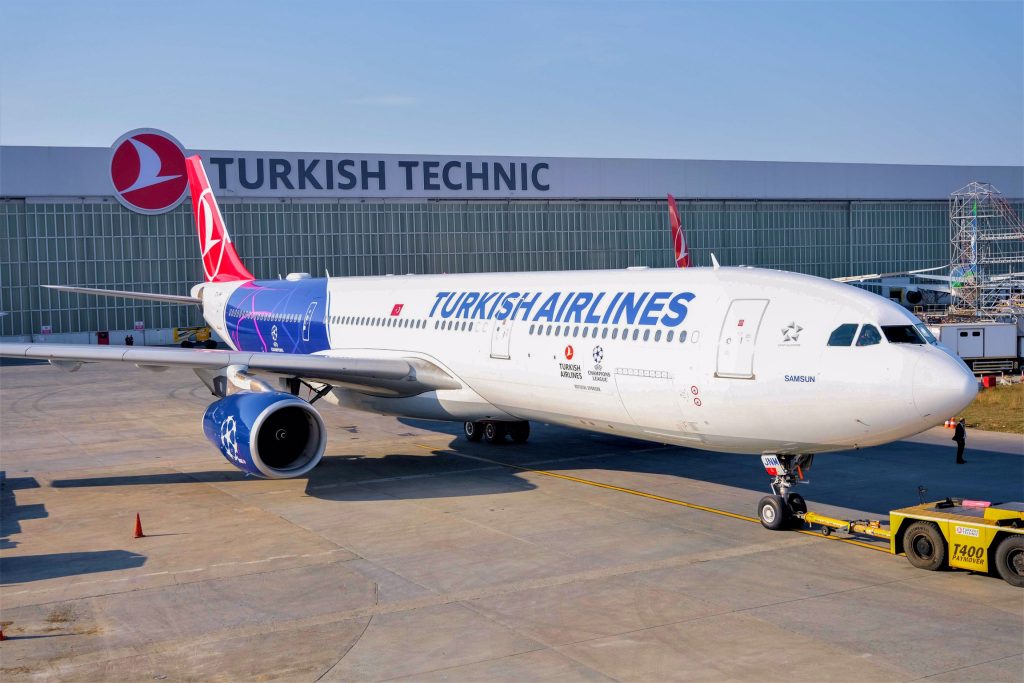 Turkish Airlines, Inc.
Media Relations
About Turkish Airlines:
Established in 1933 with a fleet of five aircraft, Star Alliance member Turkish Airlines has a fleet of 393 (passenger and cargo) aircraft flying to 342 worldwide destinations as 289 international and 53 domestics in 129 countries. More information about Turkish Airlines can be found on its official website www.turkishairlines.com or its social media accounts on Facebook, Twitter, YouTube, LinkedIn, and Instagram.
About Star Alliance:
The Star Alliance network was established in 1997 as the first truly global airline alliance, based on a customer value proposition of global reach, worldwide recognition and seamless service. Since inception, it has offered the largest and most comprehensive airline network, with a focus on improving customer experience across the Alliance journey.
The member airlines are: Aegean Airlines, Air Canada, Air China, Air India, Air New Zealand, ANA, Asiana Airlines, Austrian, Avianca, Brussels Airlines, Copa Airlines, Croatia Airlines, EGYPTAIR, Ethiopian Airlines, EVA Air, LOT Polish Airlines, Lufthansa, Scandinavian Airlines, Shenzhen Airlines, Singapore Airlines, South African Airways, SWISS, TAP Air Portugal, THAI, Turkish Airlines, and United. Overall, the Star Alliance network currently offers more than 10,000 daily flights to almost 1,200 airports in 184 countries. Further connecting flights are offered by Star Alliance Connecting Partners Juneyao Airlines and THAI Smile Airways.
Star Alliance Press Office: Tel: +65 8729 6691 Email: mediarelations@staralliance.com
Visit our website or connect with us on social media: