The UN has, Sunday, suspended humanitarian air service rotary operations in the Northeast with immediate effect following an attack on its helicopter by some terrorist group.
This halt is coming after the shooting incident during a UN aircrafts approach to Damasak, Borno state, where one of the helicopters sustained bullet holes.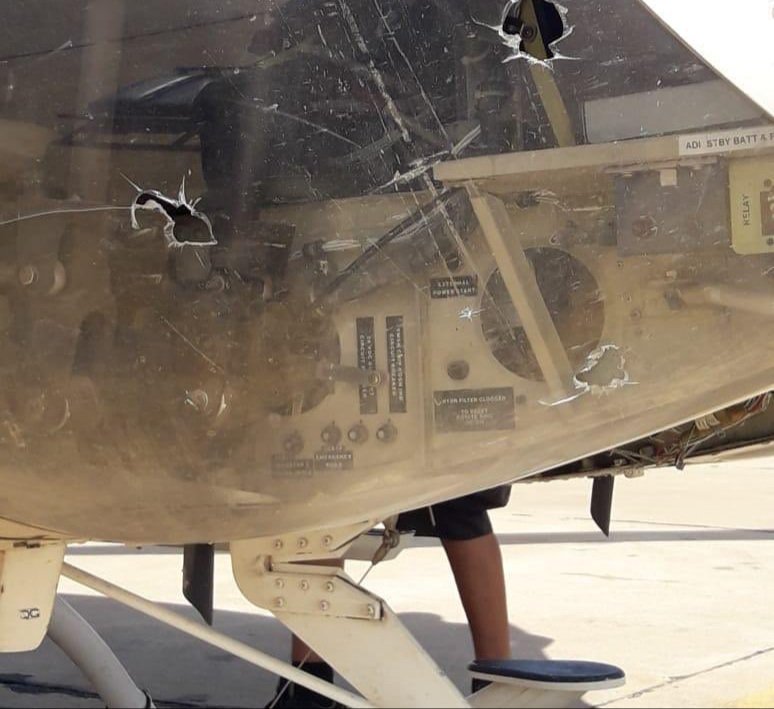 The suspension in humanitarian services, which will be for one week, aims to allow UN officials engage with government partners and conduct a new risk assessment for its helicopters' locations to ensure that litigation measures are taken and ensure a safe movement of humanitarian activities in the northeast.
The UN Humanitarian Coordinator in Nigeria, Mr. Edward Kallon, made this disclosure.
Follow us on social media