Veteran Afrojazz musician, Yinka Davies has lost her only child, Jeremiah Oluwafunsho to a protracted illness.
According to Yinka Davies, around June 2020, Jeremiah was diagnosed with a blood vessel inflammation disease called Wegner Granulomatosis.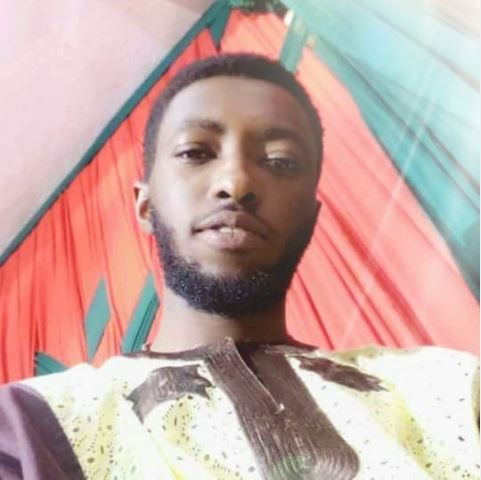 Despite series of scans and medications at a popular hospital in Lagos, on the 29th of January 2021, her only child Jeremiah Oluwafunsho Oluwadayo Bankole gave up the ghost.
The young man who would have been 28 years of age this month was buried on the 30th day in the month of January.
Follow us on social media