Dreams they say do come true and a 19-year-old Polish Iga Swiatek's dream of winning a grand slam title became valid today in Paris at the final of the women's single at the French Open.
She has become the first polish to win a grand slam title and her win today also meant that she emerged the youngest person to win a Roland Garros title since Rafael Nadal in 2005,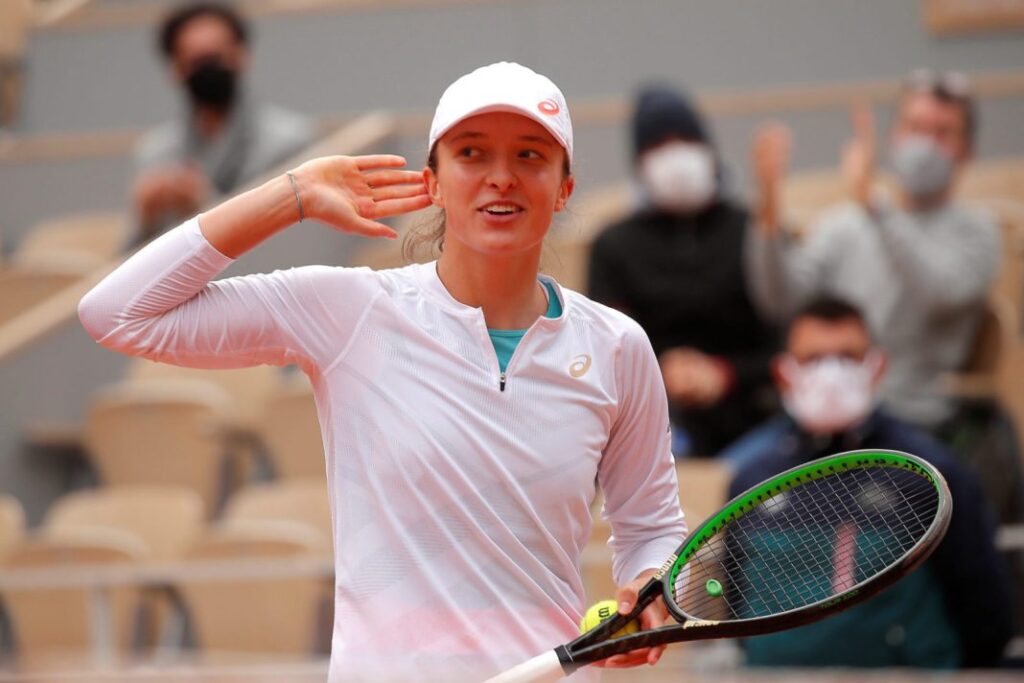 Swiatek defeated the 2020 Australian Open Champion "American" Sofia Kenin in 6-4 6-1 to cap up a brilliant and incredible French Open run in the last two weeks and land herself her maiden Grand Slam title earlier Saturday afternoon. She arrived at the French Open as an unseeded player and ranking number 54 in the world, she is now the only second unseeded player and lowest ranked woman to have won a Grand Slam title since Jelena Ostapenko in 2017.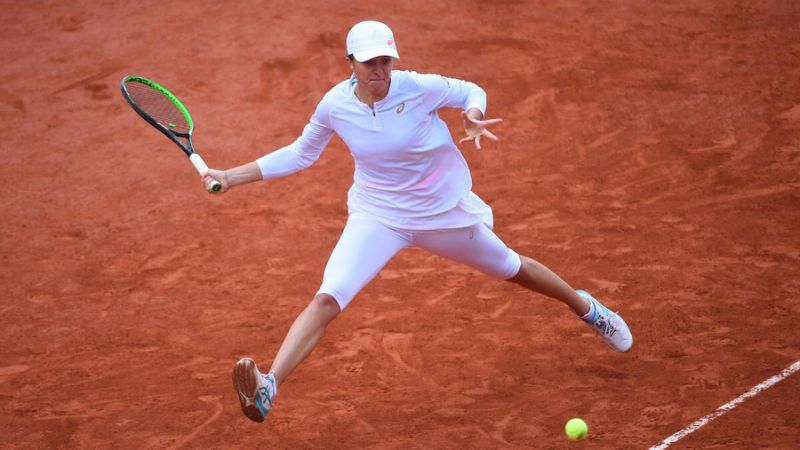 Swiatek came into the 1st set flying and clearly with determination to not be intimidated with the credentials of Kenin who already won a Grand Slam title in Australia this year as she quickly was in the mood, she broke Kenin to take a 2-0 lead, she took 12 of her 1st 15 available points before Kenin got in her groove and started  to stage a gradual come back, but she hanged on for the win  to take the first set 6-4 despite the fourth seeded Kenin seemingly getting back to her best.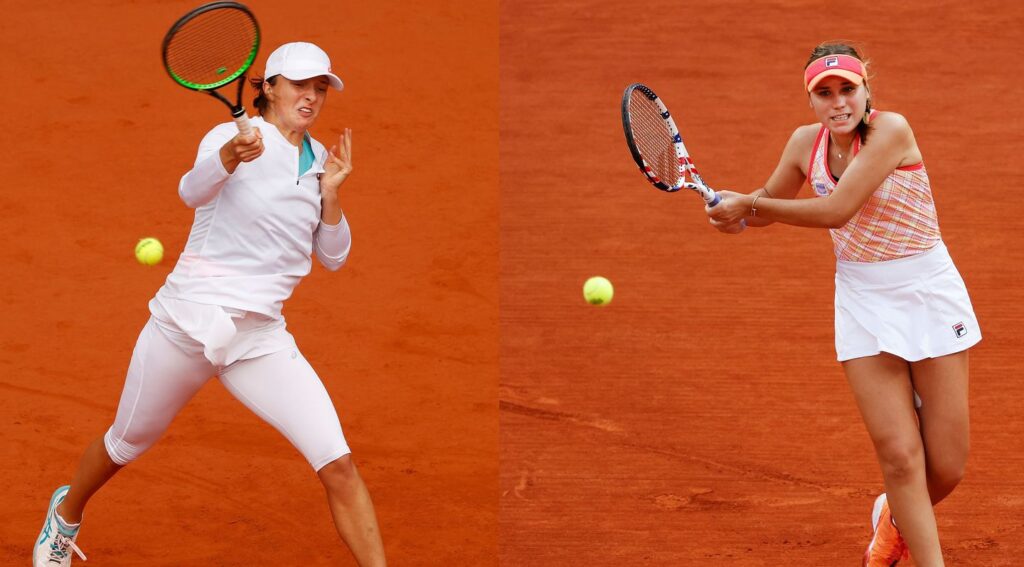 The second set began with 5 break points for Swiatek and also in the first two games of the set, Kenin called for a medical break to have her left thigh attended to and she returned with her left thigh wrapped fully in a bandage, but Swiatek who was in her best of form for the final, won the next four games and she seemed unstoppable for the obviously frustrated Kenin.
Swiatek only dropped 3 points to hang on to a very important second set win which she won 6-1 to land her 1st French Open title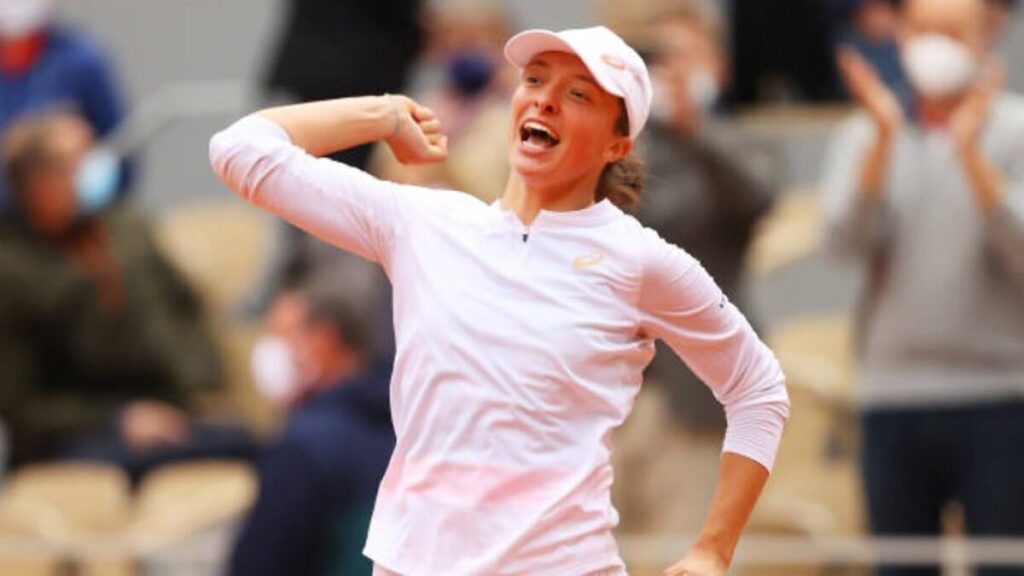 Swiatek's fourth round dominant win over Simona Helep was what I thought was the highlight of her French Open as I think she started believing in actually going all the way from that point onwards and she took it game after game moving steady, she defeated Trevisan in the quarter  final and Podoroska in the semis afterwards before a very well deserved  resounding  win over Kenin at this  final.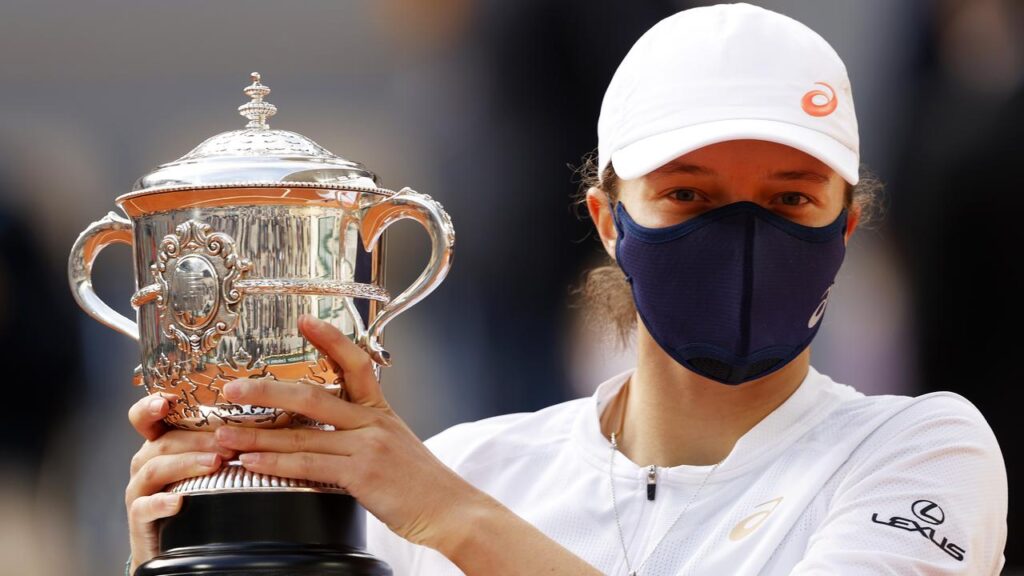 Congratulations to the teenager Iga Swiatek on her maiden Grand Slam title, it sure looks like it's the 1st of many to come for the young player who was still playing and winning a junior grand slam just 2 years ago.
Your dreams are valid guys!
Follow us on social media