F1 is back after two weeks of break and this week it has moved to Germany at the Eifel Grand Prix and free practice session have since commenced since Friday and today at the final qualifying races, Mercedes driver Valteri Bottas was in fine form at the Nürburgring. He came out tops to start in pole position ahead of teammate and drivers, standing leader Lewis Hamilton and their Red Bull rival, Max Verstappen.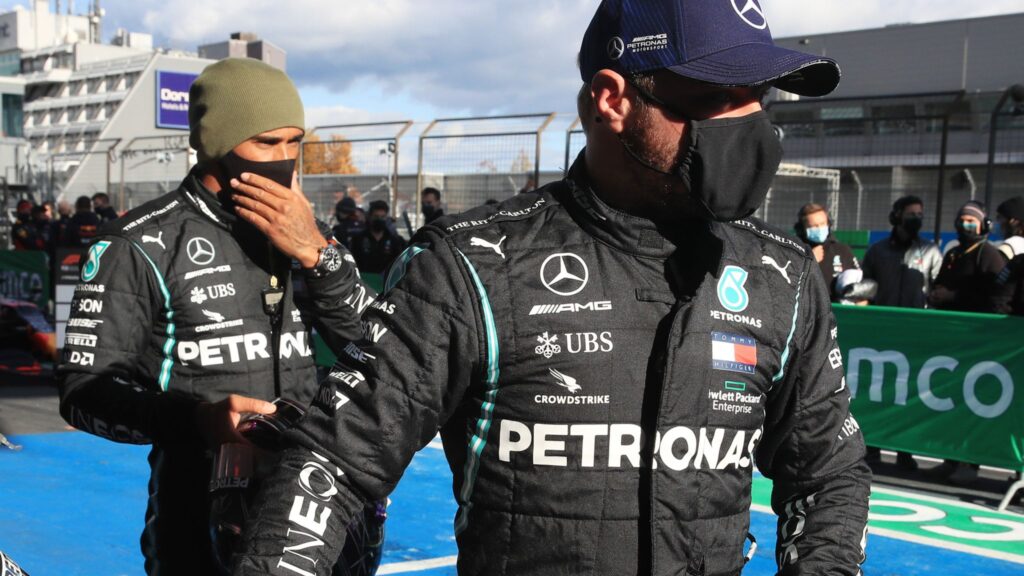 Bottas who won in Russia last two weekends ago was in fine form as he delivered a very brilliant final qualifying race to edge his teammate to the pole position and would be hoping to hold on for the win from pole position tomorrow at the main race to see if he can cover some grounds in terms of point on his teammate who is ahead by 44 points on the drivers standing going into this weekend in Germany.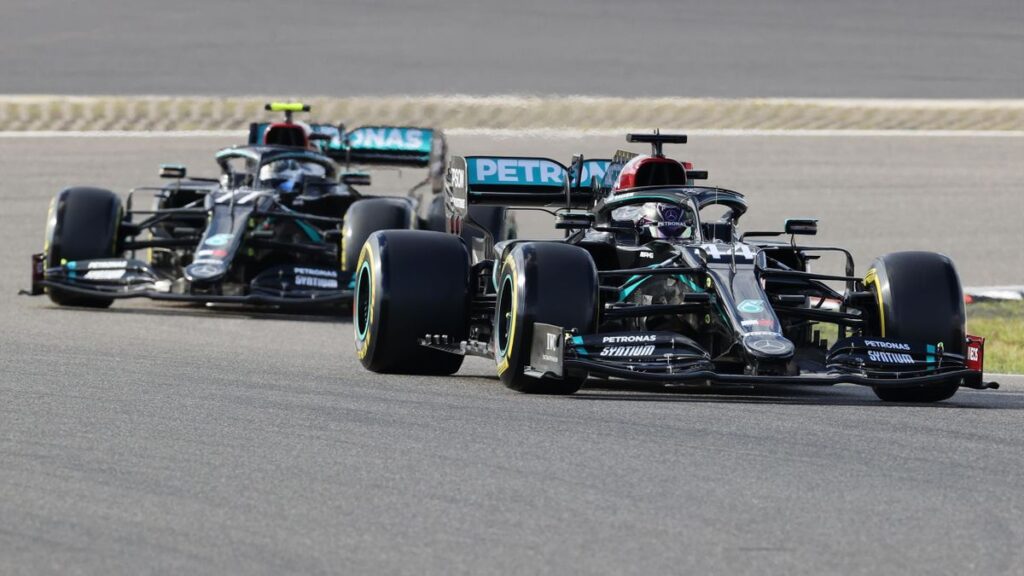 Verstappen who was impressive in the earlier segments could not do enough to compete with the Mercedes cars and had to settle for P3.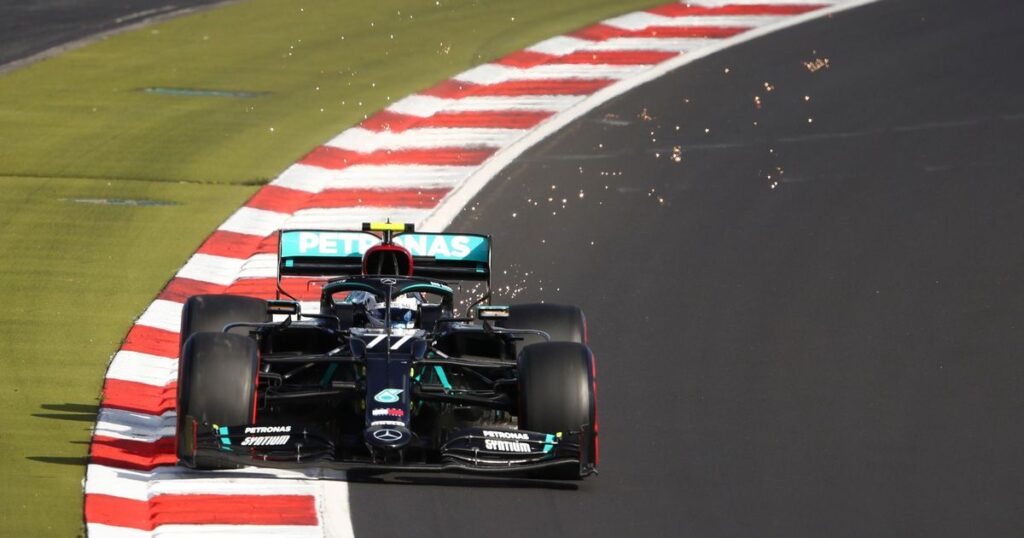 Ferrari's Charles Leclerc had a stunning race today, he qualified in P4 and Red Bull's Alex Albion finished in fifth position. In 6th and 7th position was the duo of both Renault drivers Daniel Ricciardo and Esteban Ocon. Lando Norris for Mc Laren ended in 8th position, Sergio Perez would start in 9th position and the last place on the top 10 on the starting grid is Carlos Sainz for Mc Laren.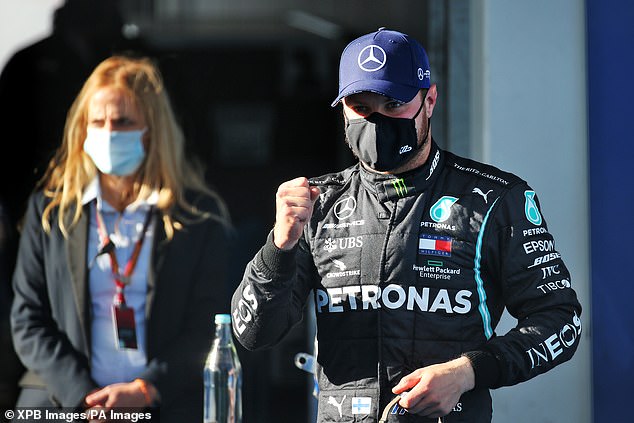 Sebastian Vettel finished outside the top 10 places on the starting grid just outside the top ten in P11 after falling out of Q3.
Nico Hulkenberg is back in F1 again as an emergency replacement for Lance Stroll who was not up to participate at the qualifying race. Nico however didn't do well in qualifying as he qualified last in 20th position.
Eifel GP Qualifying result
1. Valtteri Bottas, Mercedes
2. Lewis Hamilton, Mercedes
3. Max Verstappen, Red Bull
4. Charles Leclerc, Ferrari
5. Alexander Albon, Red Bull
6. Daniel Ricciardo, Renault
7. Esteban Ocon, Renault
8. Lando Norris, McLaren
9. Sergio Perez, Racing Point
10. Carlos Sainz, McLaren
Main race is at 1-10pm tomorrow afternoon at the Nürburgring.
Follow us on social media