22-year-old Canadian driver, Racing Point's Lance Stroll emerged a surprise pole position winner in very wet conditions at the final qualifying race at the return of F1 to the Istanbul circuit park for the Turkish Grand prix earlier on Saturday. Stroll achieved his 1st ever pole position start on the grid on his 75th F1 race ahead of Red Bull's Max Verstappen in a familiar P2, and Sergio Perez coming in P3 making it 1 and 3 on the starting grid for a very impressive Racing Point team at today's final qualifying race in Turkey.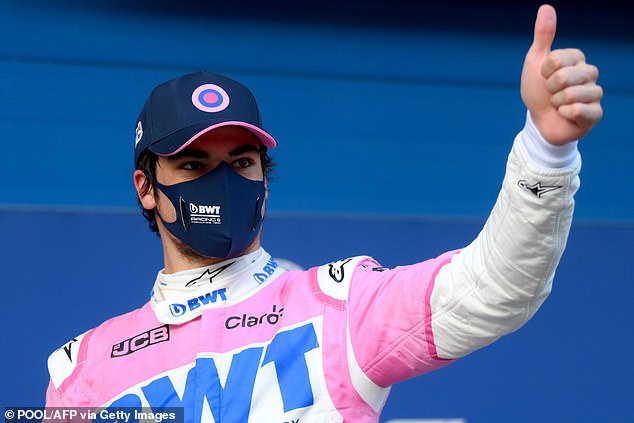 Mercedes driver Lewis Hamilton who had his sights firmly on clinching his 7th F1 title if he manages to win ahead of his only title closest rival and team mate Valteri Bottas this weekend in Turkey struggled with his team mate, Bottas as they never looked in contention all through the qualifying race. Hamilton could only manage a 6th place finish and Bottas to start a distant P9 on a weekend where both the Mercedes team who have already won the constructors title struggled for pace.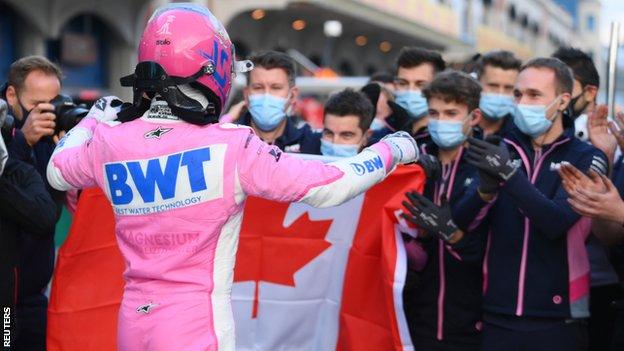 Verstappen had a good qualifying race as he was on top of the pack at the initial stages and was looking poised to take a pole position start but was let down by the intermediate tyres which was allowed in the final stages of Q3 and lost reasonable grounds which Stroll was able to capitalise on as his Racing point car seem better suited with the intermediate tyres as he took charge of the pole position challenge to win with a little over 0.029 seconds on the clock.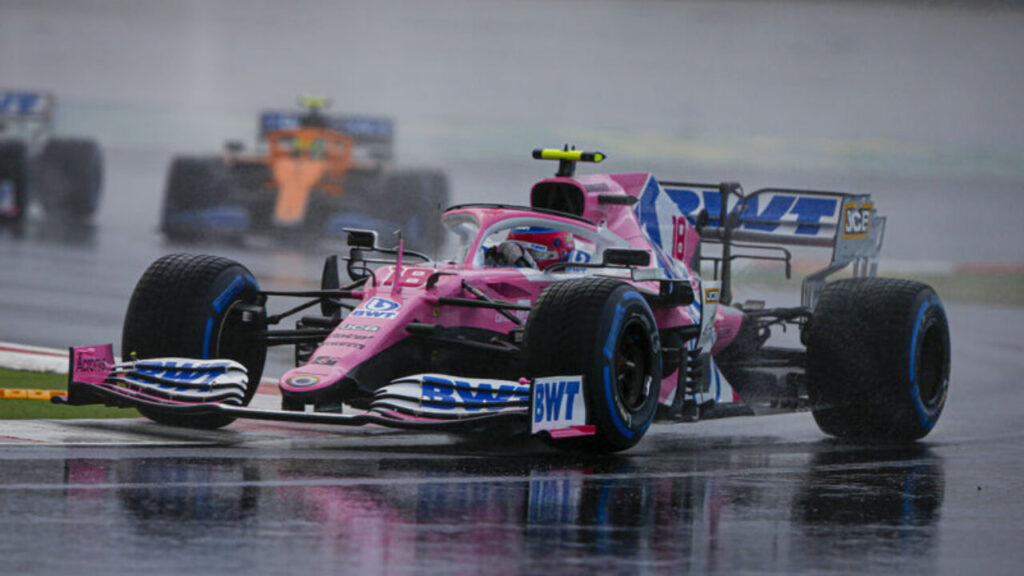 The other Red Bull's Alex Albon took an impressive P4 start on the grid and Daniel Ricciardo would be starting in 5th place in P5, Esteban Ocon for Renault in P7.
Team Alfa Romeo who have survived a very troubled season had a brilliant outing this weekend at the Istanbul Park with both drivers, Kimi Raikkonen and Antonio Giovinazzi taking P8 and P10 respectively for the 1st time, both Alfa Romeo drivers would be ending up in the top 10 in the ongoing 2020 F1 season.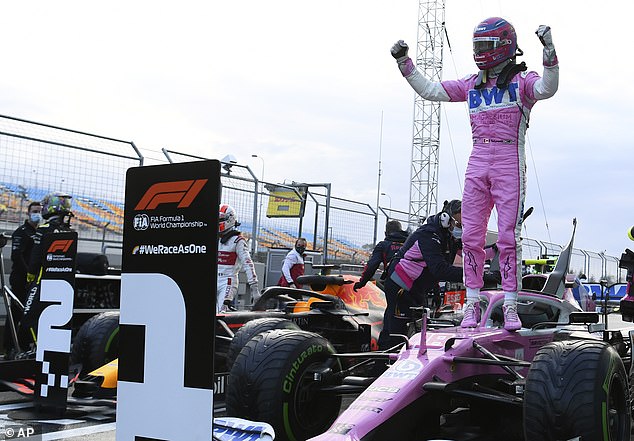 Another struggling qualifying race for Ferrari as Sebastian Vettel (P12th) and Charles Leclerc (P14th) were really off the pace and didn't manage to qualify for Q3.
Turkish GP Qualifying result
1) Lance Stroll, Racing Point
2) Max Verstappen, Red Bull
3) Sergio Perez, Racing Point
4) Alexander Albon, Red Bull
5) Daniel Ricciardo, Renault
6) Lewis Hamilton, Mercedes
7) Esteban Ocon, Renault
8) Kimi Raikkonen, Alfa Romeo
9) Valtteri Bottas, Mercedes
10) Antonio Giovinazzi, Alfa Romeo
The main race kicks off tomorrow at 10-10 UK time at the Istanbul Circuit Park.
Follow us on social media