The Nigerian-British Chamber of Commerce (NBCC) has said that with the right policies in place, Nigeria would attract local and international investments in the oil and gas sector.
The President and Chairman of Council, NBCC, Mr. Kayode Falowo, said this at the recent virtual conference organised by the Oil and Gas Group of the NBCC on the theme: "Oil and Gas Downstream and Midstream Sectors – Way Forward."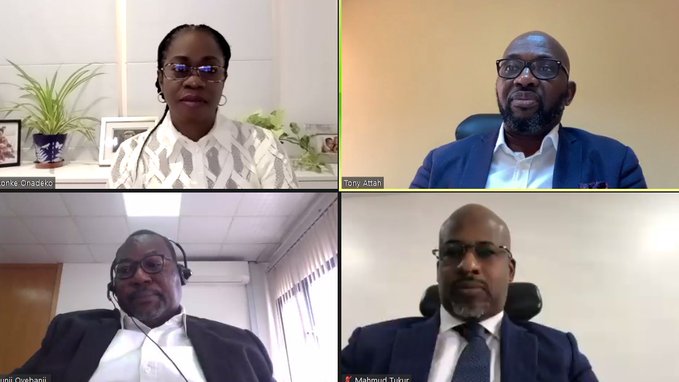 In his welcome address, Falowo told participants, "If we have the right policies in place, we would be in a position to attract international and local investments in this sector".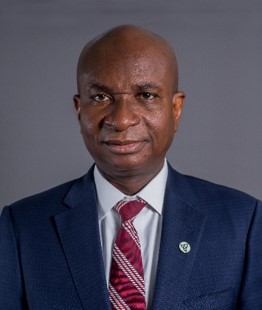 In order to do this, he suggested that Nigeria needed to have a renewed focus on its ease of doing business programme.
Falowo further hinted on government policies, legislation, and regulations into recognising the impact of global conditions and realities.
"Collaboration with stakeholders is imperative in general. It offers rare opportunity to increase our GDP, as this is a cleaner enabler, which empowers us, our industries and indeed a lot of the small and medium scale in our nation," Falowo added.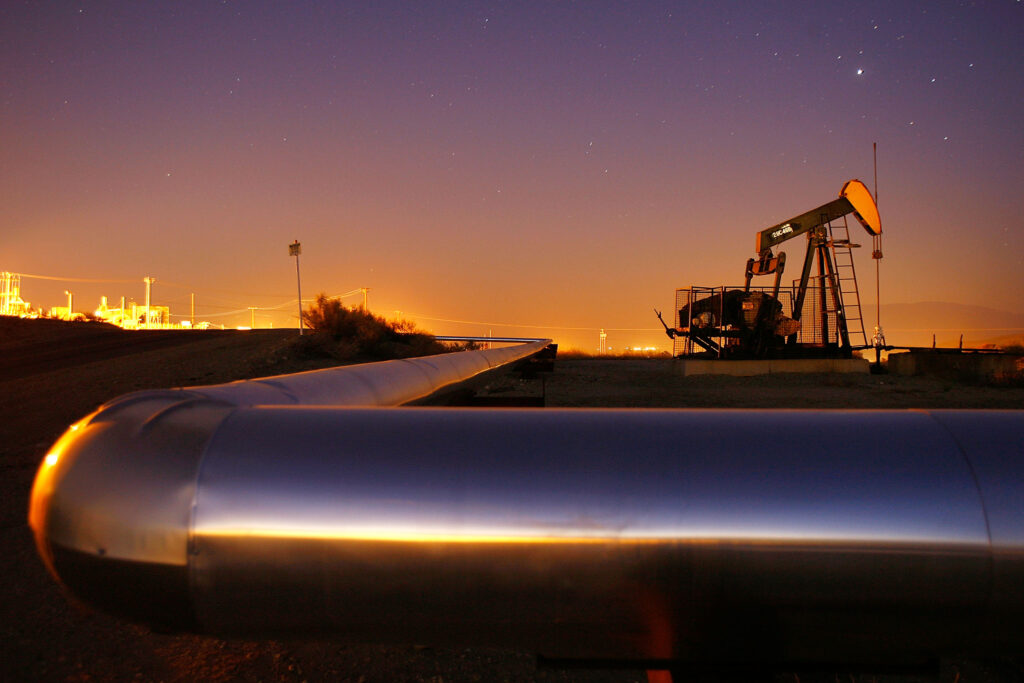 He highlighted that giving local contents and localisation strategies would offer opportunities to avert capital flights.
In his views, "Global development has presented an opportunity to meet the aspirations of government in terms of revenue generation and economist development while providing investors with a fair risk-based return, and a more business friendly environment."
On the part of the chamber, he harped on, "We believe that the overwhelming sentiment around the oil and gas sector in Nigeria today is, at best, cautious optimism following the destructions that have occurred as a result of the global COVID-19 pandemic".
For the president, the variables of supply, demand and prices have been negative. Adding, he said projections by experts do not suggest a return to normalcy. "Rather, popular opinion is that the new normal is upon us in the global oil and gas industry."
"We do hope that with the announcement from Pfizer in terms of the vaccine for COVID-19, there may be a turn around in the global economy factor than earlier projected," says Falowo.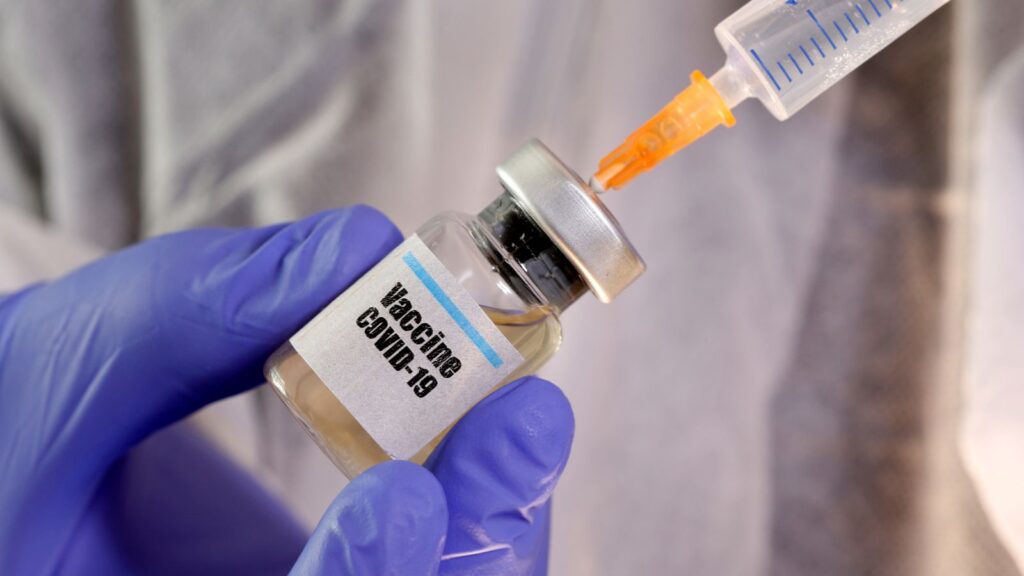 Nigeria, being an import-dependent oil and gas economy, according to the chairman, is more impacted economically.
His reason is that recent federal government's statements confirmed that there are 20 revenue projections that have been lowered by as much as 40 to 50 percent, notwithstanding this recent development.
"There are few opportunities in the sector; therefore, we have reasons to be cautiously optimistic."
He, however, drew attention to the fact that Nigeria still requires a high share of globally available investment forms to unlock massive proven reserves to grow the petroleum industry's contribution in the nation's Gross Domestic Product (GDP) and transfer this to inclusive socioeconomic growth for "our people".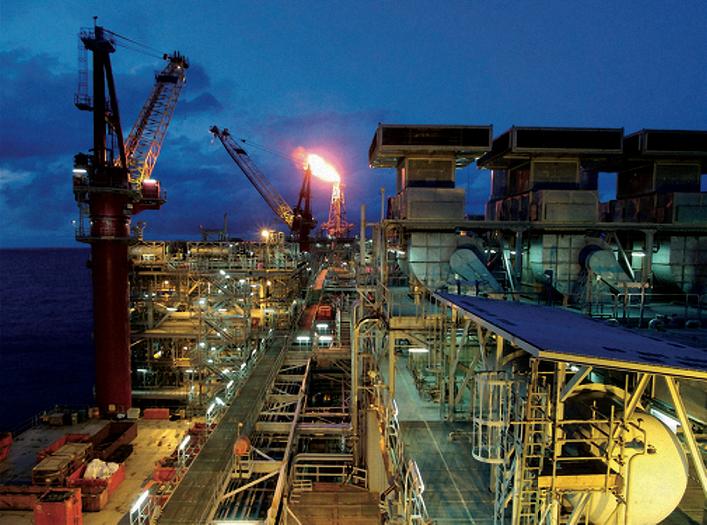 "For instance, recent data from National Bureau of Statistics (NBS) shows that oil provided over 75 percent gain-coming revenue and over 90 percent of its exports earnings", adding that the oil and gas sector contributes only 10 per cent to the country's GDP.
According to the president, while oil and gas are a critical enabler of Nigeria's budget, the GDP data suggests that there is room for improvement for the sector in order to achieve sustainable economy development.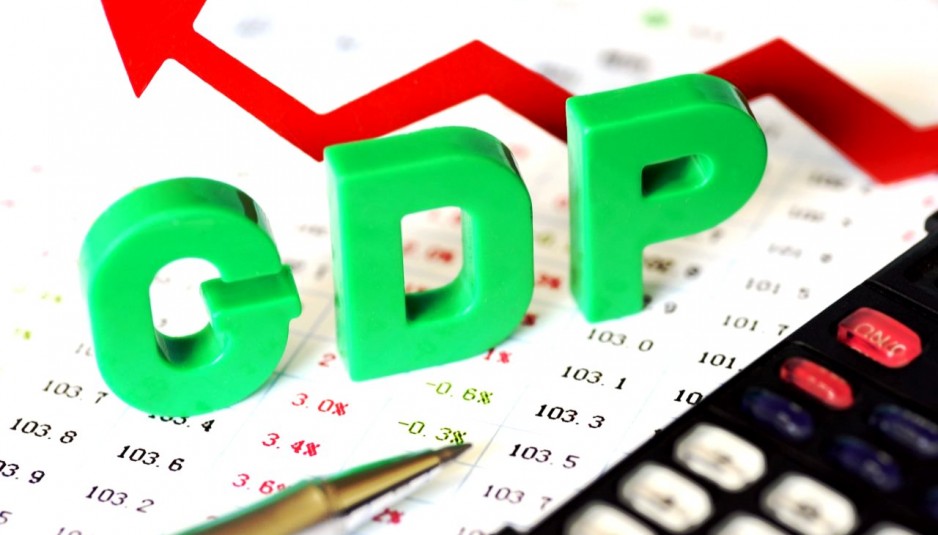 "There is a rising global demand for cleaner sources of energy such as: natural gas and renewables. Many nations are setting ambitious targets with climate change and green energy advocates influencing the narrative," he added.
According to the chairman, the Petroleum Industry Bill (PIB) needs to be accelerated for passage into law; as it provides an opportunity for growth in the oil and gas industry, and will attract foreign investment.
While describing the NBCC as the foremost bilateral chamber of commerce in Nigeria founded in 1977, Falowo said it aims to promote trade and investment between Nigeria and Britain.
Affiliated with the British, Falowo highlighted that the chamber provides access to a network of 53 chambers of commerce across the United Kingdom and 49 other international affiliates.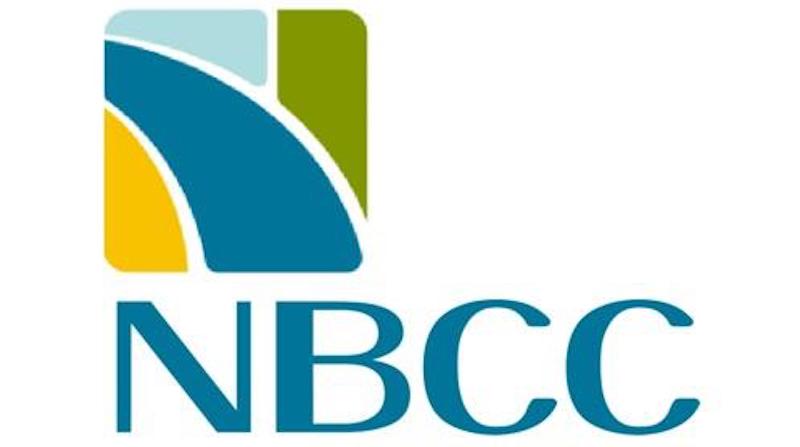 With emphasis that the NBCC is very well represented and more importantly represented by market leaders in all sectors, Falowo invited nonmembers of the chamber to visit its website; fill out the necessary membership form; and enjoy the benefits associated with becoming a member of the foremost chamber of commerce in Nigeria.
Speaking also, of the guests' speakers and consummate professionals in the oil and gas industry, MD 11PLC and CEO, Major Oil Marketers Association of Nigeria (MOMAN), Mr. Tunji Oyebanji, said besides legislation, there is need for a level playing field for deregulation to thrive.
For the oil and gas expert, the Nigerian National Petroleum Corporation (NNPC) prices must be commercially based to promote fair competition.
He hinted, "Forex should be made available at the same rate to all marketers, including the NNPC to have a competitive playing field."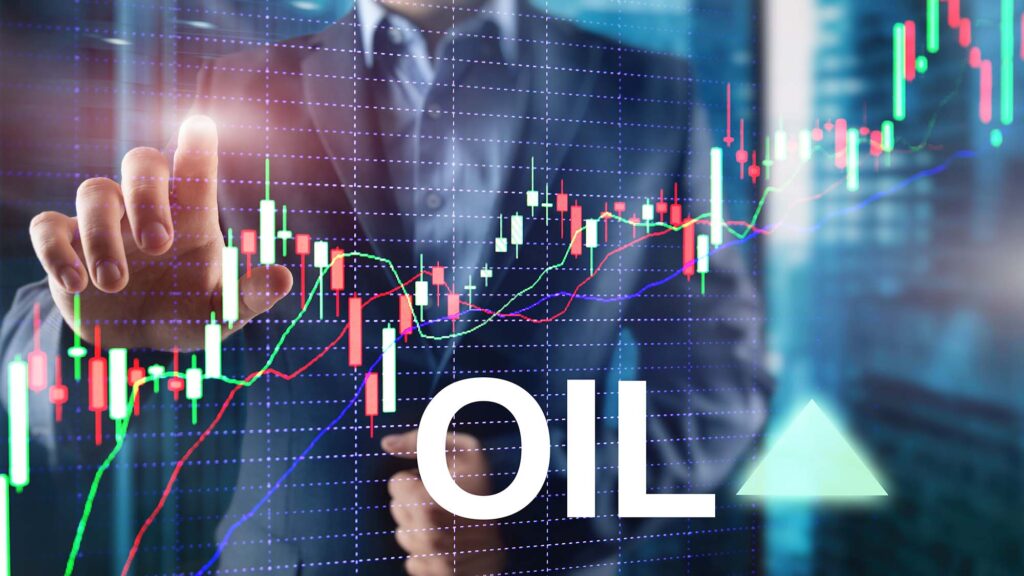 Oyebanji, in his presentation, said there was need for self-regulation by industry players and stakeholders to promote safety, standardisation and efficiency.
He urged the nation to key into the economic benefits of the African Continental Free Trade Area (ACFTA) by becoming a refining hub and net exporter of petroleum products in West Africa and other regions in the continent.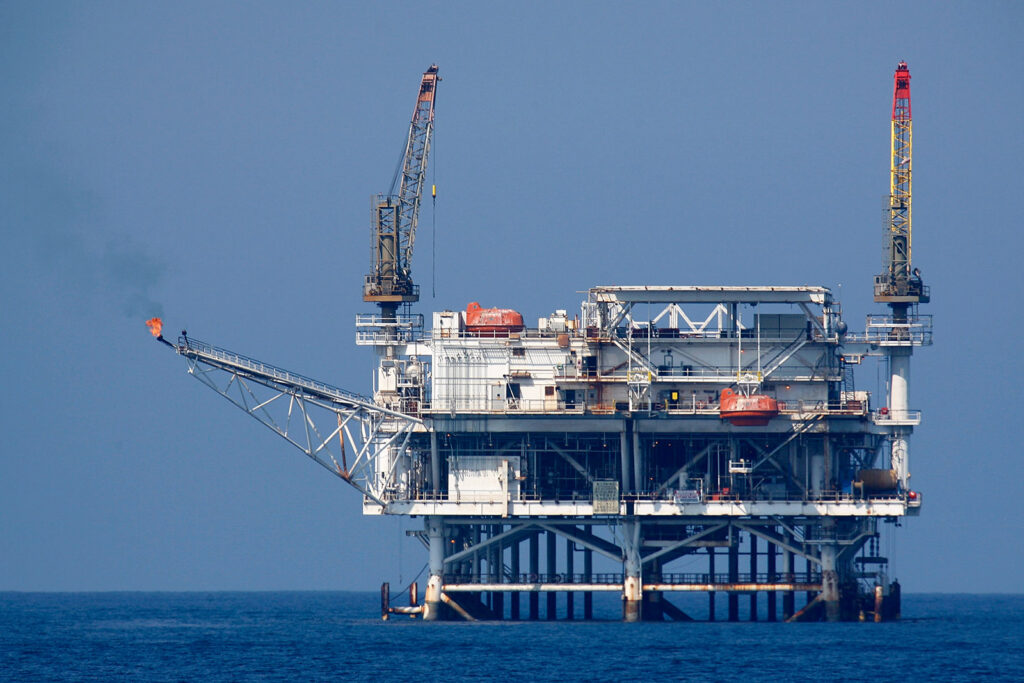 In his perspective, the Group MD/CEO, Ashgrove Group, Mr. Mahmud Tukur, said the PIB, National Gas Expansion Programme, construction and rehabilitation of pipelines and refineries would be of great benefit to the country.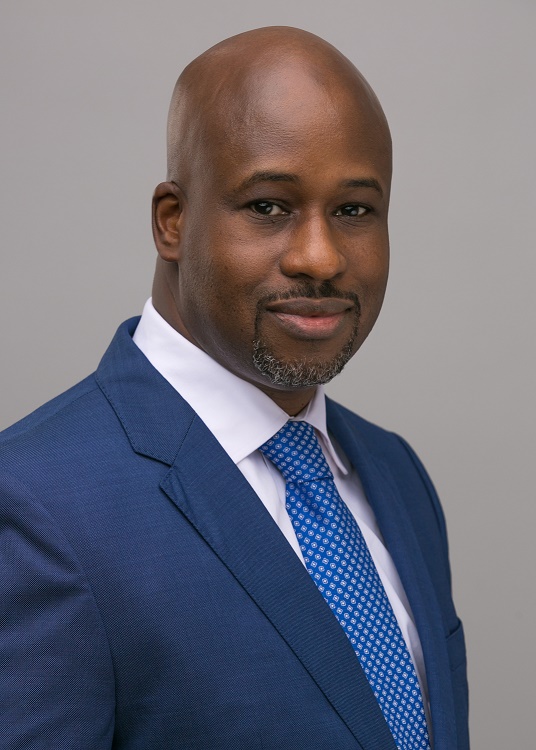 As an investment and management executive with over 26 years experience in the energy, maritime sector of the economy, Tukur said to achieve sustainable growth, the forces of demand and supply must be allowed to interact freely to encourage price discovery and motivate investment within the mid and downstream sector.
Other points he hinted include increase in investor participation (refineries and infrastructure); removal of subsidy leading to reduced pressure on government's and foreign reserves; and Nigeria to be a net exporter of refined products.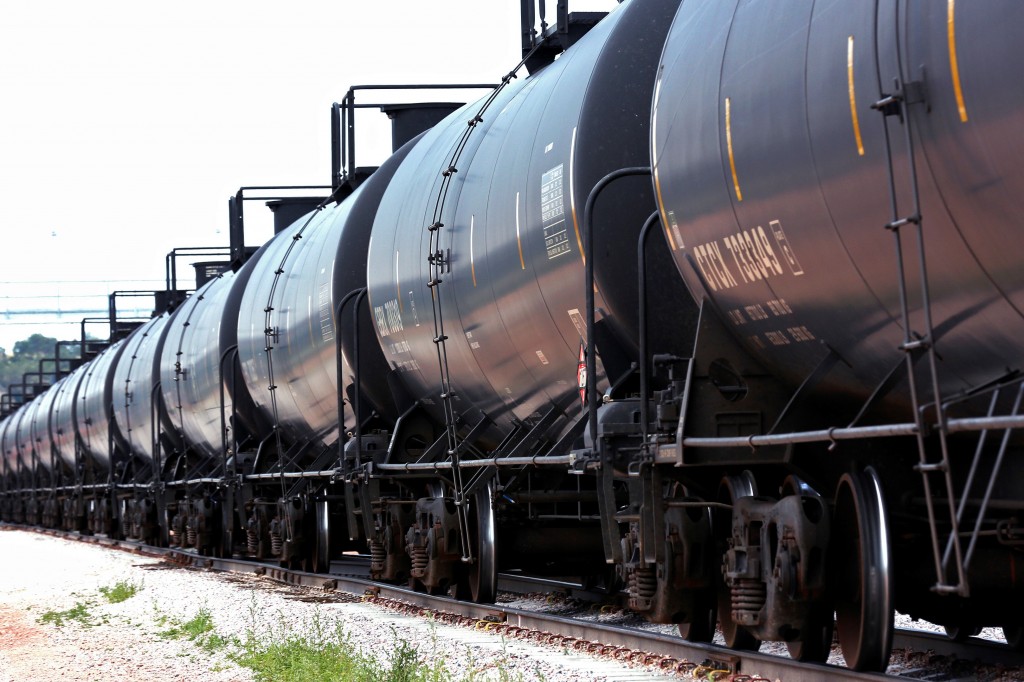 Another eminent speaker at the conference is a seasoned expert with over 25 years experience in the oil and gas industry, fellow of the Nigerian Society of Engineers, and MD/CEO Nigeria LNG, Mr. Tony Attah.
The conference was moderated by Ronke Onadeko, Principal consultant DRNL Consult Ltd, and member of Export Advisory Panel, Nigeria National Resource Charter (NNRC), and has over 30 years rich industry experience.
Follow us on social media