Adesope olajide is an entertaining and dynamic broadcaster with a world of experience hosting tv programmes , live panels and events interviewing some of the world's most famous entertainers,celebrities and popular personalities.
With over 15 years television and radio experience in the Uk with lead anchor roles on tv and radio such as Vox Africa Uk's entertainment programme (Live at Battersea) as well as the tv channels flagship sports programme (Sports360), Nollywood movies flagship entertainment programme (Nollyafrobeats), returning sports commentator on Bbc worlds focus on Africa show, Ben tv ABc sports and current host of the Afrohits on the beat London 103.6FM radio show.
The Lagos today got up and close with Adesope to hear more about his projects and achievements in the UK.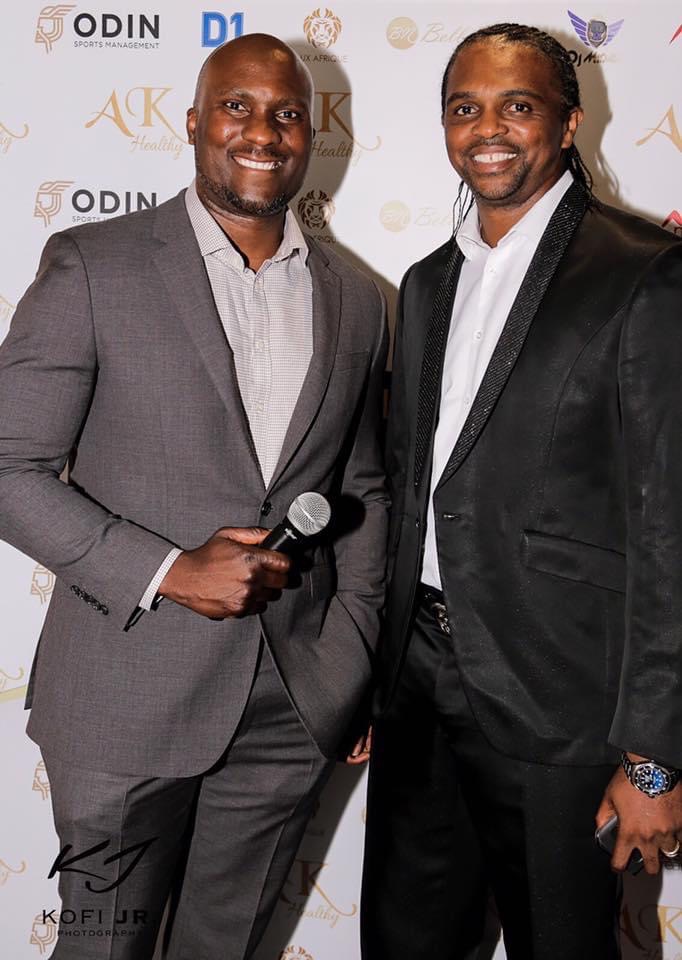 LT
– Where and what was your childhood like growing up?
Adesope – I grew up in Ibadan and it was the best experience of my life so far. Growing up amongst siblings who I consider to be some of the most intelligent and inspiring people in the world today . Played games , danced , had a liberal dad so friends came to hang out . It was a good up bringing

LT – Where do you live now? I am based in London at the moment

LT – Where did the nickname ShopsyDoo the Energy Gawd come from?
Adesope – My name is adesope so some called me shopsy and the Doo got added to finess it a bit lol . The energy gawd came from my energetic performances on stage as a host and Mc

LT – Describe your work or career in two words if you can.
Adesope – Privilege and fun

LT – So as a presenter and host in the entertainment and sports world, how did you first break into the industry?
Adesope – I got on radio by luck after visiting a station with a friend of mine called Ronke Apampa who was a broadcaster at the time . I then took on a slot at the private station playing AFrican music and slowly it grew from there . Ultimately I crossed over to sports about five years after that through the London olympics in 2012 from covering the Nigerian basketball team who were participating at the Olympic for the first time ever .

LT – Did you always want this to be your career or did it happen by chance?
Adesope – I studied sciences at university and secondary school but always hoped I didn't stay within that as I felt more comfortable working with people in some sort so ending up in this world is surely by chance but this was exactly what I hoped will happen.

LT – Who would you say is the most memorable celebrity that you've interviewed or come across in your career, and why?
Adesope – Hmmmm each celebrity is important and iconic however Wizkid comes to mind because of his impact on AFrican pop culture and Afrobeats going global

LT – What do you love most about your job?
Adesope – I get to meet people and travel the world

LT – How do you balance between fame and family?
Adesope – It's the hardest thing to do but I'm blessed by the right partner in this as my wife plays a HUGE role in raising our kids making it easy for me to focus largely on my dreams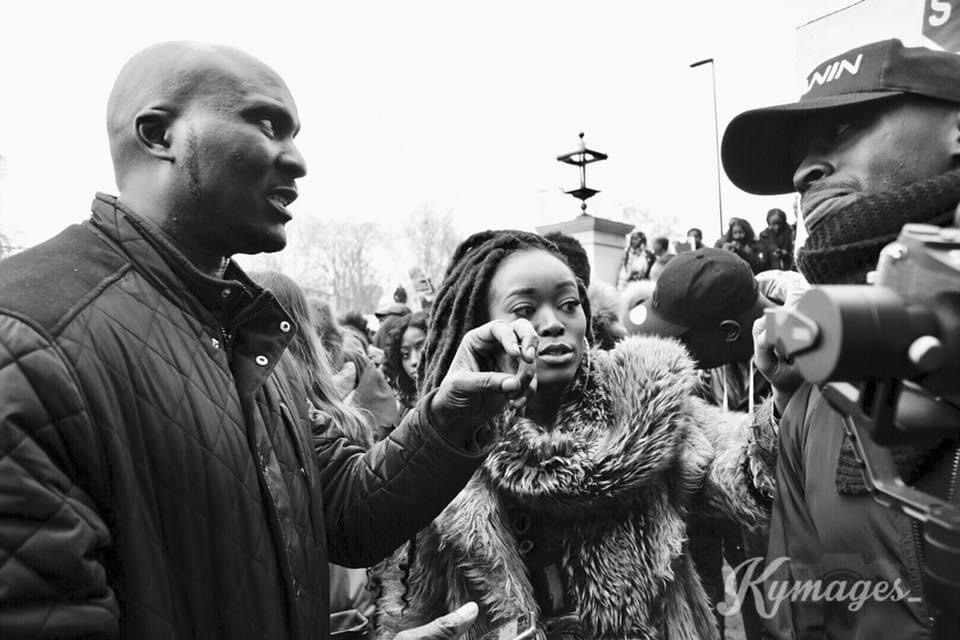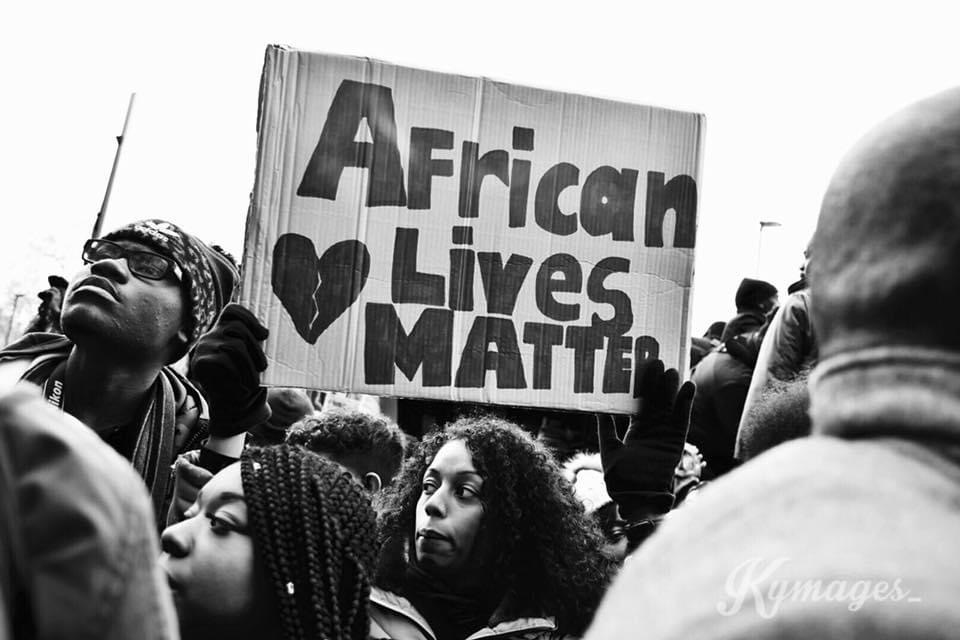 LT – How do you manage women, partying, and alcohol that tend to be frequent in the industry?
Adesope – I just try to focus on my work and remain as disciplined as possible . Anything other than that can send one spiralling down a terrible path

LT – What challenges have you had to overcome to reach your current success?
Adesope – Challenges are on going , finances , getting paid , giving an opportunity and generally getting credit for work done .

LT – Being the director of the Olumide Youth Foundation, what's the mission or aim of the foundation?
Adesope – To inspire young adults to do right , achieve success through sports .

LT – What inspired you to be apart of the foundation and take on that role?
Adesope – Olumide is a childhood friend of mine who went on to become a basketball icon in Africa playing in the NBA. After reaching the greatest heights , he started his foundation to help underprivileged kids with his success and I saw that as an opportunity to give back to young kids that's why I gladly joined to assist as best as possible .

LT – What's your take on the government and how it affects the youths in Nigeria, what can be done?
Adesope – The Nigerian government has failed in its primary role of creating an atmosphere that aids the development of future leaders . The basic requirements for youth empowerment such as good education & job opportunities for all and proper access to these have been lacking . It boils down to leadership failures in building infrastructure that enables job creation , so the number one problem is leadership and unfortunately I'm unsure as to when that pandemic can be solved .

LT – As a Nigerian in dispora what are your challenges, would you be willing to invest in Nigeria and if not why?
Adesope – The challenges are that you are living and working in another mans land and that can never feel like home . Investing in Nigeria is a thought but not an exciting proposition due to the instability of the economy and the lack of structure and business protection. So I will not be investing in Nigeria for those reasons .

LT – Is there anyone who stands out in your life that you look up to, and why?
Adesope – My dad surely comes to mind , an inspiration as a father and as a man who did his best to ensure his kids got the best he could afford yet make them feel Loved .

LT – What would you say one of your number one fears is?
Adesope – Failure as a man , failure as a father

LT – What's one motto you live by and you think everyone else should live by too?
Adesope – Aspire to have Integrity , be passionate about your work and others will recognise you and reward you for it.
LT – Thank you.
Follow us on social media