Brent, the oil against which Nigeria's crude is priced, slipped marginally in cost on Sunday, losing $1.29 to close at $66.76/barrel as of 6.43pm, as figures from the Nigerian National Petroleum Corporation showed how high the landing cost of Premium Motor Spirit, popularly called petrol had been.
Industry figures seen in Abuja on Sunday showed that Brent dropped by 1.9 per cent when compared to how it traded the preceding day.
However, further findings showed that crude oil in the Organisation of Petroleum Exporting Countries basket appreciated marginally on Sunday, gaining $1.18 to close at $65.71 as at 6.43pm, representing 1.83 per cent increase.
This came as additional details obtained on Sunday in the document that was sent recently by the NNPC to the Accountant-General of the Federation showed that the landing cost of petrol rose to as high as N199.9/litre in March.
Figures in the document revealed that the landing cost of the commodity hovered around N170/litre in most days of February, rose to over N190/litre in March before hitting N199.9/litre on March 12.
The Petroleum Products Pricing Regulatory Agency had stated in its pricing template that the landing cost of petrol rose to as high as N186.33/litre on February 16, with the pump price of the product expected to be N209.3/litre.
Officials of the PPPRA told our correspondent that going by these permutations, the current pump price of petrol should be around N223/litre.
The pump price is the sum of the landing cost, wholesale margin and the distribution margins.
The wholesale margin is N4.03 while the distribution margins comprise transporters allowance (N3.89), retailer (N6.19), bridging fund (N7.51), marine transport average (N0.15), and admin charge (N1.23).
The pump price of petrol at filling stations is currently about N165/litre, as the NNPC, being the sole importer of petrol into Nigeria, had been subsidising the commodity.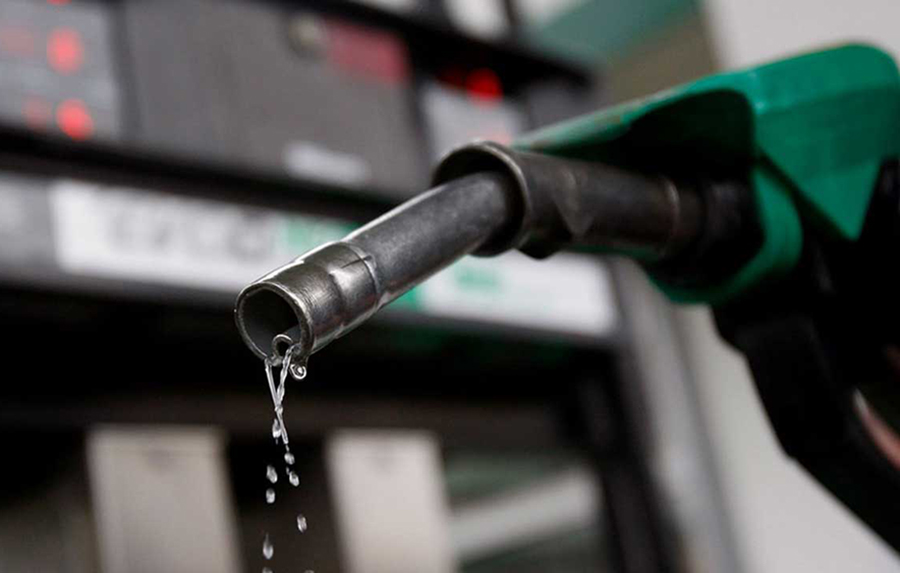 It was also gathered from the PPPRA that other cost elements that make up the landing cost include freight (N10.29), lightering expenses (N4.57), insurance cost (N0.25), and Nigerian Ports Authority charge (N2.38).
Others include the Nigerian Maritime Administration and Safety Agency charge (N0.23), jetty throughput charge (N1.61), storage charge (N2.58), and financing (N1.33).
The NNPC had repeatedly raised concern about the humongous amount being spent on petrol subsidy.
It explained in its recent letter to the AGF that this could lead to zero remittance by the corporation to the Federation Account in the months of April and May 2021.
Follow us on social media