No fewer than seven people have been killed, and several others injured as military personnel invaded Lekki tollgate peaceful protests on Tuesday evening, and shot sporadically at unarmed protesters.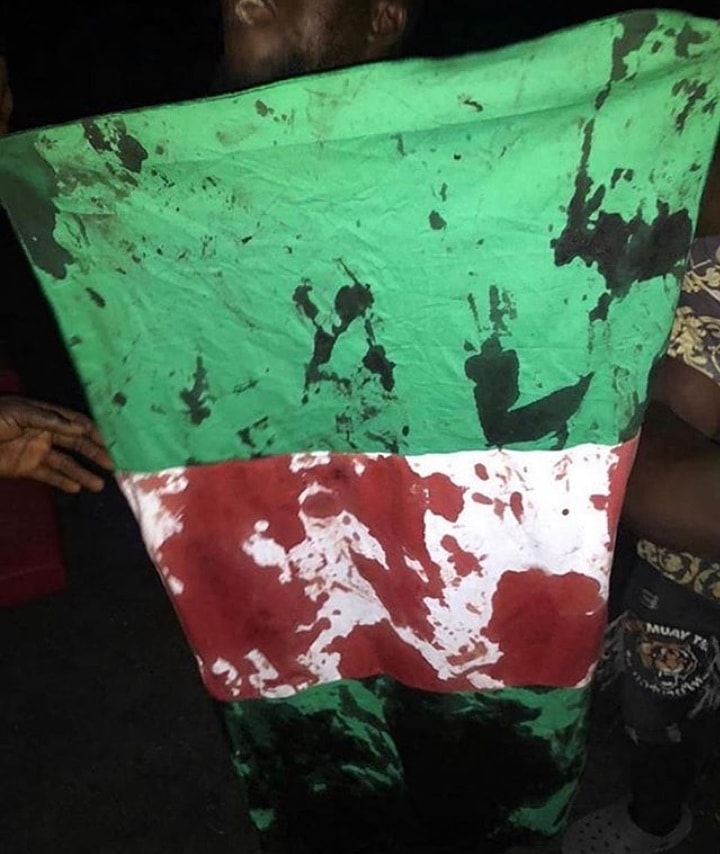 While the shooting continues, protesters wonder why the street lights went out suddenly and why the CCTV stopped functioning.
Several Lagosians are currently trapped at the Lekki tollgate and are at the mercy of the Nigerian Army.
Follow us on social media