While Rivers State youth have hit the road since 10am, they have called on the government to redeploy all personnel of SARS to Sambisa forest to fight the deadly Boko Haram.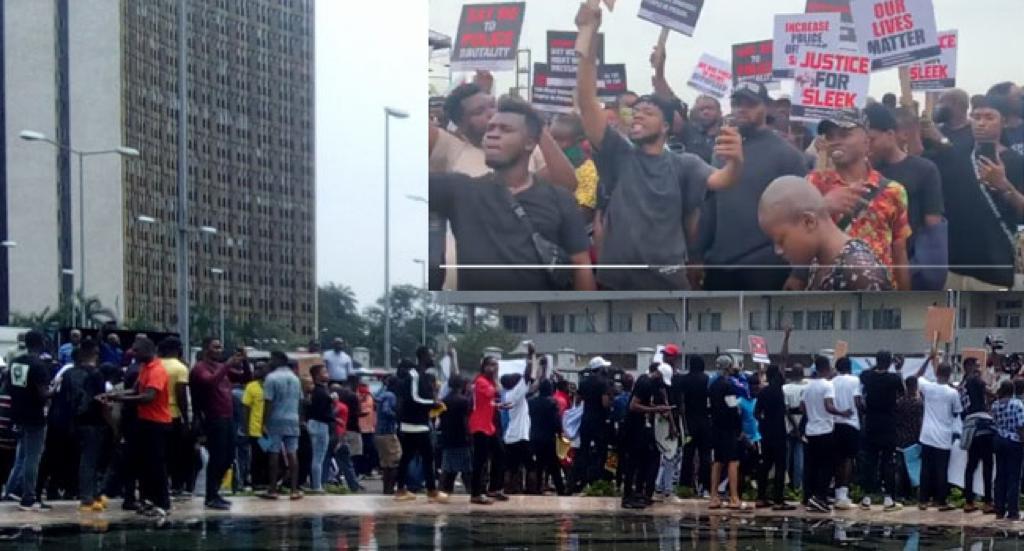 While the protest is on, they have calmly warned all police officers not to disrupt or shoot, as Rivers is neither Surulere Lagos nor Ogbomoso Oyo States where several peaceful protesters were killed, brutalised and arrested.
A protester warned, "Police, if you shoot one, we shoot more. We will kill you if you try it. We are here for a peaceful protest".
Follow us on social media