Determined to cause a change nationwide and put an end to police brutality and extrajudicial killings, Nigerians have decided to protest nationwide on Tuesday October 13 from 9am.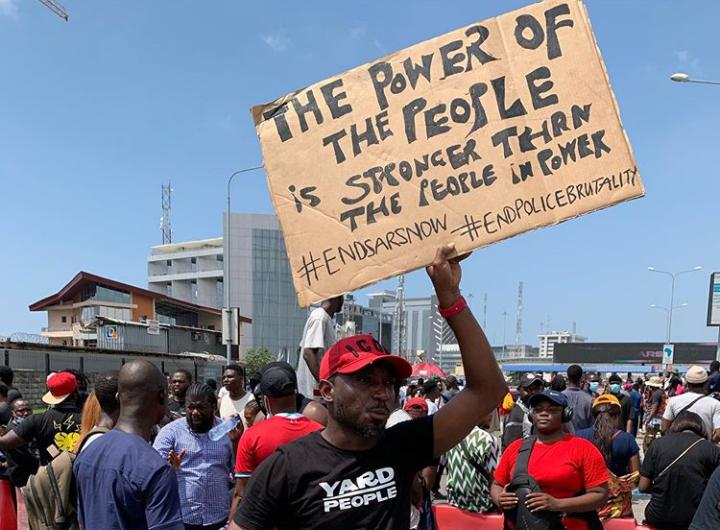 #EndSARS protesters announced, "There will be a coordinated, simultaneous nationwide peaceful march to present our response to the President of Nigeria, Muhammadu Buhari, via all the governors and police leaders in every state in the country."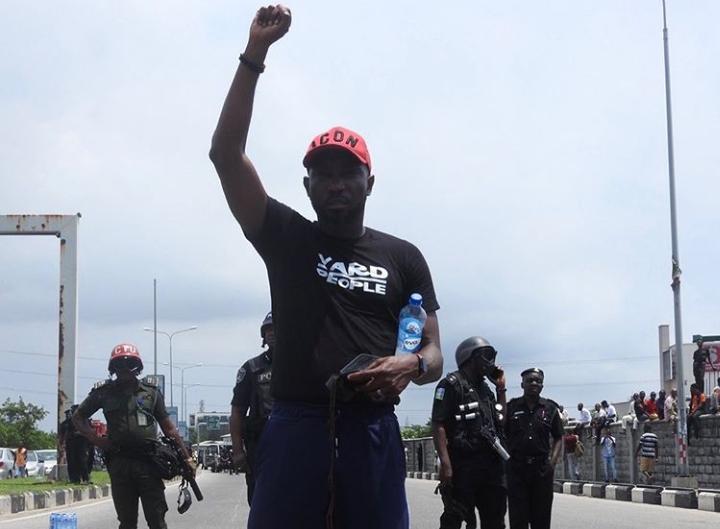 "We encourage all concerned citizens to come out and join us as we peacefully march to their offices.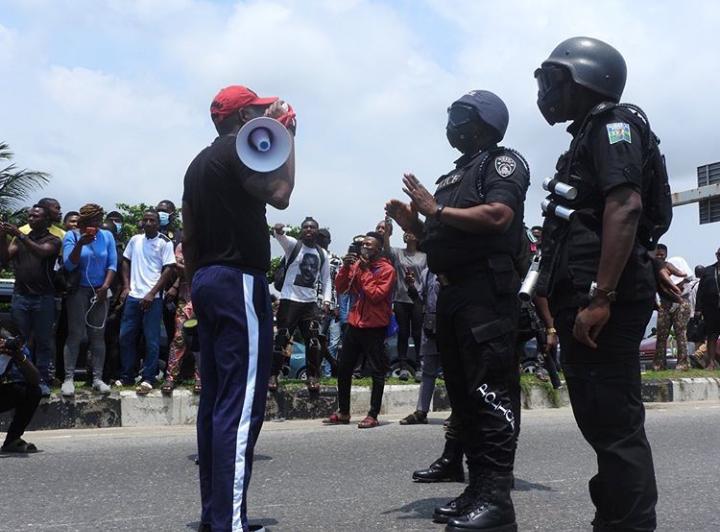 "We also would like to inform all Security Agents in advance so that they do not infringe upon our constitutional right to peacefully gather, march and make our requests clear."
The movement also called on the Inspector General of Police, Mohammed Adamu, in particular, to communicate this clearly.
"We are united in our resolve to play our part in bringing about the reforms our country desperately needs. The routes for the marches will be communicated via the hashtag #5for5 on social media with hash tags, #SARSmustEnd #EndPoliceBrutality #ReformThePolice
Follow us on social media