"I felt petrified when I took over as Head of State. I never planned to be the President; It just happened," General Yakubu Gowon says. He is speaking to hundreds of Nigerian youths at the country's first ever virtual history competition.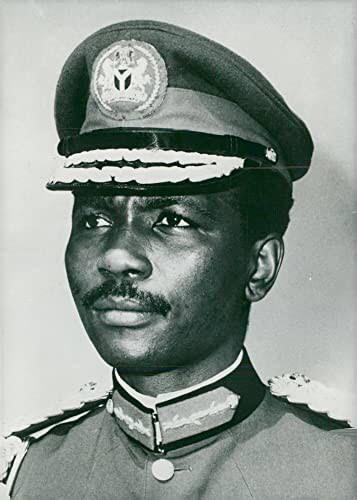 Gowon began his military career, serving in Ghana and in England at Sandhurst, shortly before serving in the Congo region as part of Nigeria's peacekeeping force in the early 1960s. He became the Head of State after the July 1966 coup, which toppled the Aguiyi-Ironsi led military government.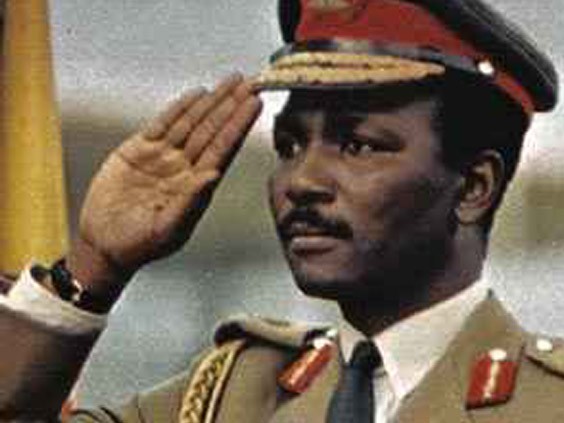 Becoming the country's Head of State at age 31 and holding the tenure as the longest serving military president, with a nine-year timeline, he shares insight into the reasons behind rising youth apathy and declining opportunities in governance.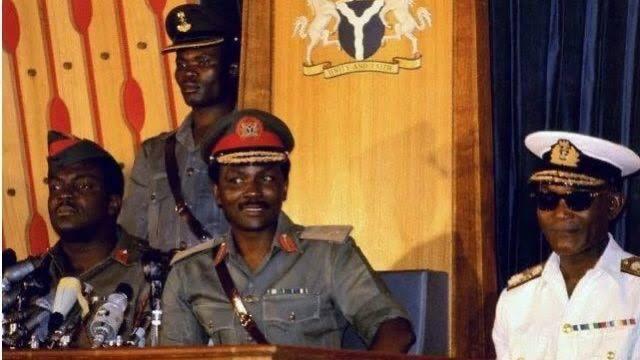 It was a very refreshing experience for many of the youths who were exposed to the octogenarian life experiences and wealth of wisdom on morals and citizenship.
General Gowon also interacted with the participants on issues ranging from their identities, views on 'one Nigeria' and their personal commitments to ensure the nation remains united.
The Plateau State hailed General, also reiterated his faith in the Nigerian youth and the country's potential for greatness, noting that "we can be able to live in peace and unity irrespective of religion and tribe."
Baring his wits, he also admonished young people, traditional and religion institutions to take up the responsibility of securing the national identity saying everyone has major roles to play in harnessing national values that will spur growth and development across all sectors of the Nigerian life.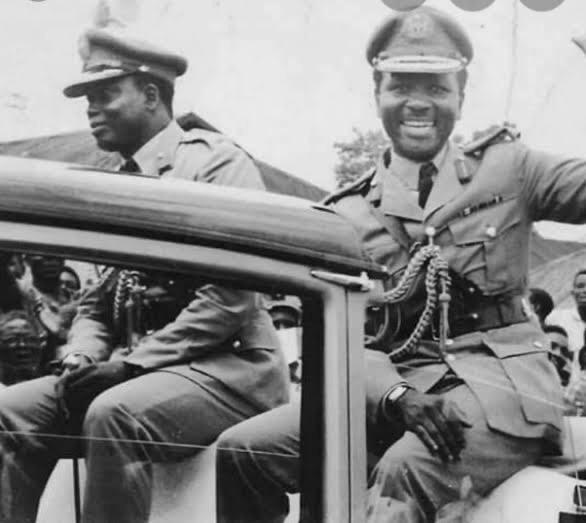 Founder of ANISZA, the organisers of the event, Ms. Novo Isioro, explained that the event reflects her organisation's aim of educating Nigerian youths, especially secondary school students in Nigerian history using photographs and other visual elements, and by understanding of the Nigerian journey, it can advance the cause of Peace and Unity in the country.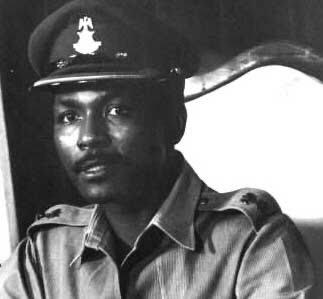 Representatives of SHELL Nigeria, one of the leading sponsors of the ANISZA were also in attendance during the event. Other sponsors include Alpha, Dawn & Forth, Creators Lab, Bamboo entertainment, Naija Champ, Infohob, Koroba entertainment.
One of the participants, Mr. Godswill Chibuzor also expressed his delight at seeing and hearing the former head of state speak, and also commended his fitness despite his advanced age.
Follow us on social media