Unidentified gunmen have demanded a N5 million ransom after kidnapping a niece of Nigeria's Minister for Women Affairs, Pauline Talen.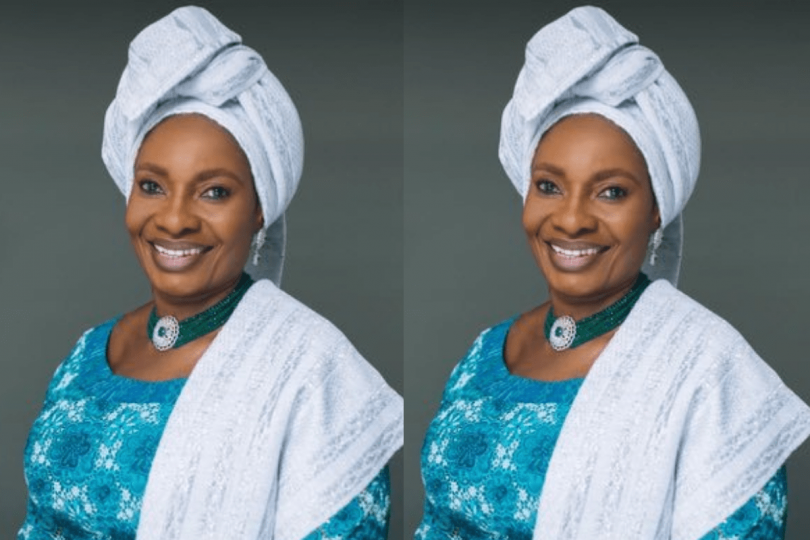 The abducted niece, Dapit Karen, was kidnapped at Rantiya Lowcost in Jos South Local Government Area of Plateau State.
A relative to the victim, said her kidnappers had called the family and demanded N5m naira ransom.
The source also said the gunmen came around 5a.m when residents were still sleeping and didn't go with the victim's mother who was staying with her.
The spokesman of the Plateau Police Command, Ubah Gabriel, could not give details on the incident at the time of filing the report.
Kidnapping has become rampant in Jos and many parts of the country as mass kidnappings of children have once more been gaining international attention.
There have been four mass abductions from northern Nigerian schools in the last three months alone and nearly 800 children taken.
These latest kidnappings have taken place in north-west Nigeria.
Analysts believe some of these groups may have loose connections to Boko Haram but is unclear how strong these ties are.
Follow us on social media